Sometimes, everyone needs a little motivation to push them further. Life can get you down, but getting up, taking a small break, and fighting harder is what makes all the difference. However, this is easier said than done, but with practice, it gets better. Here is a list of movies streaming on Netflix that will uplift your mood and give you the motivation you need to push through the hard times and reach your goals, no matter what.
1. Dumplin
When a small-town girl (Danielle Macdonald) signs up for the local pageant to annoy her ex-pageant queen mother (Jennifer Aniston), she learns more than she thought she possibly could. A story of self-discovery, confidence, and personal worth, this is a movie to watch on the days you feel down about yourself.
2. The Pursuit of Happyness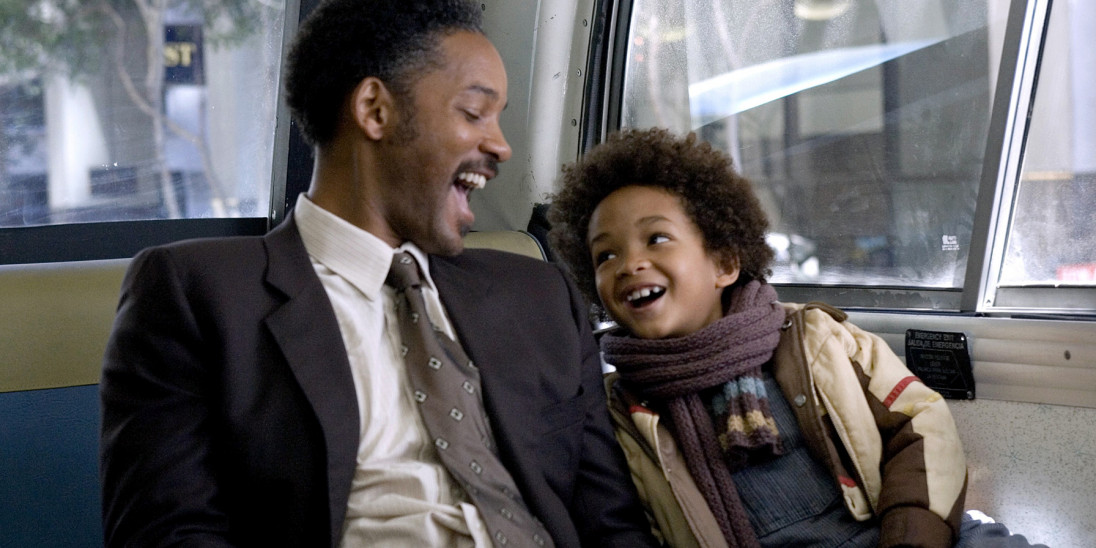 Based on the life story of Chris Gardner (played by Will Smith) and his son (played by Jaden Smith), the story revolves around their search for a better life while surviving being homeless. This movie will leave you feeling inspired and motivated to get out of even the worst situations.
3. To Kill a Mockingbird
Based on Harper Lee's famous novel, it is a story of a man fighting the terror of racism when he was highly outnumbered. The movie will remind you of the power of even one person standing up for the right thing and motivate you to do the same.
4. Zootopia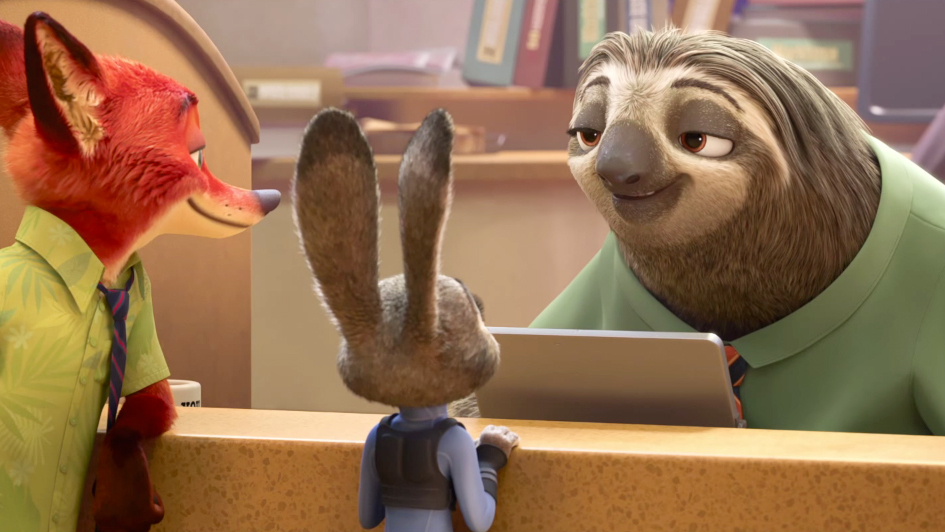 This movie is so much more than just a kid's animated story. It is the story of dreams, aspirations, prejudice, and friendship that will leave you smiling and finding a reason to believe that good will come your way as long as you keep going forward and working hard.
5. Carol
Love finds a way, despite differences, time, or hardships. The movie tells the story of forbidden love between an older woman and a younger female photographer and weaves between the lines the power of acceptance, inspiration, and perseverance with a wonderful ending.
6. My Life as a Zucchini
Based on a group of orphans who dream of a better life beyond what they know in the orphanage, this movie is a great pick for when you want to feel inspired and motivated. Despite being an animated movie, it showcases profound emotions and depth.
7. The Bad Kids
This movie is a great pick for feel-good, positive reinforcement, and show of compassion. It follows the life of four students at Black Rock High School who are at risk of not getting their diploma and their principal who makes it a point to make sure they are doing okay and giving them a gentle nudge in every way possible.
8. The Theory of Everything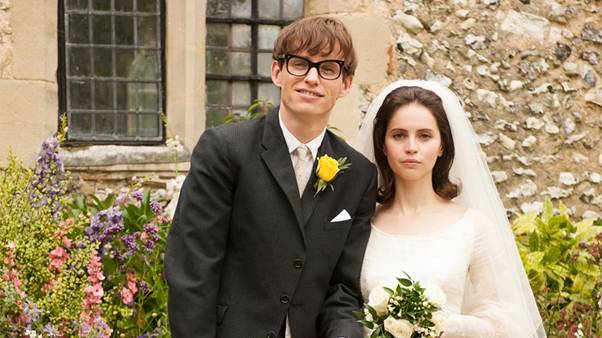 Based on the life of Stephen Hawking, a world-renowned physicist who fought the odds of a motor neuron disorder, this movie will motivate you to fight your battles head first. His life story will force you to rethink what you thought was impossible and dream of making it come true.
9. Good Will Hunting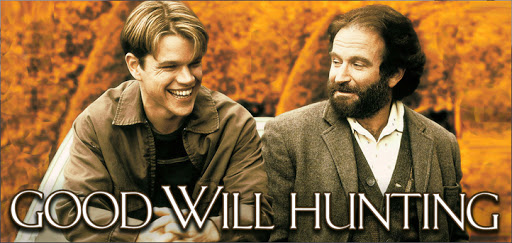 This is the story of Will Hunting, a janitor at M.I.T. who has a gift for mathematics. Pressurized and lost, he seeks help but needs help from a psychologist and finds a friend and direction in this tale of inspiration and self-discovery.
10. Hillbilly Elegy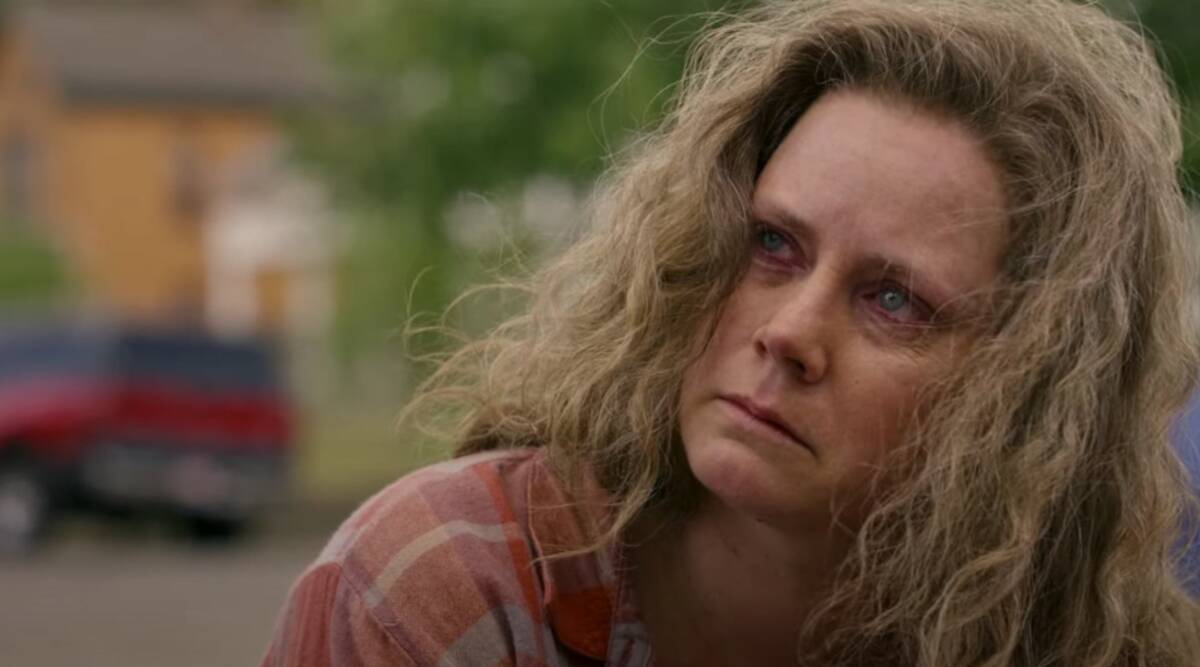 As a Yale Law student thinks back on his life, he reflects on his childhood trauma, family history, and upcoming future. This movie reflects how it only matters what you become, not where you come from.
11. The Little Prince
This story of a young girl who moves to a different city to attend a prestigious school like her mother. Who has planned her daughter's life down to the smallest things, will remind you of the important things in life. It is a great watch that will show you how precious every moment in life is and how small things have great meaning.
12. Miracle
Based on the real-life triumph of the U.S. Men's hockey team as the Cold War was taking place, this movie will inspire you never to give up and to keep working hard. Athletics evokes pride in not just the players but also the entire nation, which makes this movie all the more touching.
13. Dolemite is my Name
The renowned Rudy Ray Moore is a comedian, singer, and actor who first made himself known through the art of stand-up comedy as an alter ego. This movie retells his life story and how opportunities can change your life if you use them well.
14. Jingle Jangle
A toymaker ridden with worries is filled with hope and dreams again when his young granddaughter comes home. A story of family, regaining lost trust, and believing again. This movie is a wholesome watch that will leave you knowing that dreams can come true.
15. The Boy Who Harnessed the Wind
This is a story of a boy Will and his village fighting for survival in the worst of conditions. When Will finds a way for them to self-sustain and live, you will find yourself in tears cheering on for them. The pure grit and perseverance that they exude will leave you feeling motivated to chase after your dreams.
When everything seems not to be going your way, it is okay to take a break and try to realign. Finding what is important to you can be a great place to start understanding how to calm down and motivate yourself further. These movies are all stories of people chasing their dreams and sometimes falling and failing on the way. But despite all odds, good always finds a way to you. So, on your next break, grab some snacks, pick a movie and have fun!