Hulu is a streaming service that offers many movies, tv shows, and live content, with or without selective commercials. It gives you the flexibility to watch the shows from the comfort of your home. Bringing together content from all over the world gives a tough competition to all the premium streaming platforms. Featuring the best Spanish movies of all times, based on your taste, be it drama, romance, comedy, horror, or plain adventure, choose your pick and stream it now on Hulu.
1. Ma Ma
Source: Amazon Prime
Julio Medem's Ma Ma, starring the Oscar-winner actress Penelope Cruz narrates a tale of a woman who is diagnosed with breast cancer. As she battles with her personal grievances, she forms a bond with a man who is dealing with his losses. The riveting tale that the movie builds up also leaves a social message to the viewers.
2. Sidewalls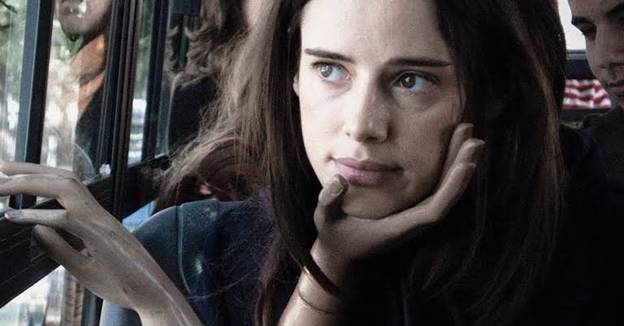 Sorce: IMdB
Sidewalls is a touching comedy movie by Argentine director Gustavo Taretto. Released in 2011, the film brings to the audience a romance drama between Martín and Mariana. This Argentinean movie has a philosophical touch to it, and it is nonetheless charming and visually beautiful. The fun and optimism in this movie will definitely speak to you.
3. 28 Weeks Later 
Source: Vistapointe.net
Directed by Juan Carlos Fresnadillo, 28 Weeks Later is a horror-thriller released in 2007. It is an intense watch that picks up events after the rage virus annihilates mainland Britain. After the US army declare that city is safe once again, they are yet to be plagued by the horrors of the virus once again.
4. Asmodexia
Source: Amazon Prime
Marc Carreté's 2014 movie, Asmodexia, is a horror flick that will bring chills down your spine. Eloy de Palma is an exorcist, and he works together with his granddaughter Alba. They try to fight the demonic plague that is possessing the people of Barcelona. Asmodexia is an eerie and violent film that also displays pure brilliance.
5. Penumbra 
Source: Amazon Prime
Penumbra is a horror-thriller that narrates a tale that has a refreshing touch. A fairly simple tale, it follows a slow pace until it finally explodes, which will leave you shocked. It is about a woman who seeks a tenant for her decrepit apartment. She finds a suitable tenant unaware of the dreadful events that will follow.
6. Antz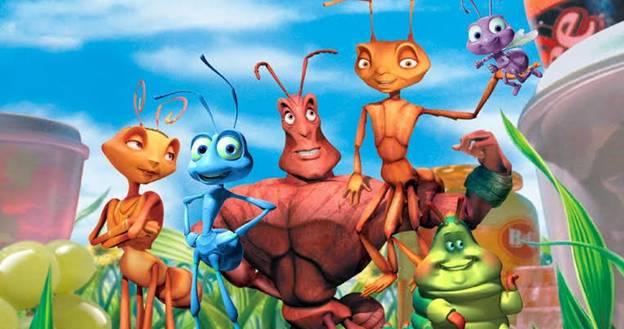 Suorce: IMdB
Antz or Hormiguitaz is an adventurous tale directed by Eric Darnell and Tim Johnson. It narrates the tale of Z, an ant who does not feel content with his life at the anthill. He meets Bala, who shares the same motives, and destiny brings them together again to unfold something huge. The movie features a stellar voice cast and is full of appealing animations and good humor.
7. Veneno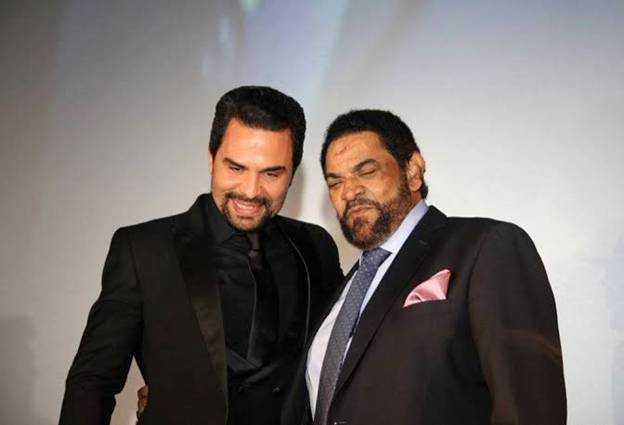 Sorce: IMdB
Veneno is a 2018 drama encompassing the genre of sports. It is about the famous Dominican wrestler, Jack Veneno. As he at the heights of his career, he is pitched against his archrival, Relampago Hernandez. The movie stars Manny Perez as Jack Veneno and Pepe Sierra as Hernandez.
8. Veronica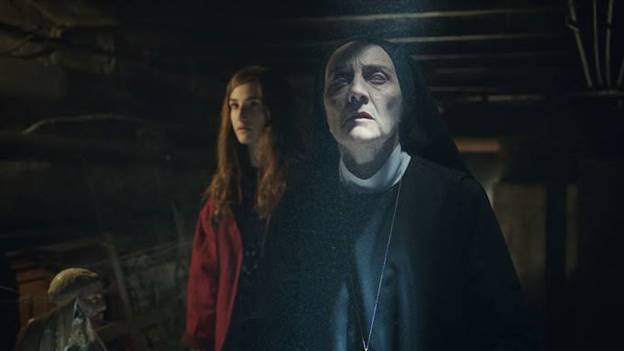 Source: Amazon Prime
Paco Plaza's horror movie Veronica is an absolute thriller. A teen girl with her friends uses an Ouija board to summon the girl's father's spirit. In between the session, she becomes unconscious. The group soon learns that the evil spirits are not residing among them.
9. Marrowbone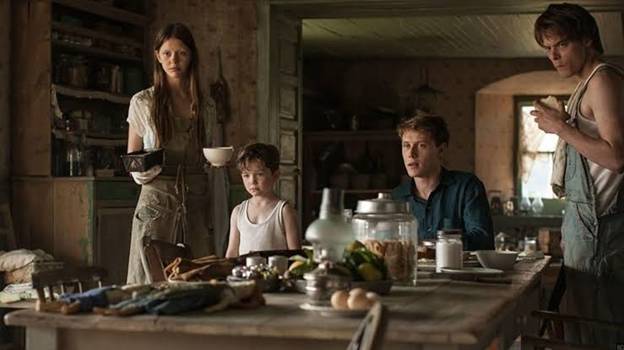 Sorce: IMdB
Sergio G. Sánchez's 2017 movie, Marrowbone is a Spanish psychological horror flick. Starring Anya Taylor-Joy, George MacKay, and Charlie Heaton, it is about four siblings who cover up their mother's death to remain together are now in the midst of demonic presence.
10. The Ninth Gate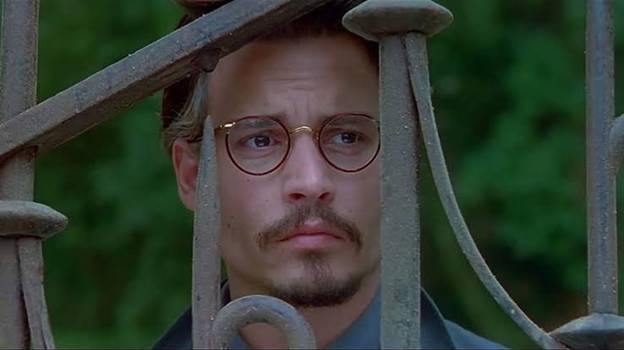 Source: pophorror.com
Roman Polanski's The Ninth Gate is a thriller mystery starring Johnny Depp in the lead. Dean Corso, played by Depp, is a rare book dealer. As he gets involved in a search to get hold of the last two copies of a rare book, he is unaware of the paranormal events that the book will give rise to.
11. Colossal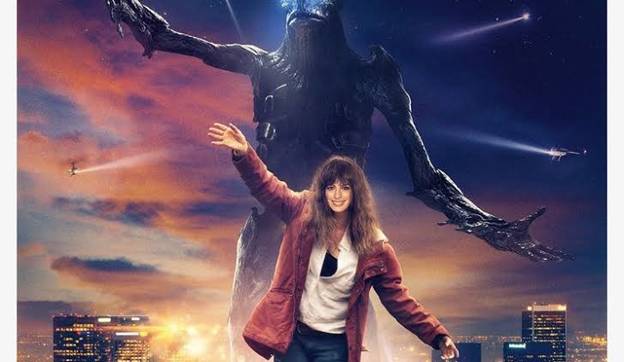 Source: Amazon Prime
Nacho Vigalando's 2017 movie, Colossal, stars Anne Hathaway in the lead. Gloria has an intuition that she is somehow connected to a giant creature that is destroying Seoul, South Korea. As events run haywire, she embarks on a journey to discover how not existence is posing a colossal conundrum on the world.
12. The Mole Agent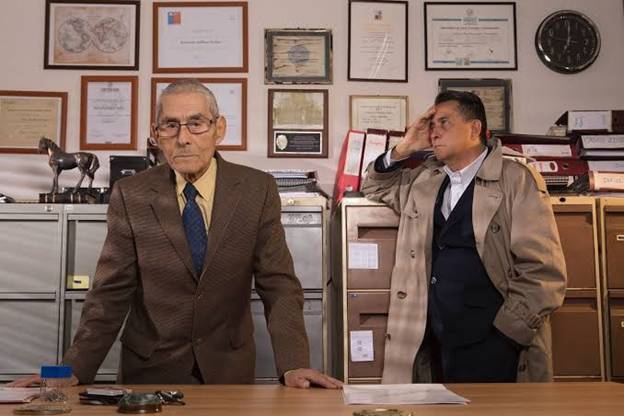 Sorce: IMdB
MaiteAlberdi's comic documentary, The Mole Agent, release in 2020, explores the realities of growing old. Drama blends into the documentary narrative as a private investigator residing in Chile hire an older man to work as a mole. He is to work at a retirement home to see if he can trace the abuse events that might be taking place out there.
13. The Man Who Killed Don Quixote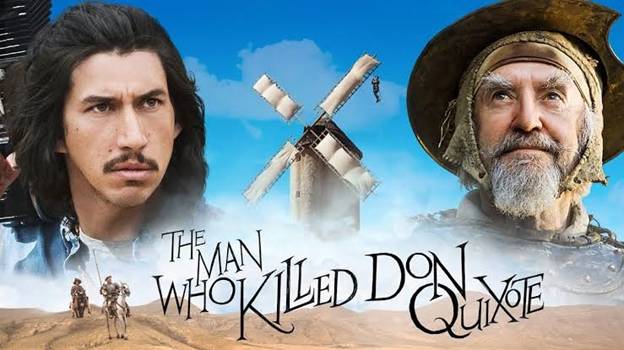 Source: Twitter
Terry Gilliam's The Man Who Killed Don Quixote is a comic adventure flick. Starring Jonathan Pryce and Adam Driver, you enter into a time-hopping fantasy world and meet the iconic Don Quixote played by Pryce. Quixote is a Spanish cobbler and very much delusional; he thinks that Toby is Sancho Panza. As they journey together, they bring together dreams and reality.
14. Beef 
Sorce: IMdB
Beef is a 2020 short drama about a high-school sophomore. Unwilling to relent to the established system, she questions the school system and what they study. While giving a literature exam, she poses a question that stunned everybody. Ingrid Santos directs the movie, and it stars Melisa Peralta, Ruth Gabriel and Unai Zorraquino in the lead.
15. Ozzy
Source: Amazon Prime
Directors Alberto Rodriguez and Nacho La Casa put together a comic tale about a lovable dog in Ozzy. It is an animated movie about a dog that finds itself in a dog prison after his family leaves for a vacation. The dog makes an attempt to escape from the prison with his new friends.
You can stream it in its original language and not the dubbed one to experience the Spanish language's beauty and charm. Actors bring in their exulting grace, and the viewers can do nothing but revel in it. And the plot is equally engaging; it offers a blend of classic romance, comic adventure, and thrilling horror, depending on the genre. So, take a good look at this list of Spanish-language movies that you can stream on Hulu. Buenos Dias amigos!