In order to keep up with the present generation, who does not prefer watching TV shows on cable but would surely enjoy the online shows from popular streaming services, and we're here with the best. Netflix serves as the widely known platform for entertainment in the present times. And with the increase in its audience, they have their shows arranged first in the right sequence for you to watch.
1. A Series of Unfortunate Events
Source – netflix.com
The catastrophic story features three orphans – Violet, Klaus and Sunny Baudelaire, who are engrossed in inspecting their parents' mysterious demise. The children are troubled by Count Olaf's pressure, an evil guardian who wishes to acquire the Baudelaire inheritance. The trio must outmaneuver every plan, trick and circumstance to save what's theirs.
2. I Am not Okay with this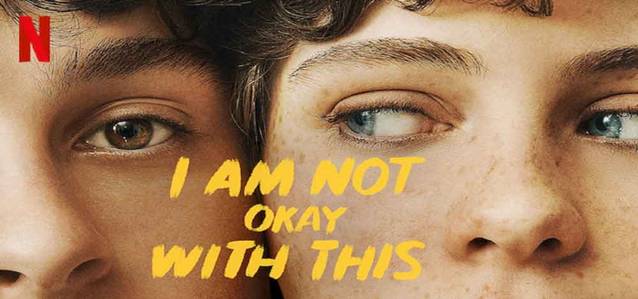 Source – heavenofhorror.com 
Sophia Lillis, a typical young girl who faces high school adversities while already burdened with her family's complex issues, but then she discovers that she possesses some supernatural powers, which were not known to her before.
3. The Letter for the King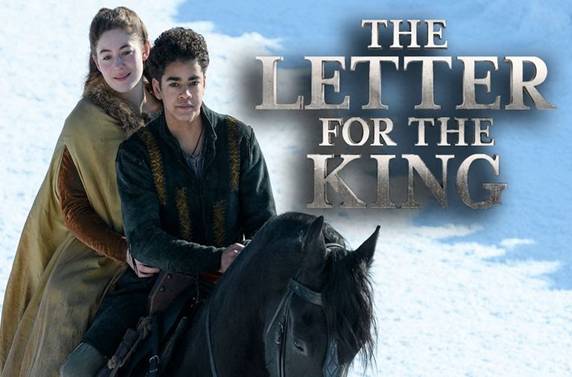 Source – screenrant.com
Evelyn, Unauwen and Dagonaut are in the state of constant conflict. Amid this, we're introduced to Tiuri, who has been brought up by his powerful stepfather Sir Tiuri, who wants him to become a knight. One day during the dark hours at knight training, Tiuri gets the task of handing over an important letter to the King, given by an old man. This sets Tiuri and his friends to work.
4. Outer Banks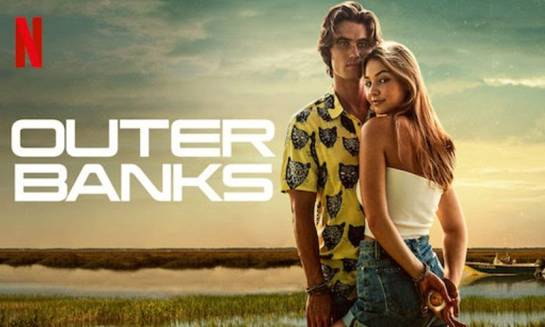 Source – financerewind.com
The story of a close-knit group of teens who had been vacationing in the beach vacation destination, Outer Banks of North Carolina, have landed in a very grave situation as a hurricane spoils the season and forces the friends to make a change of plans. With a missing father, proscribed romance, rigid treasure hunts, turn their summer into such an enigma that would remain fresh in their memories.
5. Connected
Source – binged.com
The documentary series-connected features the host Latif Nasser, a science reporter who wanders around the sphere to rule out every precise and astonishing way to prove that we are inevitably linked to each other, as well as to the earth. From a Bird's eye view to behind the lens, this show will grab your attention.
6. The Healing Powers of Dude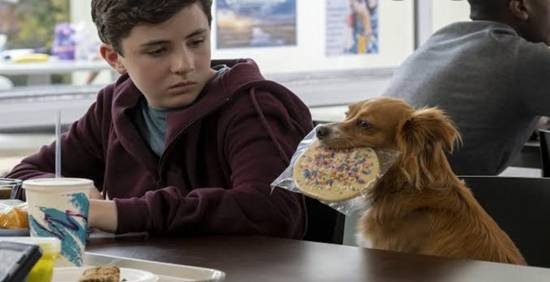 Source – talkiesnetwork.wordpress.com
It is a comedy series about a tween who battles his social anxiety disorders with a support dog's help. Noah's experiences and courage are remarkable as it sets a comfortable environment for those who feel the same as Noah. We can expect this series to impart awareness and concern regarding issues that might not seem a real problem to others.
7. Moesha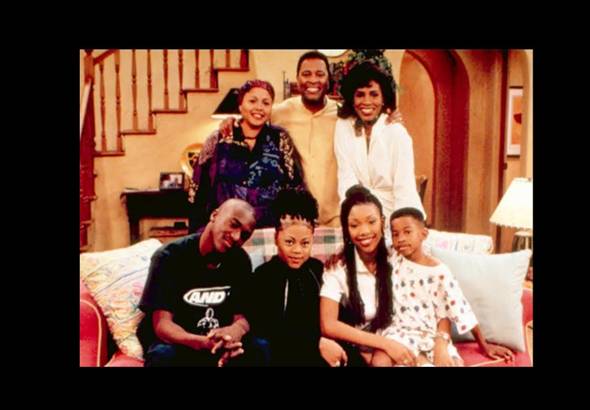 Source – decider.com
Moesha Mitchell, a teenage girl, who caught in a triangle of school, romance and friendship. Having to trust her father's new wife, her so-called mom, and being deprived of being the head of the house, she firmly believes that she's the only glue that could keep her family together.
8. The Hollow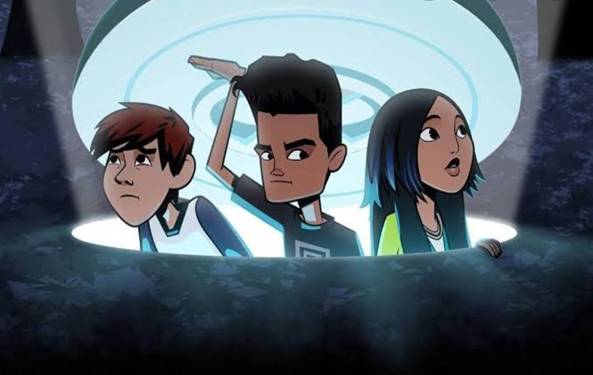 Source – decider.com 
An animation including suspense and mystery features some teens who are caught up in a strange, dark world, with absolutely no idea of how they got there in the first place. Its scary, weird and suspenseful moments are sure to keep you glued to your seats.
9. Dr. Who
Source – techhive.com
Depicting the urge to maintain the balance between the good and the bad, this show features Dr. Who, who is always calm and composed even when confronted by evil. He uses his weapons of intelligence and his patience with the usual violence.
10. Full House
Source – comingsoon.net 
Danny, a widower, is raising his three daughters with the support of his two siblings. All three men are outstanding role models for the girls. Being emotionally attached, the family works its way out through all the hurdles that come their way.
11. Odd Squad
Source – pbs.org 
This witty show might want you to reconsider your liking for mathematics, as it uses maths to solve puzzles and mysteries around. It might be appropriate for the nerd category alone, but who doesn't want to be addressed as one among them.
12. Young
Source – wallpaperaccess.com 
Adam, an extraordinary child blessed with an amazing intellectual capacity, graduates from college at the tender age of 14 and decides to be a teacher. But let the real conflict begin; he teaches children of his age and struggles between being friends with them and maintaining his authority too.
13. Alexa and Katie
Source – tvseriesfinale.com 
Tackling the underlying issues, medical complications and then high school. It isn't easy at all. Alexa, who is undergoing her cancer treatment, faces a hard time coping up with all of these, but Katie, her best friend, proves to be a perfect guardian angel for her and clings to her always.
14. Once Upon A Time
Source – denofgeek.com 
Once upon a time, an American fantasy and adventure drama alternates between a world of fantasy and fiction. The real world unfolds the story of Emma Swan and her ten-year-old son, Henry. The child discovers some characters of the fairy world in due course of time. 
15. Raising Dion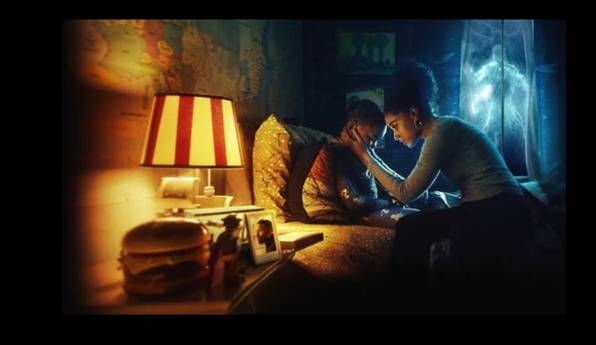 Source – netflix.com 
The show features a single mother named Nicole and her son Dion, who showcases rather unusual mysterious and unexplained abilities soon after his father's death. The twist is seen when Nicole must try to save her son before he tries to misuse those powers. 
Being a teen or a tween isn't easy at all, with all the real-life drama and chaos around and the urge to find solutions immediately. Netflix covers a list of series for our selected lot, we won't be able to stop the chaos, but we certainly won't let you go alone through it. Here's the additional drama and entertainment.