One Day At A Time ended with 3 seasons, leaving fans disappointed. But now it seems that we could have the Alvarez family back in action!
One Day At A Time is an American sitcom about the Alvarez family living in LA. It is a show with lots of fluff and comedy. 
Is it canceled?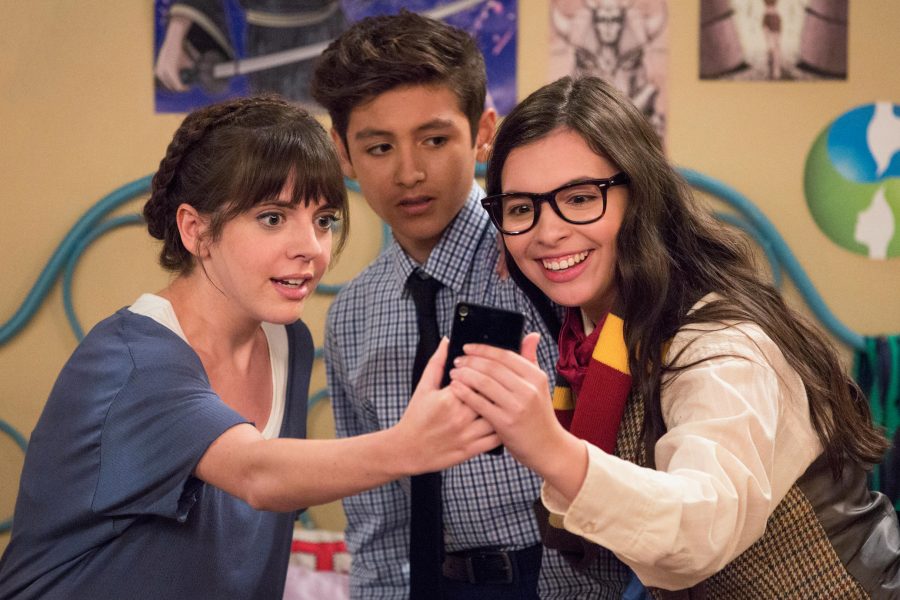 The three seasons were premiered on Netflix. And there were talks about Netflix reprising it for another season.
But sadly, Netflix announced that it will not renew the show for another season. It was a heartbreaking moment for us. 
So yes, Netflix won't premiere next season. Confirmed. 
But now what?
The world has not ended dear readers! Pop TV has announced to bring the show back! Yahoo!!
Pop TV was considerate enough to listen to the pleas of fans. Now we can watch the show like we watch other shows on TV. 
The creators were even surprised that we'll have ads in between scenes. Awkward. Definitely. 
When is the release? 
After a rollercoaster ride, we have good news! We have a confirmed release date. 
Pop TV has confirmed that we are having season 4, soon! Not far away that too! 
We are getting the next season this March. Yes, March 2020!! With all-new 13 episodes! 
The show is already in progress. The writers have started writing the show. Mike Royce took to Twitter to share the news. He shared a picture of the writer's room on Twitter. 
Plot
No update has been given about the plot. We do not have confirmed news and would encourage the readers not to listen to rumors. 
The talks are in progress. What is confirmed is, the core cast will be back. That is the Alvarez family! With their light-hearted life. 
Are we going to get new characters? Hope so! Is it going to be awesome? Hell yes!
If you want more updates on your favorite movies and TV Shows, comment below! We'll write on it ASAP. Only for you, dear readers!!