Hey, Avengers super loyal fans! What if I tell you, that your beloved villain, can be back? That too, because of a deleted sequence? Well, read the full article to find out! 
Avengers Endgame was the most talked-about film of 2019. The hype around it was so large, that I can feel it buzzing even now! 
Not to forget, Endgame did leave some fans in misery. With Thanos dying, one of the most loved villains of all time! 
Let's go to a flashback!!
Avengers Endgame released back in April 2019. It was an instant hit among fans. Some even went to the theatres to watch it more than once. Some sad moments were when Tony Stark died a slow death. Fans were devastated knowing it was the end for Robert D. Jr. 
What now?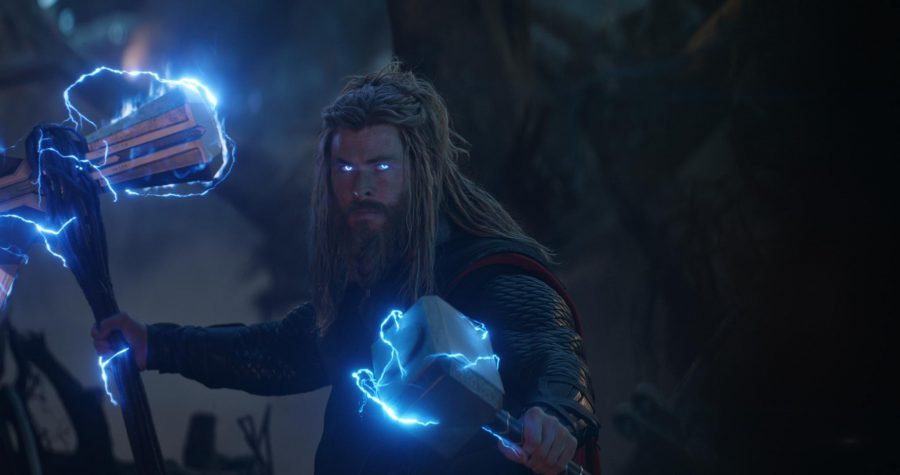 Hold your breath readers, our beloved villain can be back to life, again!! Isn't this surprising?
Marvel recently came up with another channel Disney Plus. On the opening of the channel, it released some of the unseen video footage that was deleted from the final movie. 
As it turns out, the people who turned to dust at the end of 'Avengers: Infinity War' weren't so much killed as they were willed out of existence, and while death is final, the snap is not. 
Update!!
As of today, Endgame is trending on Google. Reason? It's a collection at the box office. 
We already know that Endgame was the highest-grossing film of MCU. But what we don't know is, some recalculation has been made about its total earning. 
It has earned a total of whopping $2.8 billion till now! It has now become the highest-grossing film of all time leaving behind Avatar. 
Seems like Avatar has some catching up to do!
If you want more updates on your favorite movies and TV Shows, comment down below! We'll write on it ASAP. Only for you, dear readers!!