Euphoria is going to come back on HBO! We are going to get a brand new season. Read till the end to find out all the details! 
Euphoria is a high school drama series that has found an audience in the younger age group. Fans love the show because of the topics it speaks about and we can't wait for it to premiere! 
Will Rue die?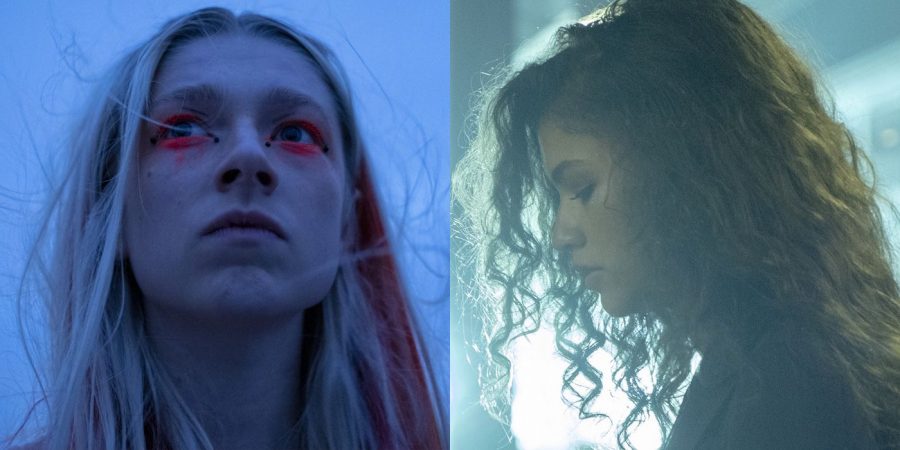 Well, when season 1 ended, we saw that Rue overdosed and seemingly died. Many believe that this is the end for her character. 
But as per recent announcements, Zendaya is going to be back for season 2! So if this is true, then most likely Rue will be back! And I don't see anyone complaining! 
The fans love Zendaya and her character. We adore her. But we don't know what season 2 will bring. 
Maybe some new twists? However we hope, it is not the end of Rue. 
When is the release?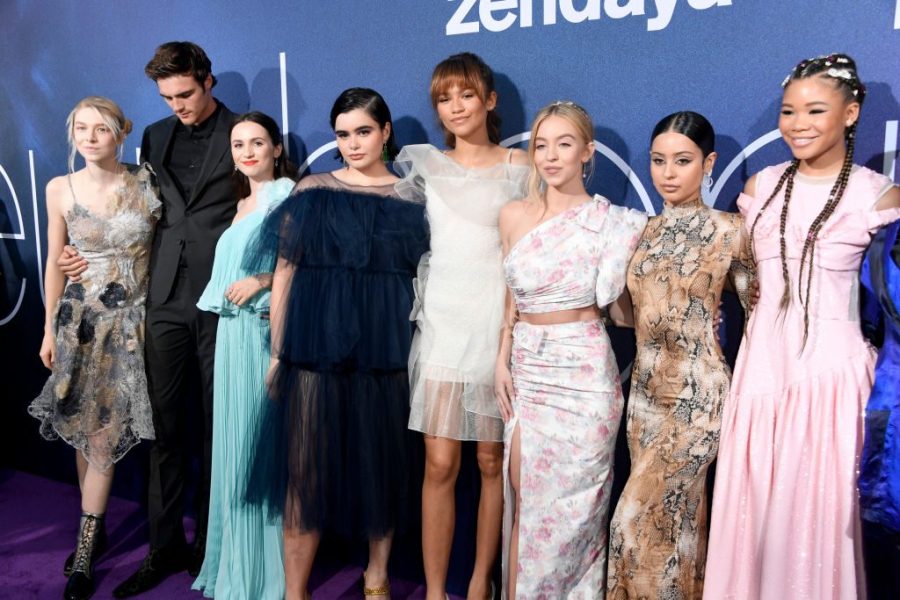 The exact release date is not out yet. The filming is yet to begin. 
However, we expect a June 2020 release in the US and August release in the UK if we go by the release date of season 1. 
Don't worry guys! As soon as the release date is out, we will update it ASAP! 
What about the cast?
Zendaya is going to be back as for sure. 
We also have  Jules (Hunter Schafer), Lexi (Maude Apatow), Fezco (Angus Cloud), Cal (Eric Dane), Maddy (Alexa Demie), Nate (Jacob Elordi), Kat (Barbie Ferreira), Leslie (Nika King), (Christopher) Algee Smith, and Cassie (Sydney Sweeney).
Although, no casting announcements have been made for now!
Update! 
Well, Euphoria fans! You may get a chance to act in Season 2! The casting team has recently released a list of characters you can audition for. 
You have to 18+, from the USA and no prior experience is required. You just have to fill a Google form and add your email id. 
Who knows, dear readers, you might make it this year! 
We wish you all the best!!
Euphoria Season 2 HBO Confirmed Major Details & Rumours About Its Cancellation, Upcoming News, possibilities, Latest Updates, Plot You Should Know
Want to know more about your favorite TV shows and movies? Comment below!