Hey! Everyone. I hope you all are doing well. Here am back with more information to update you about time travel romance series based on the novel having the same. No need to guess! It's undoubtedly an outlander series. Today we will talk about its updates for its season 05.we will unfold every information for you  So stay connected till the end but before jumping on its season 05 updates let's have a quick preview about all the past season. Now without any delay. Let's get started!
All about outlander series
It is a Romantic time travel series based on a novel written by Diana Gabaldon's. It has completed its 4 seasons successfully and all set to its season 05 release.
The main storyline of this series revolves around Jamie, clarie and young man's. Let's find out now what we have in a bag with its season 05.
Release date of outlander season 05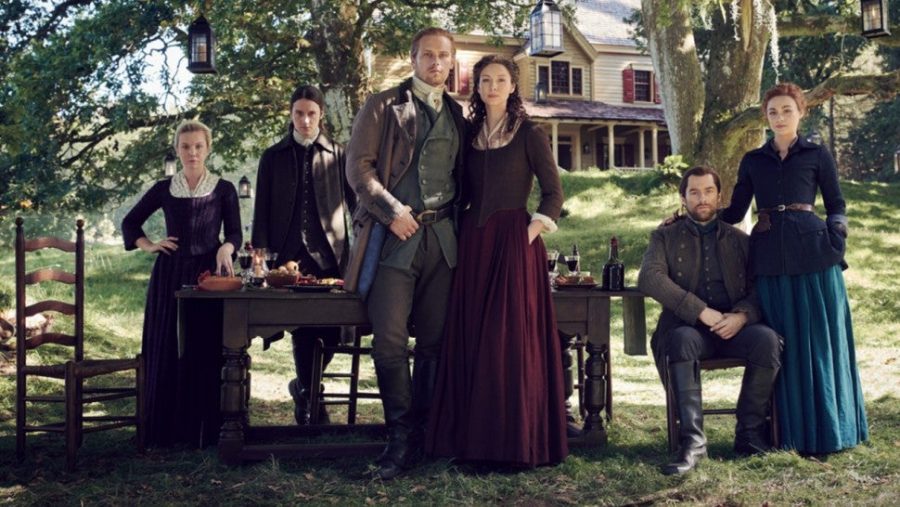 Good news for all the fans waiting for its season 05. It is officially confirmed that the outlander has been renewed for its season 05 and will be releasing on 16 February 2020.
Following the same pattern from its past season, it includes a total of 13 episodes.
The cast of outlander season 05
Sam Heigham
Caitriona Balfe
Sophie Skelton
Richard Rankin
Murtagh
Lord John Grey
Jocasta
Stephen Bonnet
Governor William Tryon and Chris Donald
Some new character also seems to be appearing in its season 05
Paul Gorman as twins, Josiah and Kezzie Beardsley
Bronwyn James as Fanny Beardsley
The whole season 05 is filmed in Scotland.As quite obvious for Scottish Romantic series
The plot of outlander season 05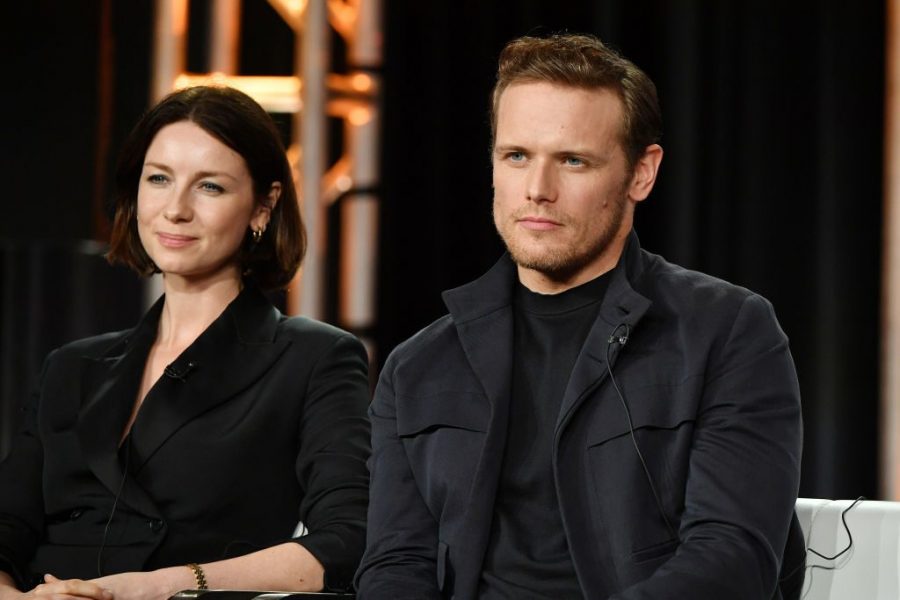 Spoiler alert!! Read at your own risk!!
As in it season 05 we will find Frasers fighting for the home & family. Which indicates that Jamie has tricked out of all defend he created in America.
Meanwhile, We get to see Brianna and Roger reunion, but Stephen Bonnet still haunts them.
A lot more twists we are going to see in its new season. For more information stay connected to Gizmo Story
Till then keep reading and loving us 🌸