Is Anne With an E canceled? Or is there a season 4? Want to know all the details? Read till the end to find out!
Anne With An E is a drama TV series based on the novel by Lucy Maud Montgomery. There is news about its cancellation and we are not looking forward to that.
Is the show canceled?
Yes, it is. Netflix and CBC announcer this in November 2019. A day after the release of the final episode of season 3. 
Season3 was the end of one of our favorite shows on Netflix. Anne With An E will always remain close to our hearts and we will miss it. 
Reasons for cancellation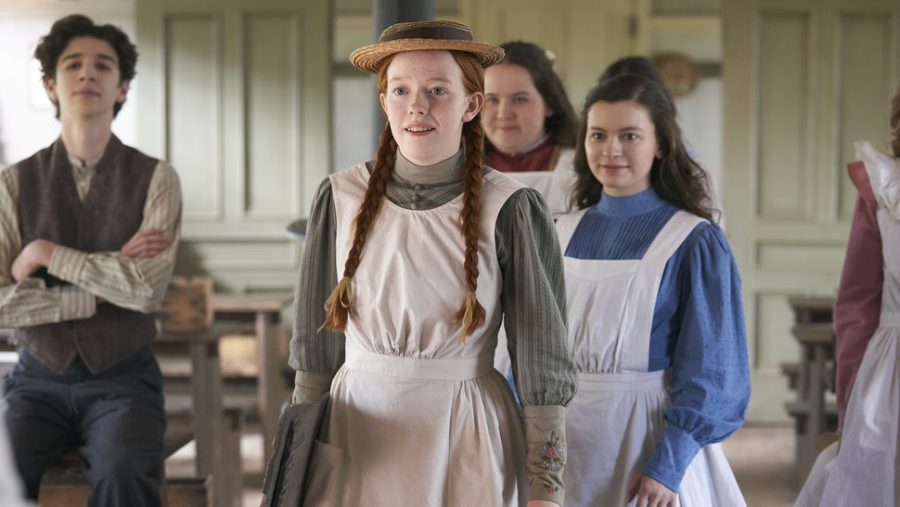 Anne With An E was made thanks to the collaboration between Netflix and CBC. As of now, they have split up.
Therefore, resulting in the cancellation of the next season. 
One more reason could be, lack of viewership. We know that for Netflix, it is all about views. More views more seasons seems to be the mantra. The same happened with One Day At A Time. 
The audience who watched the show was at the age of 24-54 years which was not the producers were targeting.
So there you go, no chance of renewal on Netflix. But can we have a rescuer, please? 
Will there be another series?
There might be! The show's creator Walley-Beckett is interested. She wants to make a feature film on Anne With An E! The show ended with so much to explore. 
It might be also possible that we get a new platform for the next season. You never know. 
The backlash
After the announcement of no fourth season, there was an overwhelming response on Twitter! Fans started a hashtag, gave a petition on Change.org and did many other stunts to bring the matter to light. 
They want another season, for sure. 
Want to know more about your favorite TV shows and movies? Comment below!