Hey! Everyone hope you are doing well. So today we are talking one of the most loving seasons of 2019.yes! Today we are talking about an American fantasy drama series which is produced by Lauren Schmidt Hissrich "The witcher" And it's rumored anime project. Let's get ready for the rollercoaster ride to make you all updated with every single detail. So let's get started
All about "The witcher"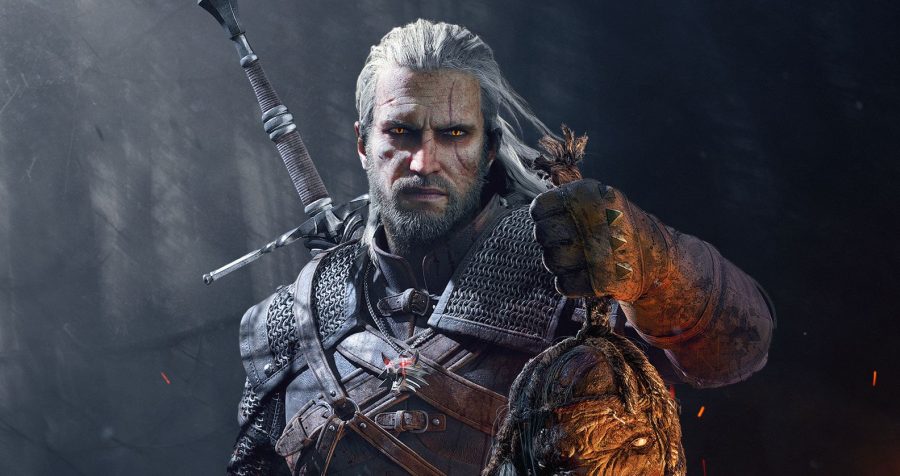 It is counted as one of the captivating series in 2019. this series gets aired on Netflix for its 1st episode 19 Dec 2019 and includes a total of 8 episodes.
The main storyline of this series revolves around The witcher Geralt, a mutated monster hunter, who struggles to find his place in a world in which people often prove more wicked than beasts. This series is based on the novel of author Andrzej Sapkowski with the same name as in series.
Updates about rumored anime season
So people are hell excited to see it's anime version and it becomes more interesting when we consider seriously rumors of a Witcher animated project to tide fans over between seasons of the live-action show. These rumors have been circulating since September.lets find out is there any official confirmation about it.
Is it rumors/truth? ??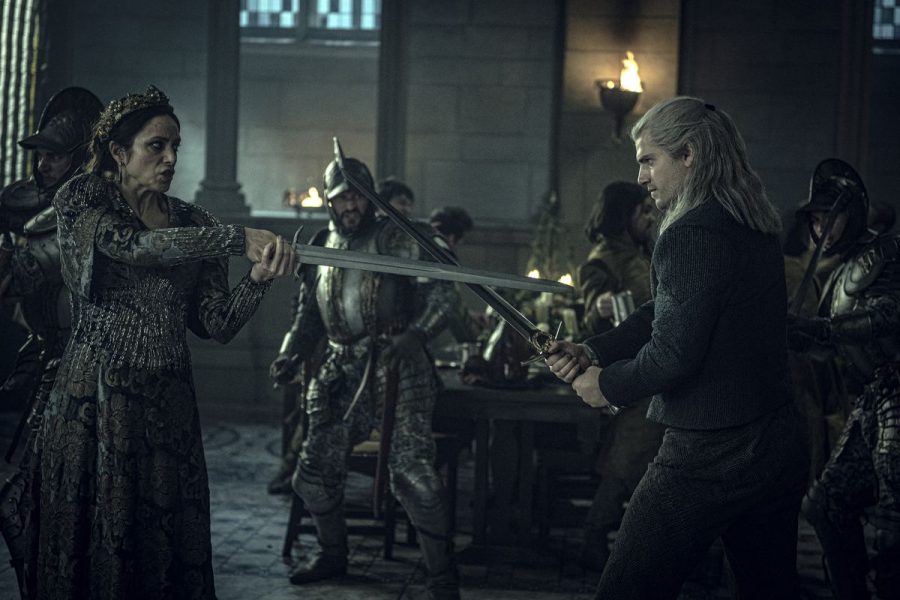 Yes! Keep your excitement on as it confirmed by Netflix officially on its Twitter handle. Let me help you to get a closure looks about it. Read the statement mentioned below released by Netflix officially
" The rumors are true, a new Witcher story is in the works! The anime film, The Witcher: Nightmare of the Wolf, will take us back to a new threat facing the Continent. Brought to you by the Witcher team @LHissrich and @BeauDeMayo, and Studio Mir the studio behind Legend of Korra."
So yes! We are getting an anime version in between season 01 and season  02 and it will get released before it's season 02.as season 02 is expected to be released on 2021. We assume to see it's anime version in late 2020.
That's all for now. For more information stay connected to Gizmo Story
Keep reading updates & loving us 🌸