We are going to have Lucifer season 5 later this year. And there are many new updates to share guys! Read the article till the end to find out more!
Lucifer is an American drama based on the protagonist who is an angel from hell. The show is massively popular due to its storyline and we cannot wait for season 5!
Will there be a Gotham and Lucifer Crossover?
Well, rumors are flying all around! Reason? 
Tom Ellis, who plays the devil in the show, recently posted a picture on Instagram with none other than Drew Powell. The picture was taken on the sets of Lucifer. 
We all know, Drew Powell stars in the show Gotham. He plays the role of a supervillain 
Solomon Grundy in the show. Umm… he was killed eventually in the fourth season.
Will there be Gotham star cast?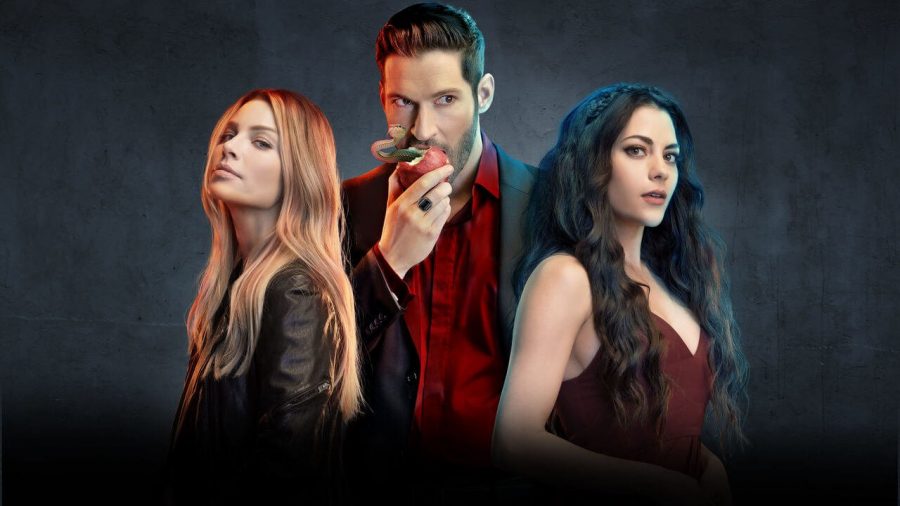 Nope. Only Drew Powell is going to be there. It is going to be his debut on Lucifer. Will he play the role of a villain or will he be in a new role, is not known as of now. 
Powell, in response to Tom Elis's post, said that 'the episode will blow people's minds.' And he 'can't wait to mix it up!'
Are the two actors just teasing the fans, or is there some more story to the post? We will have to wait to find out!
When is the release? 
The last season of Lucifer is set to release this year. Season 5 is going to be 16 episodes. Split into 2 parts of 8 seasons each with a break in between.
The show is expected to be released in summer/spring 2020. But this is the last season of Lucifer after all. So Netflix might delay the release. 
As soon as the release date is out, we will be the first ones to update you, ASAP!
Want to know more about your favorite TV shows and movies? Comment below!