Hey everybody! I hope you all are doing well. Here am back with updates of one of the most mysterious hence most exciting MCU series. Yes without any second thought we are here talking about The Eternals series. A lot of prediction and rumored are seen after it's 1st photo leak in new Eternals
All about The Eternals !!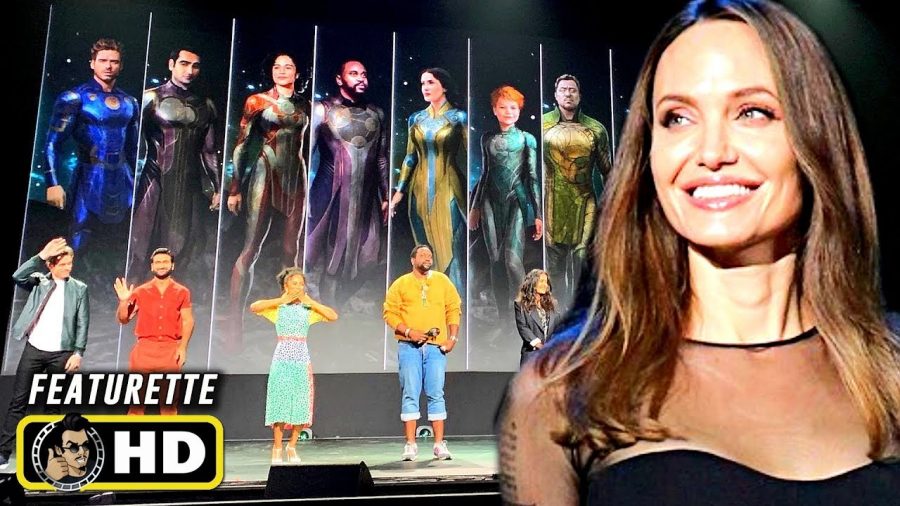 The main storyline of this series revolves around an immortal alien race created by the Celestials who have secretly lived on Earth for over 7000 years, reunite to protect humanity from their evil counterparts.
It is a fictional race alien appearing in American comic books published by Marvel Comic and released by Marvel Cinematic Universe.
All about Marvel phase 4 The Eternals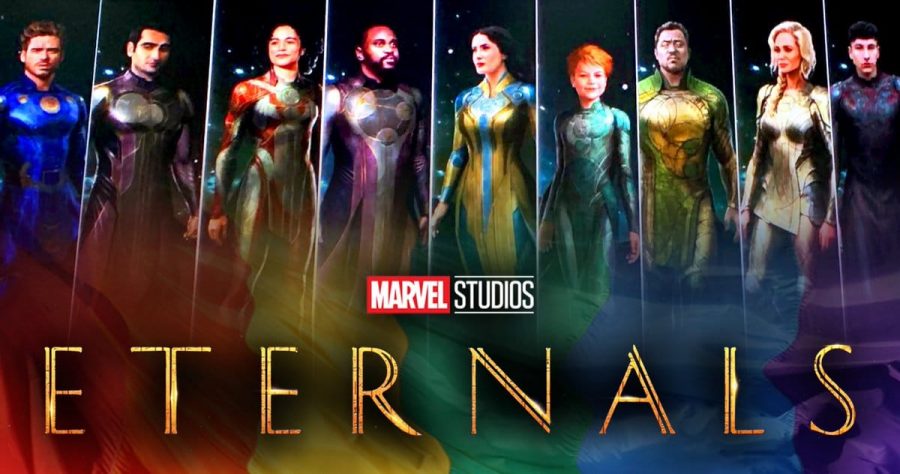 It is one of the mysterious series of MCU and always gets succeeded in maintaining our excitement level on the peak. From the new leaked photo from the set, we get to see Richard Madden's Ikaris appearance in it which somehow helps us to disclose the mysterious nature of this series a little.
In this, they exposed Richard Madden's character's powers for the very first time. In this, we got a glimpse of Madden's Ikaris floating over the streets of London.
Is there any sign of reunion with GOT??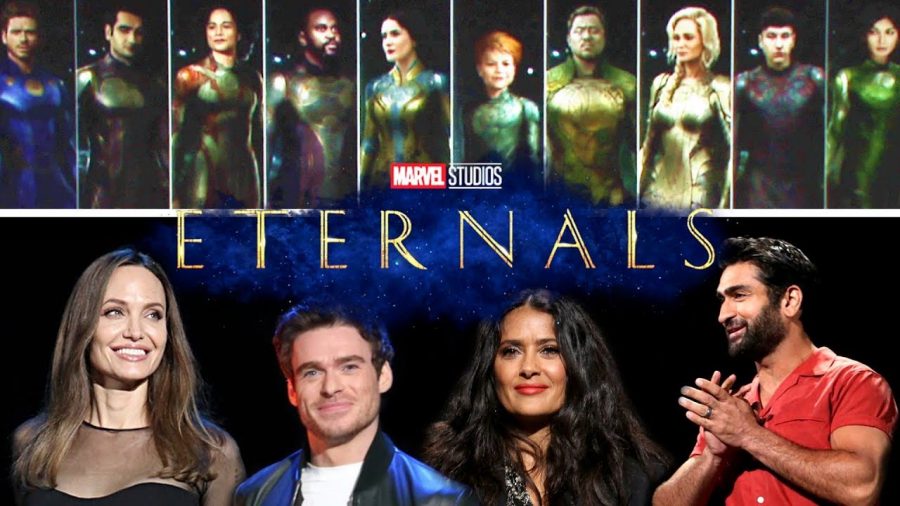 As the rumor is going around after Madden was spotted on set with his Game of Thrones co-star Kit Harington and Dunkriks Barry Keoghan.
The new Eternals images posted to Twitter by a Richard Madden which exposed that he was harnessed to a large crane that lifts him high above the streets of London.
Let's see what new the series have in its bag for us. The eternal is all set to hit the box office worldwide on November 6, 2020.
That's all, for now, we will keep you updating once it is get confirmed officially. Till then stay connected to Gizmo Story.
Till then keep reading updates and loving us 🌸