Is The Haunting of Hill House going to be back with season 2? Read the article till the end to find out! 
The Haunting of hill house is an American horror TV show. Season 1 premiered in 2018 and now we are looking forward to season 2! 
Rumors about the cancellation of The Haunting of Hill House
Well, we are not going to have one more season of The Haunting of Hill House. The writers and the creative team are now done with the story of the Crain family. Which was based on the novel by Shirley Jackson? 
But wait! We are going to have a season 2 with different stories! Haunting of Bly Manor is going to be the second season of its horror-filled first half. 
However, the focus will be on The Turn of the Screw, which is a horror novel, written by Henry James.
When is the release?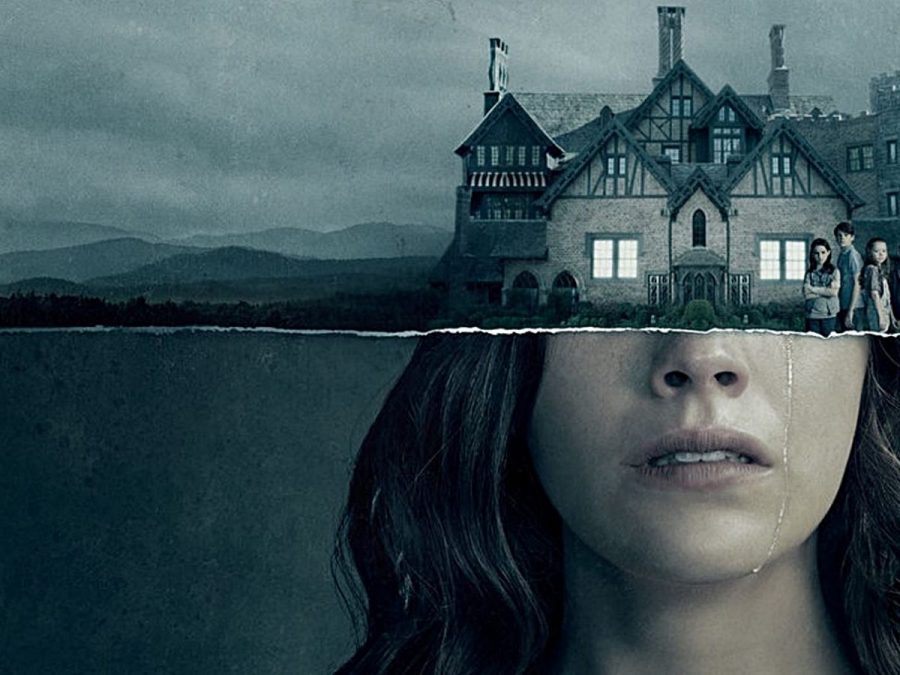 On January 4, Mike Flanagan tweeted that he was 'heading back' to finish the last shooting of The Haunting of Bly Manor. 
This is good news! As soon as the filming wraps up, post-production editing will start. So gear up guys! 
It is expected that we might get a season 2 of The Haunting of Hill House on Halloween! Which is, we all are aware is on October 31, 2020. 
Is the trailer or teaser out? 
As we come closer to the premiere date of season 2, we will get more updates. As of now, we don't have a trailer. It is too early for one. 
The trailer is expected to release one month before the premiere of season 2. That is later in September or early October. 
Don't worry guys, as soon as we get any update, we will tell you ASAP! 
Want to know more about your favorite TV shows and movies? Comment below!