Atypical is going to be back with season 4 on Netflix. Read the article till the end to find out about the release date, plot, cast and more! 
Atypical is a comedy-drama that focuses on Sam, a boy who suffers from autism and decides he is ready for some romance in his life.
 It is a coming of the age TV show and now we are going to have a new season! 
When is the release?
Season 1 was released in August 2017. Season 2 followed next year in September 2018 and season 3 was released in November 2019. 
If we follow the pattern, we might get season 4 of Atypical in December 2020. Which is later this year. Who knows, maybe on Christmas we will have Sam back! 
What about the plot?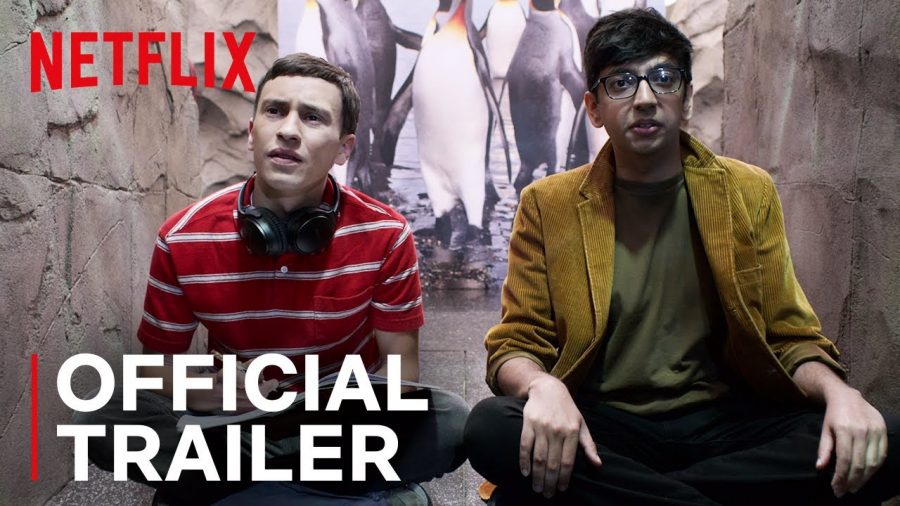 Season 4 will follow the plot of season 3. Sam patched up with Zahid and now they are friends. So we can see more of their friendship. Also, Sam failed in his ethics class. So there are going to be consequences of that as well. 
Sam will also explore more of his relationship with Paige. The new season is going to revolve around relationships, that's for sure. 
Who is going to be in the cast of Atypical season 4? 
The cast will be the same as season 3. The show's lead Keir Gilchrist who plays the role of Sam Gardner will be back. 
We also have the likes of Jennifer Jason as Elsa Gardner, Bridgette Lundy-Pine as Casey Gardner, Michael Rapaport, as Doug Gardner and  Amy Okuda as Julia Sasakiand who will be joining back for season 4.
How many episodes? 
We expect season 4 to be of 10 episodes. Just like season 2 & 3. All the episodes are dropping in together like the previous seasons. 
Will there be a season 5 of Atypical? 
It is too early to know about this. After season 4 premiered, we might get some news on season 5. 
Want to know more about your favorite TV shows and movies? Comment below!