In an attempt to do justice to the fiction of Philip Pullman, BBC and HBO have merged their parallel worlds for a new adaptation of His Dark Materials.
Notwithstanding some mixed reviews and a drop in ratings, early on, the two networks decided to go ahead with the second season of His Dark Materials–meaning it's already shot!
Instead of risking Dafne Keen rising too fast between seasons, BBC and HBO committed to both upfronts. Making sure the fourteen-year-old star wouldn't age much before season two filming started.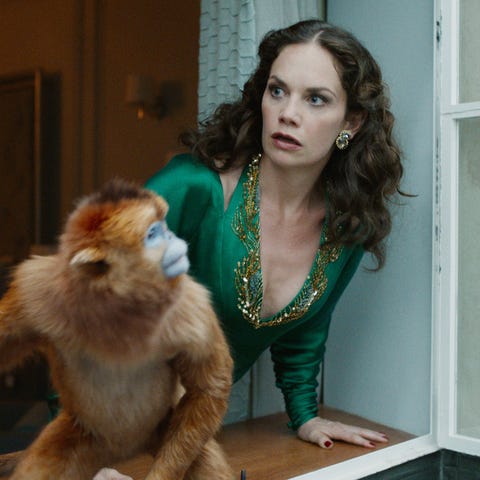 The first season was released on 3 Nov 2019 and ended on 22 Dec 2019.  What do we know about season 2? Keep reading our article to find out!
When will His Dark Materials release?
We do not know the exact date of season 2 of His Dark Materials since it is not officially announced. We know the eight season 2 episodes are all being filmed.
Bearing that in mind, we can expect the arrival of His Dark Materials Season 2 by the end of 2020.
Who will be present on His Dark Materials season 2?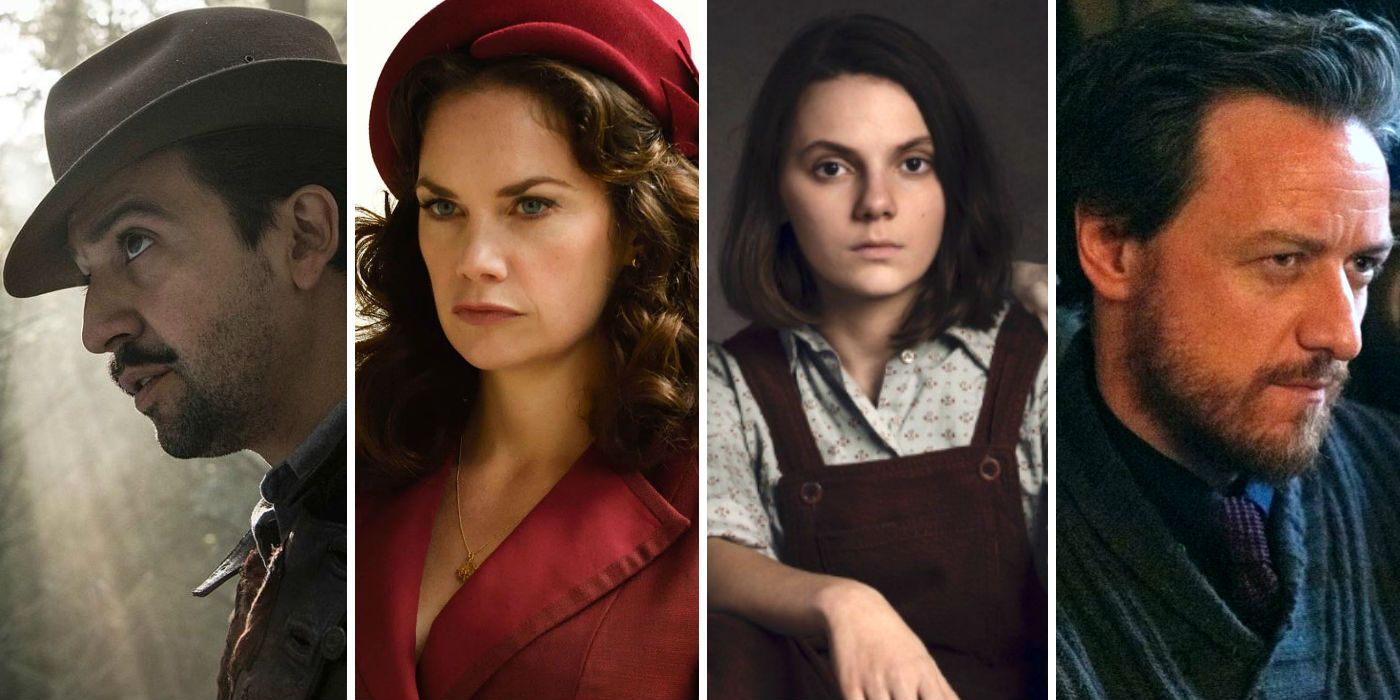 Like the novels, it is fair to say that in a second trip, season two of His Dark Materials will pick up exactly where the first left off, and we hope to see most of the original cast return.
This includes Dafne Keen as Lyra Belacqua, Ruth Wilson as Marisa Coulter, Clarke Peters as The Master, Lin-Manuel Miranda as Lee Scoresby, etc. Also involved are new cast members, including Andrew Scott, who will be portraying Colonel John Parry, Will's dad.
His Dark Materials Season 2 plot: What will be season 2 about?
The Subtle Knife, Pullman's second book in the original trilogy, will be adapted to Season two. Although predicting that most of the plot beats will be picked up again on screen is safe to assume, one season has already played around with the story a bit, and two seasons still have the potential to impress viewers.
Still, we are almost sure that Will Parry will, at some point, join Lyra in Cittàgazze, the two moving between their worlds.
And other, newly discovered universes as we begin to see the cosmic–not to say dystopian–consequences of Asriel's discoveries about the nature of Dust.
For more information, stay tuned with Gizmo Story!