Everyone's favorite, Ian Somerhalder, will be starring, directing, and executive producing V-Wars, the newest vampire show on the block. The creative writers William Laurin and Glenn Davis are also the producers of the series. V-wars is a classic tribute to the vampire genre.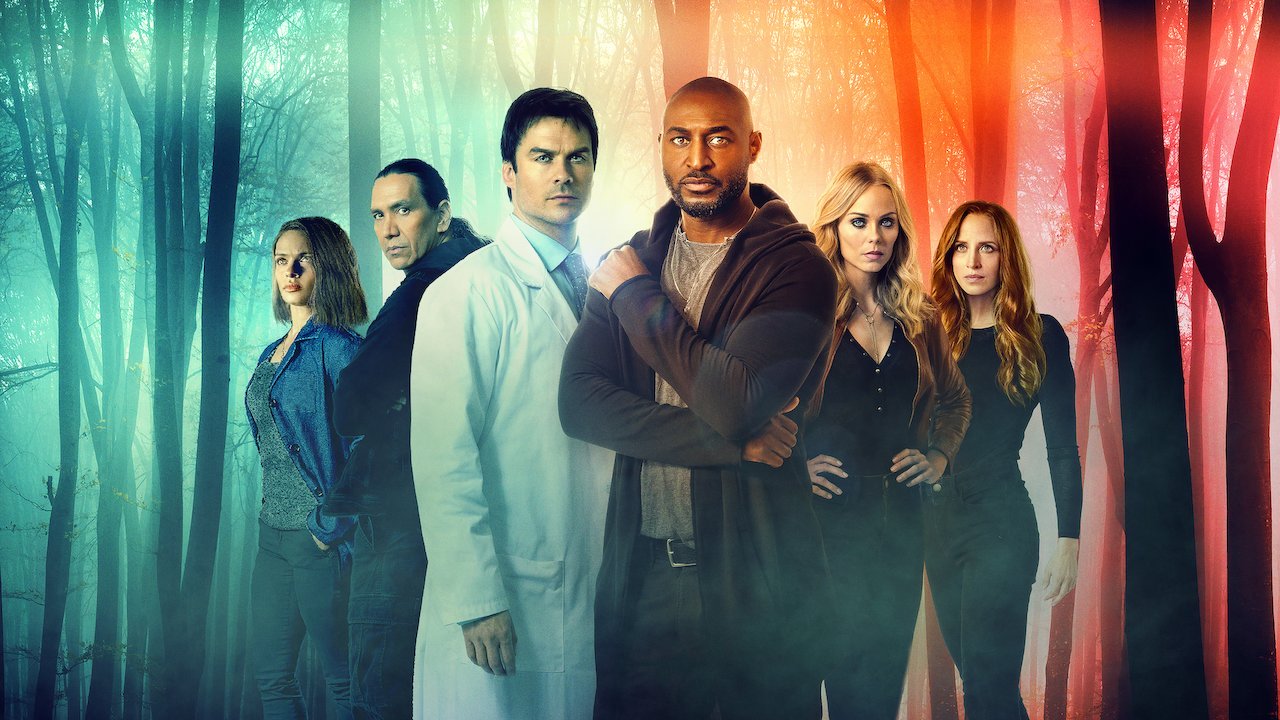 Theories and news everyone should know in V wars season 2
The show is based on people transforming into vampires after an outbreak inflicts the city. A virus turns many of the world's people, including scientist Luther Swann and his best friend Michael Fayne, into blood-sucking vampires.
Let's see the plot
As the deadly virus is out, there are two opposing forces, one trying to nullify the other, and the twist is that it involves two best friends against each other.
Dr. Luther is continuously trying to find a cure. On the other hand, Michael has finally got a purpose in life, and he aims to become the most influential vampire.
Interesting news:
There is another exciting piece of news this season. According to star Ian Somerhalder, this season is going to be exciting as we will explore many characters. Two amazing Indian characters have been put together—a father and a daughter.
Remember the millennial journalist Kaylee?
Jackie Lai will NOT be seen this season even though most of the cast members are returning for their roles. According to the twist in the plot of the upcoming season, the millennial journalist Kaylee will not be a part of it.
What's going to happen next?
This season will show the destruction of uneasy peace between humans and vampires. It will be based on the comic anthology V Wars: blood and fire. That is all we know till now. We will be back with new updates.