We knew it was coming, but we did not know when. Well, the time is here now, Season 6 of the Vikings. Is it the end? Is it the last season? Keep on reading. You'll find out.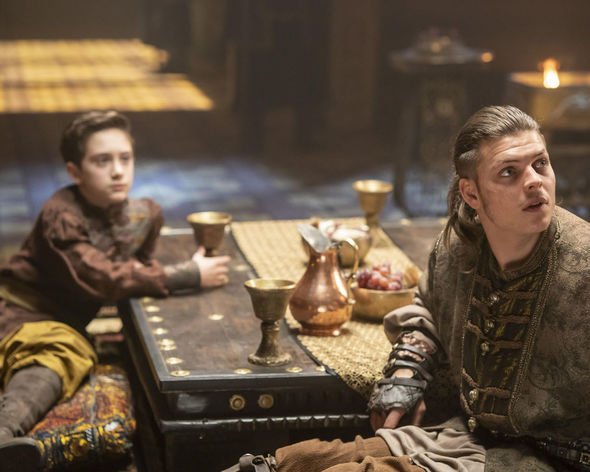 About Vikings Season 6
Vikings" kicks off its final season, and it makes us question a lot of things.
'Is it strength, mercy, or benevolence that makes a great ruler?' This season makes us realize the worth that leadership and power have.
Unexpected little things in store for us this season
One of the most asked questions is if the Vikings will return. The answer is no. Vikings season six will be the last. Sad.
Another critical question the fans are dying to know is, 'Who is Prince Igor? Did Igor of Kyiv exist?' Prince Igor was introduced to Vikings at the beginning of season six.
Igor of Kyiv, also known as Igor I, was a real ruler of the Kievan Rus. So yes, he did exist. He reigned from 914 nd 945, succeeding in Oleg of Novgorod. He is the heir of the Kievan Rus'
Igor is the only son of the deceased King Rurik and, therefore, the sole legitimate heir to the Rus' throne.