Could Nicki Minaj be back rapping and writing songs for us? Read the article till the end to find out the full details. 
Nicki Minaj is a rapper, singer, songwriter, and actor. She is known for her singles including Anaconda, Megatron and many more hits. 
Where was Nicki gone?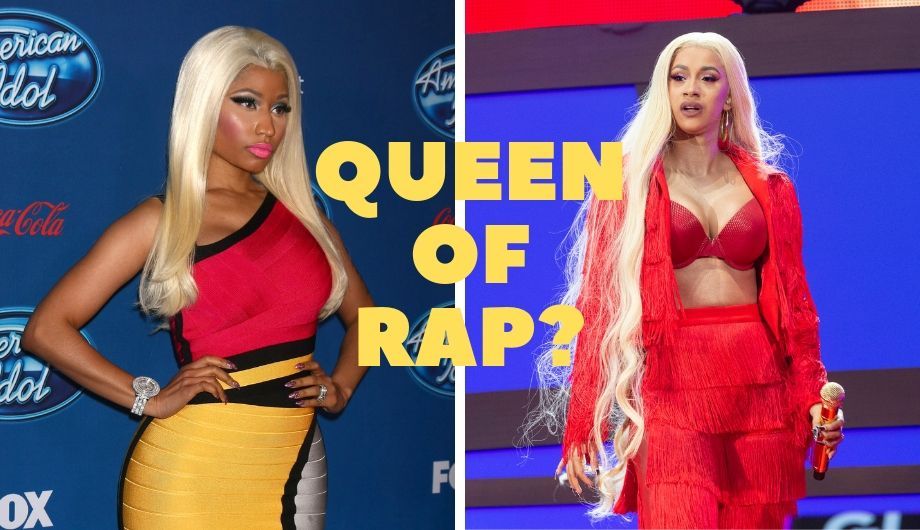 Back in September 2019, the Anaconda singer took to Twitter and told the fans that "I've decided to retire & have my family." After this announcement, the fans were left heartbroken. 
The announcement came soon before Nicki got married to her now-husband, Kenneth Petty. The announcement meant that we were going to see the 37-year-old lesser in limelight. 
The rapper wanted to start a family with her husband and live a quiet life. This meant no more songs, albums, tours or live performances for us!
So is she going to be back?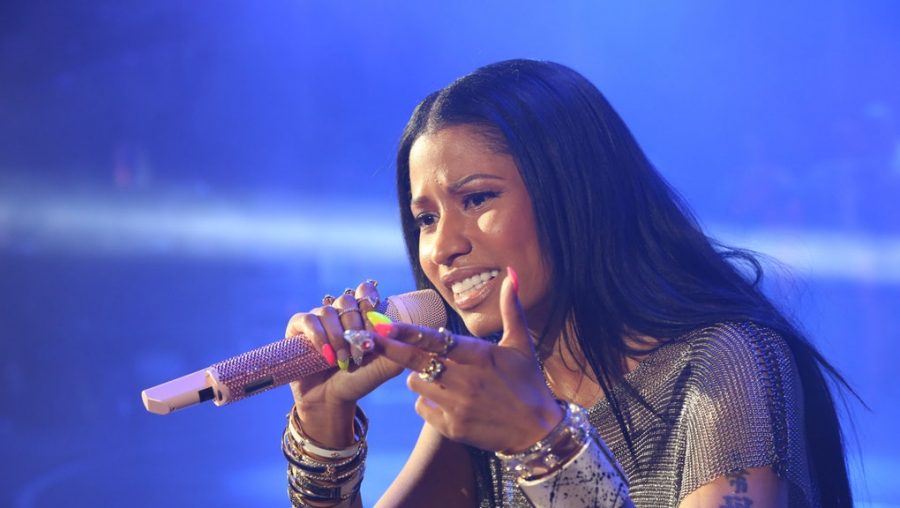 The singer, on January 23, posted a story on Instagram. The story has created a lot of hustle among the fans who are hoping desperately for her comeback. 
Maybe, it is a one-time thing, or has our rapper changed her mind? We will.have to find out! 
What is the matter? Can we hope for a comeback?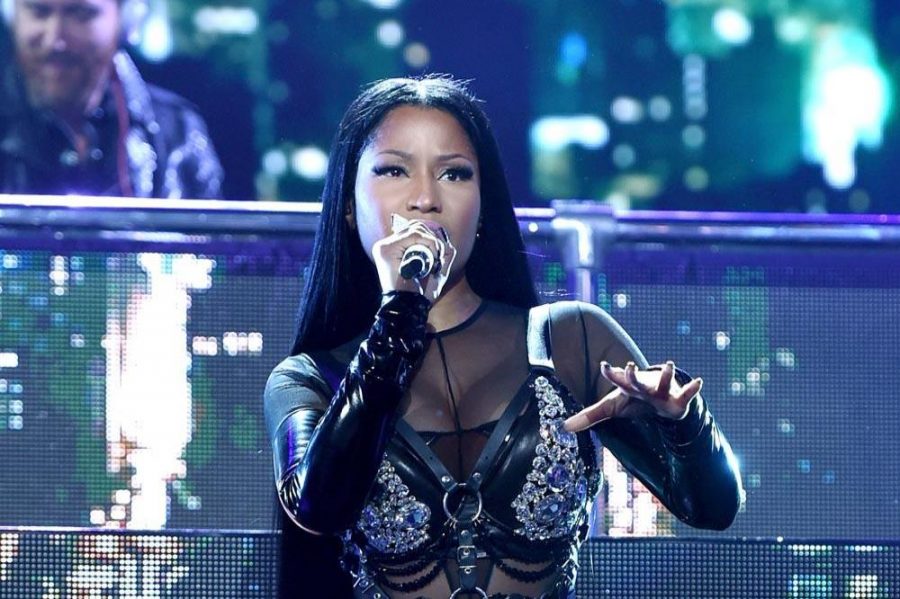 Nicki posted a picture on her Instagram story. In the poster, you can see Big Game Weekend" written along with her name Nicki Minaj. Above this, was the date, Wednesday, Jan 29. 
We also have the address 320 Lincoln Road, the website mrjonesmiami.com, and the number 305-602-3117. 
Nicki also tagged Big Fendi, her ex-manager with whom she seems to have patched up after 2019. 
What does this mean?
The poster clearly shows that Nicki will be performing on Jan 29 and you can book the tickets from the website mentioned. 
Will this be a comeback or just a single performance, it remains to be seen. But we all want her back. Don't we? 
Want to know more about your favorite celebrities? Comment below!