Director general Tony Hall has revealed that 'His Dark Materials' is getting a second series on the BBC.
Despite some mixed reviews and a decline in ratings, the two networks, HBO and BBC, have decided early on to go ahead with the second season of His Dark Materials. That means it's already been filmed!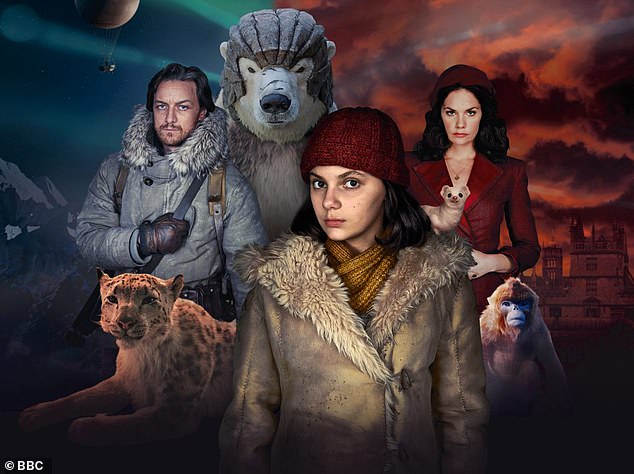 Things you must know- Expect spoilers!
Season two will adapt The Subtle Knife, Pullman's second book in the original trilogy. Season 2 has a lot of scopes to surprise fans. Let's see if they can.
Still, we're almost sure that Will Parry will join Lyra in Cittàgazze at some point, the two moving between their worlds and other, newly discovered universes as we begin to see the cosmic consequences of Asriel's discoveries about the nature of Dust.
We can also assume that the Magisterium will play an even more significant role in season two than they have. Let's hope that the BBC and HBO increase the budget a bit in season two.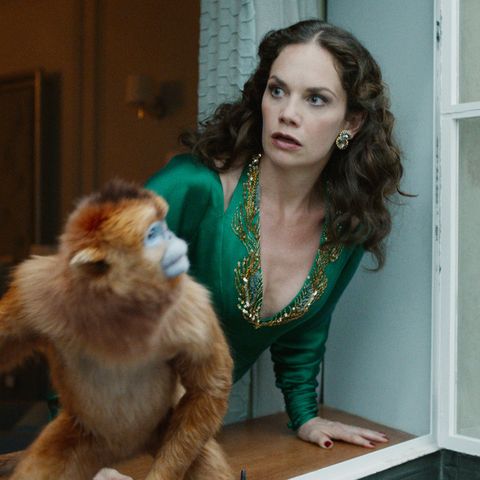 Upcoming news and Latest updates
It's hard to say precisely when His Dark Materials season two will air. However, all eight episodes of the second season have already been filmed, so it seems very likely that His Dark Materials will return by the end of 2020 at the very latest.