One of the most loved animated sitcoms for adults, Rick And Morty, has already had an unbeaten and praiseworthy run for its first five episodes of season 4. But it seems that the showrunners have again decided to wait for a couple of weeks before releasing the second half of this season, just precisely like season one.
As of now, there is no official release date about the next episodes. However, it seems that the remaining episodes will be released in late February or early March. Spencer Grammer, who plays the Summer, said, "We have another five episodes coming out soon," while adding that she just finished recording her lines for the 4th Final of Rick and Morty but that "we are not yet completed."
The latest episode for Rick And Morty was last aired on December 17, 2019, and since then, fans of the show have been eagerly waiting for the next episode. The worst part is that even the release date of Rick and Morty's 6th episode of the 4th season is not announced, which has disappointed the fans.
The reason for the delay in between the episodes has also been explained due to some additional scenes.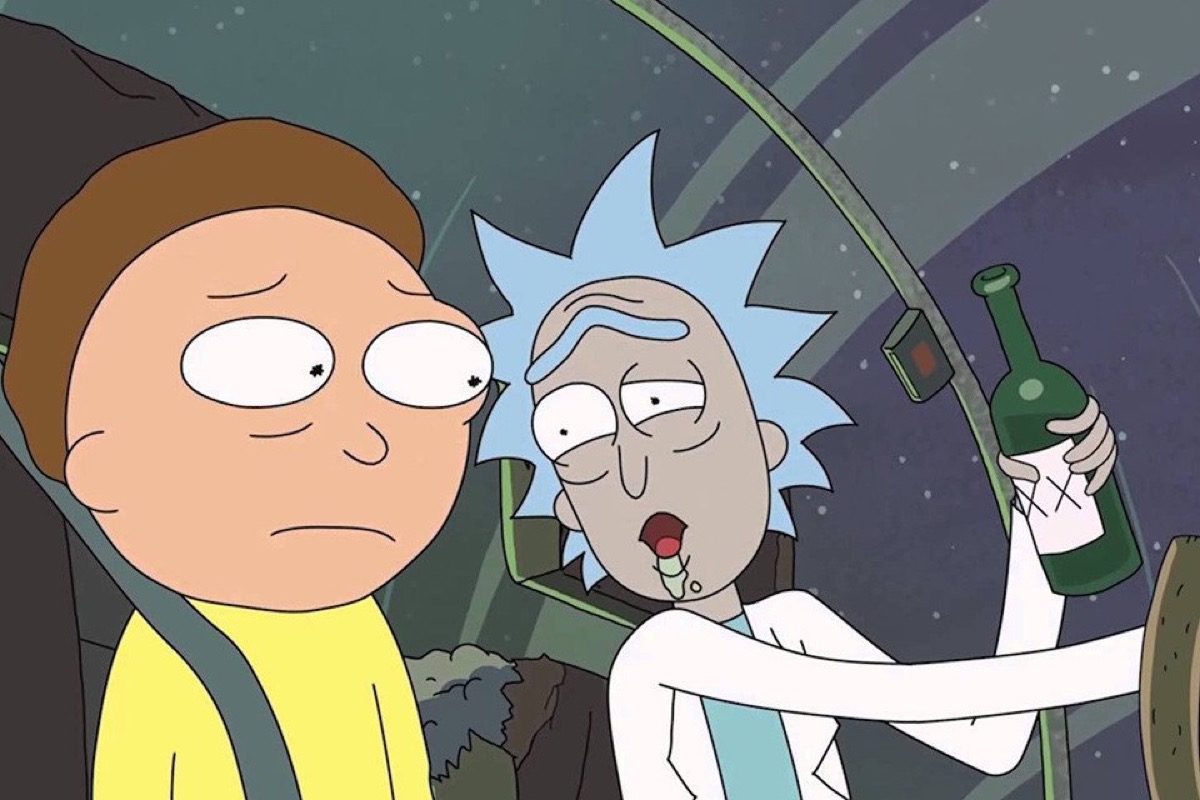 The fourth season is much hoped to feature more episodes than its previous seasons. It is being speculated that this season might feature more than 12 episodes as the show has been renewed for 70 more episodes (5 Seasons x 14 episodes). We will know the exact number once an official announcement is made. Stay tuned!
Rick And Morty, is an animated series on adult-swim about the adventures of Rick, a super-smart but alcoholic and careless scientist, with his grandson Morty, a 14-year-old, mostly nervous boy who is not so smart. Together, they explore the multiple universes which cause them, running into trouble.
For more Updates Like these Stay connected with us !!!