2020 will bang on with the release of 'The Chilling Adventures of Sabrina' season 3. It was one of the most-watched and rated series on Netflix. So, season 3 is coming and here are all the ins and outs of this addictive series.
RELEASE DATE:
Netflix took out a really exotic teaser revealing the show will be back on January 24, 2020.  Its intuiting and exhilarating intro "Welcome to hell" has amused the viewers. But it's fact that fans must wait for a little to catch up the upcoming season as Netflix hasn't released the official date for season 3 yet.
It was said season 3 will begin filming in Vancouver on April 28th, while they will also film season 4 working on set through fall 2019.
CAST: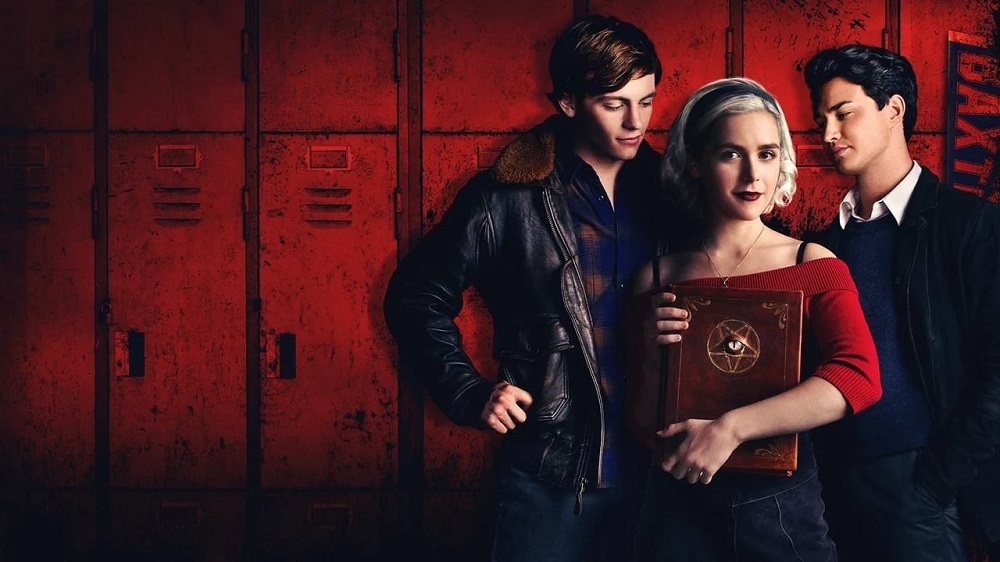 This season of the series is developed by Roberto Aguirre-Sacasa. The series centers the main role 'Sabrina' played by Kiernan Shipka. Also supported by Ross Lynch, Lucy Davis, Chance Perdomo, Michelle Gomez, Jaz Sinclair, Tati Gabrielle, Adeline Rudolph, Richard Coyle, and Miranda Otto. The producers are Craig Forrest, Ryan Lindenberg, and Matthew Barry. While the production companies are Warner Bros, Berlanti Productions and Muckle Man productions.
INTERESTING:
There will be a total of eight episodes. However,  Gavin Lockwood and Lachlan Watson have been killing it as their characters. Nicholas Scratch and Theo Putnam, they'll be around a lot more for season 3. Both of the actors have been promoted to series regulars, which means you'll be seeing them more often in the series.
But Luke Cook, who played the Dark Lord in season 2 revealed to Entertainment Tonight that he hasn't heard anything about season 3. Which left a question about the Dark lords' character.
Are we going to visit hell? It's a great awaiting by the fans to look up what's going to happen !!!