Who doesn't love Fortnite? We all do gamers. The multiplayer game has taken the internet by storm and we are here with news about its next crossover. 
Fortnite is an online game that was released in 2017. Part 2 of Fortnite is going to be out this February and we can't wait! 
News about the next crossover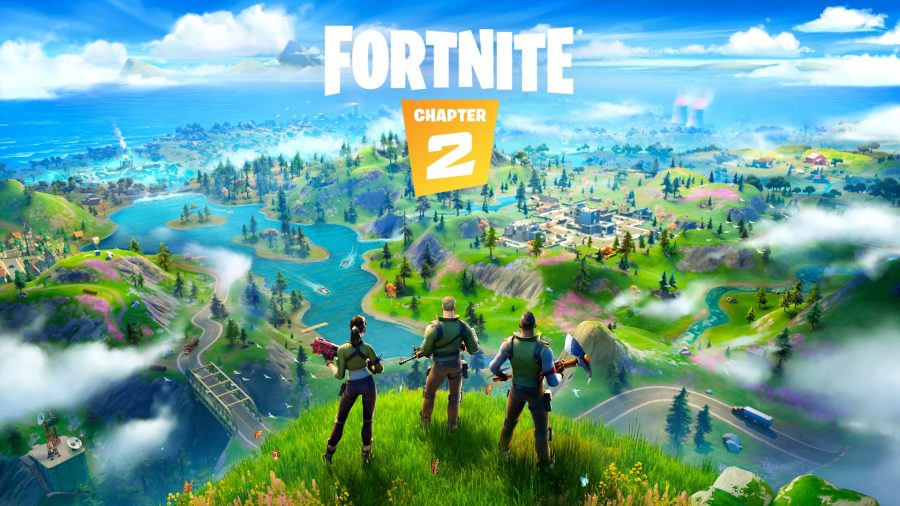 There are rumors that  Fortnite's next crossover event might be a collaboration with Birds of Prey. The developers have recently dropped a hint which has led us to this conclusion. 
Epic Games has already made crossovers with many mega-hit films like Stranger Things, Star Wars and Batman. So the speculations might have some weight. 
What is the matter? 
Fortnite official account recently engaged in a conversation with the Warner Bros Twitter account. In the series of tweets, we got to know the hint. 
Warner Bros tweeted a video of the star cast and Fortnite tweeted back "See you soon Harley!" Warner Bros soon replied with "Can't-Wait."
What does this mean?
Warner Bros is set to release Birds of Prey in February. So this Twitter convo could be merely a promotion formula. Which is nowadays a very popular way of online or digital promotion to reach a wider audience.
Will, there be a crossover that remains to be seen. In the upcoming days, we will know for sure. 
As soon as any update on this is out, we will tell you ASAP. 
But why to lose hope? If you want a crossover, comment below and tell us. 
When is the release?
Fortnite part 2 is set to release on February 20. Be ready gamers, for more fun and indulgence. Part 1 of Fortnite released in 2018 and was a massive hit. Even after 2 years of release, the enthusiasm has still not died down.
Want to know more about your favorite TV shows and movies? Stay tuned!