Modern Love is the TV show you didn't know you needed. If you haven't started watching
already- what are you waiting for ??

Season 1 was a real tear-jerker and touched the emotions of the audience worldwide. Amazon
Prime Video, after witnessing the response of S01, renewed the show for a second season. It
happened within a week of the first season's premiere.
Its the most heartwarming tv series worth the prime video subscription that will make your heart smile and your face glitter up with hopes. The sense it knocks into viewers is impressive, unique, genuine, real, and everybody should watch it. The makers can bet that you'll never feel what you might think if you'll watch it. Each episode magnifies a story that plucks our heartstrings and leaves us wanting more, making us feel cozy, warm, and satisfied at the same time moving you to the tears of hopes and happiness.
Its based on eight true stories from NYT columns that have stories of love and all its trials and
tribulations.
As we know, these stories are real, they happened, and so- we believe that reality can be
soothing or heartbreaking, yet things get better infused by kind gestures and ordinary
miracles. It builds a belief among us that all of our modern love stories is waiting for us
somewhere around the corner because its honest and relatable.
'Setting Sail' written and performed by Gary Clark and John Carney is an
original track for ModernLove that honors each extraordinary story told in the series aptly.
Nobody wants it to end, and thats why Season 2 is here with its greetings. The 1st Season depicted different shades and shapes of love, the different dimensions from
different angles and how it all affects and influences the characters in various ways as the narratives cover diverse complexities that relationships possess.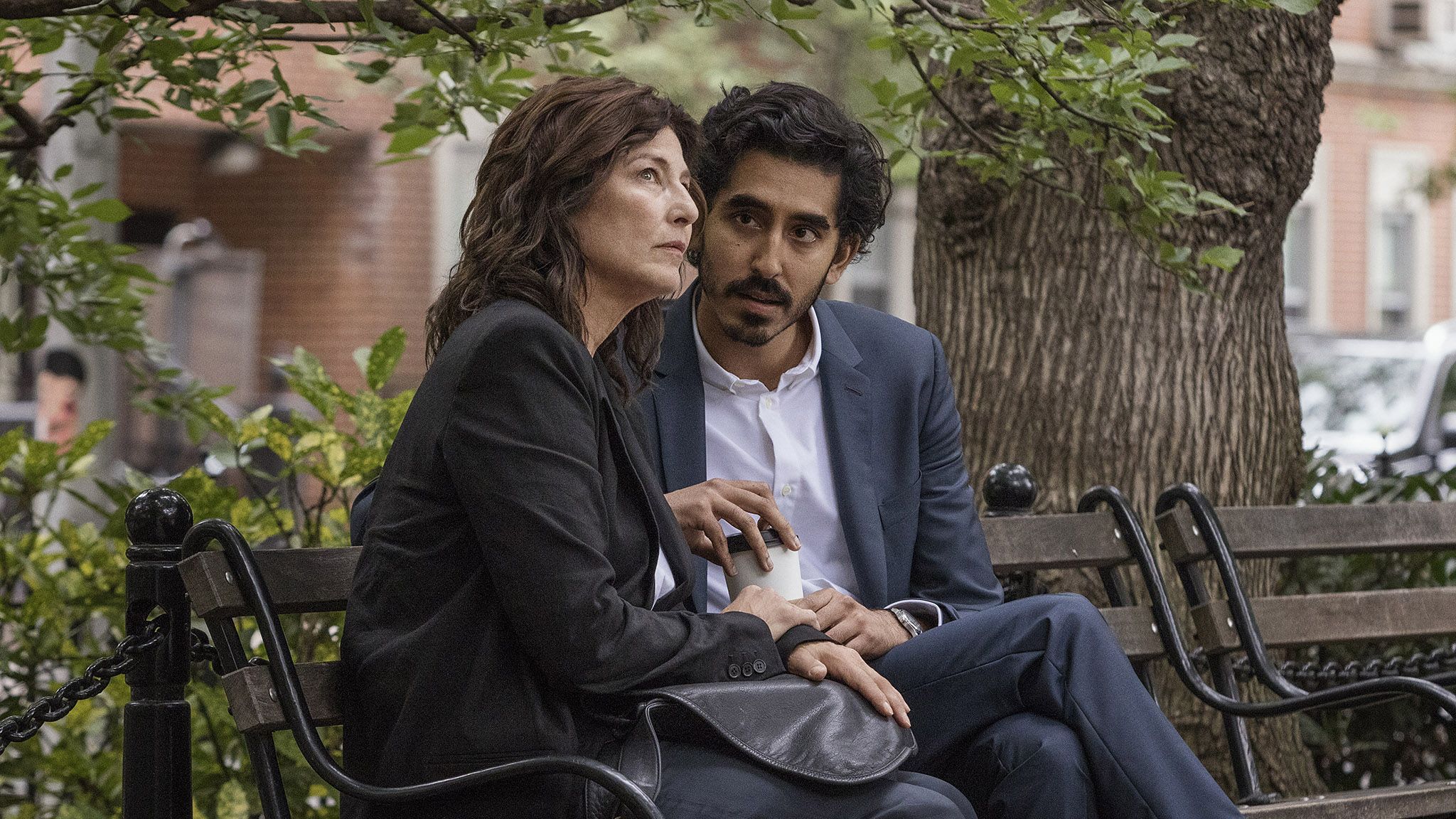 Confirming its return, Jennifer Salke, Head of Amazon Studios, said: "Since its debut just last
week, the reaction to Modern Love from viewers has been incredible. It's a show with so
much emotion, and warmth – every episode touches the heart differently. We're so
excited we'll be able to bring our global Prime Video customers more of the beautiful stories
of romance, friendship, and family from Modern Love."
The audience waits with stocked up pile of tissue boxes for Season 2 and for the great cast that
shines and shimmers in their honest individual characters binding their unique stories
so brace yourself for some more love, endless possibilities as next season branches out and
digs deep into the meaning of love in this complicated world.