After a tour of the years from 1964 to 1977 in the third season of Netflix's royal hit, The Crown, attention has turned to what is going to happen in season 4 of Peter Morgan's epic drama following the life story of Queen Elizabeth II. Here are all the details about season 4 that you must know before the show hits the screen.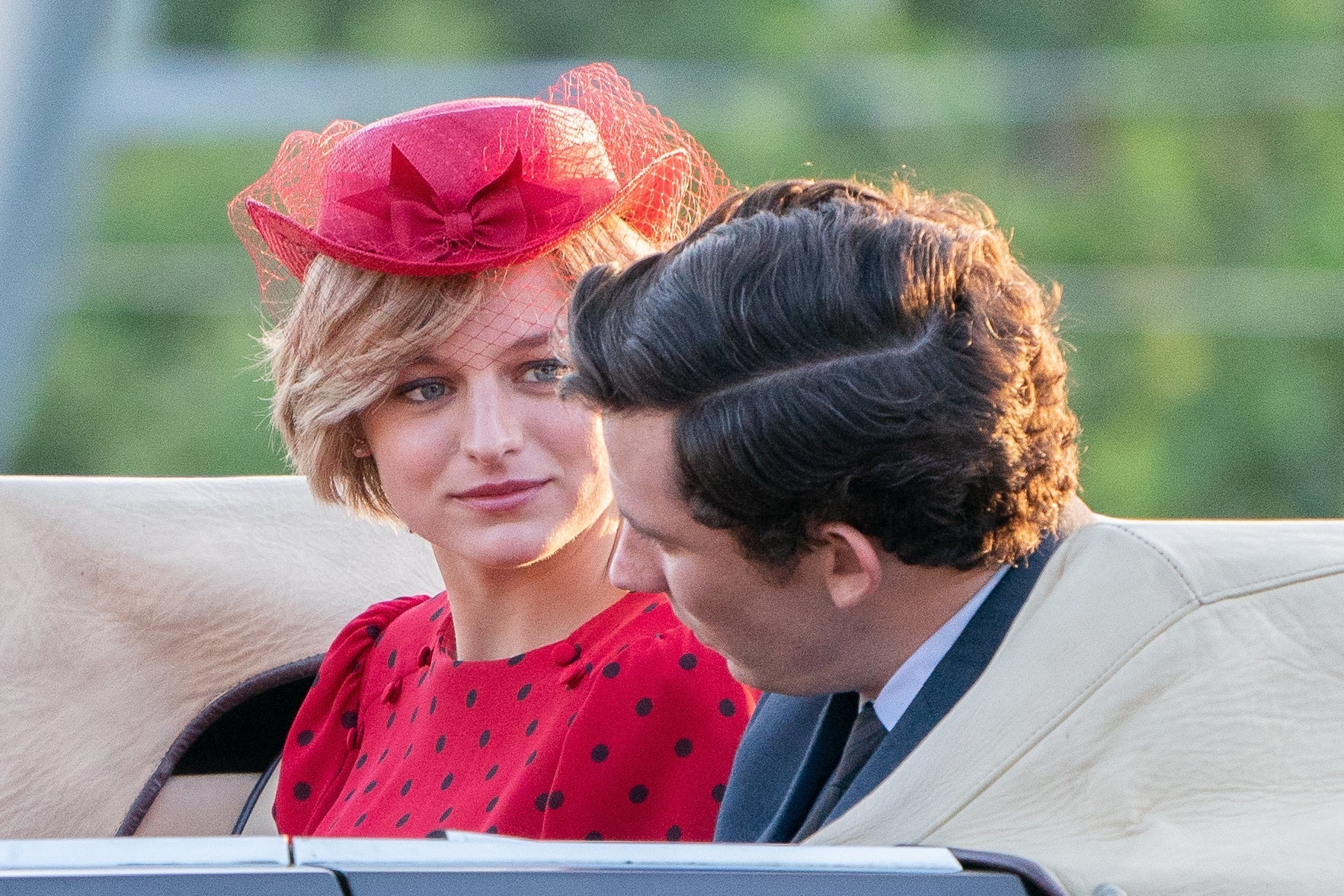 Crown Season 4 Release Date: When is it releasing?
Netflix has not released any exact date to air season 4, but we expect it to release somewhere in November or December 2020.
Crown Season 4 Cast: Who are all back?
All the main cast of season 3 will be seen reprising their role in season 4 as well. The cast will include Olivia Colman as Queen Elizabeth ll, Tobias Menzies as Prince Philip, Josh O'Connor as Prince Charles, Erin Doherty as Princess Anne, and Helena Bonham Carter as Princess Margaret.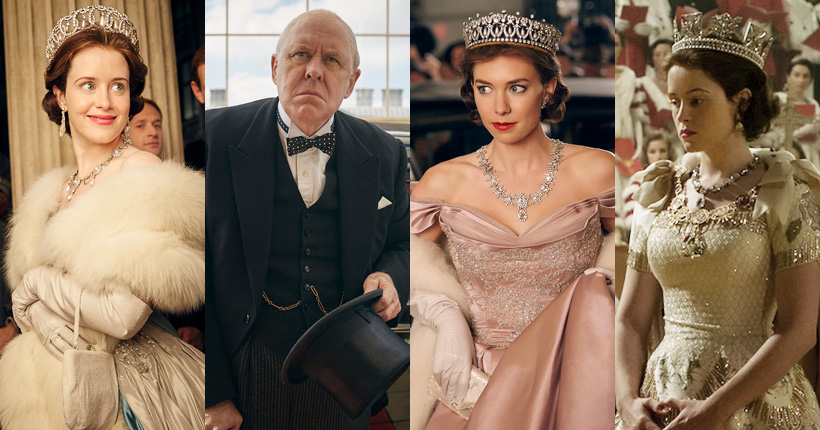 The cast will be joined by some new actors who are going to play very famous historical characters. Gillian Anderson is all set to play Conservative Prime Minister Margaret Thatcher, Emma Corin is signed to play Diana Spencer (the future princess of Wales) in Crown.
Crown Season 4 Plot: What is going to happen?
The fourth season will show us the journey of the royal family from 1997 to about 1990. The timespan is yet to be confirmed by the showmakers.
According to Times Report, season four will show us the disagreements between Queen and Margaret Thatcher over Apartheid in South Africa, the 1984-5 miners' strike, and the 1982 Falklands war. All significant incidents during the period will be covered in this season.
Crown season 4 could also cover the 1981 incident where the Queen was fired with six shots during the Trooping of the color. It can also include the Buckingham house intruder, Michael Fagan, who made it into the Queen's room even after high security.
It is also likely that we meet US President Ronald Reagan and learn about his relations with the Queen.