There have been many science fiction series in the past and present as well which got us hooked by its dark, experimental and overall amazing plot. One of them being "Black mirror". Charlie Brooker's sci-fi series Black Mirror is one of the most anticipated series of this year. The first season was aired back in 2011 followed by season 2 in 2013 before being handed over to Netflix for global exposure. In 2016, season 3 was out followed by season 4 in December 2017. Before coming out with season 5 in June 2019, Netflix released an interactive standalone film Black Mirror: Bandersnatch on 28 December 2018 which left everyone speechless and in doubt if there's going to be a season 6 or something like Bandersnatch.
Will there be any season 6?
There's no official statement regarding season 6 as of now. However, in an interview with Digital Spy, Charles Brooker and Jones' said, "I don't think there's anything stopping us". Considering so much anticipation and a hint by the producer themselves, we can definitely expect a season 6.
Cast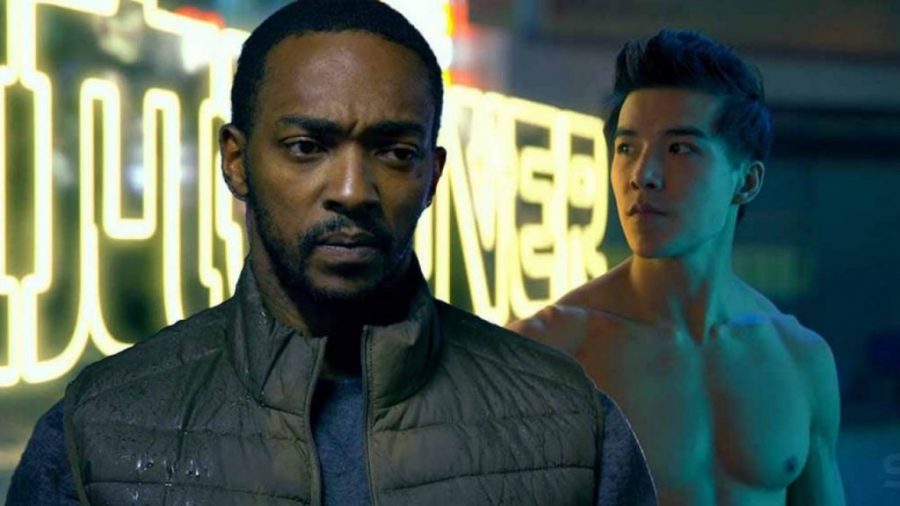 The cast for season 6 hasn't been disclosed yet. Though in the previous season, we had some of the biggest names like Brother to Brother famed Anthony Mackie, Hannah Montana famed Miley Cyrus, Fleabag and Sherlock famed Andrew Scott, That 70s Show star Topher Grace, Sleepy Hollow actor Nicole Beharie and others.
Released Date
Last time, season 5 got delayed because of Bandersnatch's production and was supposed to release in 2018 itself. If there's something like Bandersnatch waiting for us or even season 6 itself, we have to wait for the first half of 2020, at the very latest.
For more updates, stay tuned.