Summary:
Better Call Saul is an American television crime drama series created by Vince Gilligan and Peter Gould.
In the series, Jimmy becomes the lawyer for former beat cop Mike Ehrmantraut (Jonathan Banks), whose relevant skill set allows him to enter the criminal underworld of drug trafficking in Albuquerque, New Mexico.
The show premiered on AMC on February 8, 2015. The show's fifth season is scheduled to premiere on February 23, 2020, and a sixth and final season is slated to air in 2021
Season 4 was about?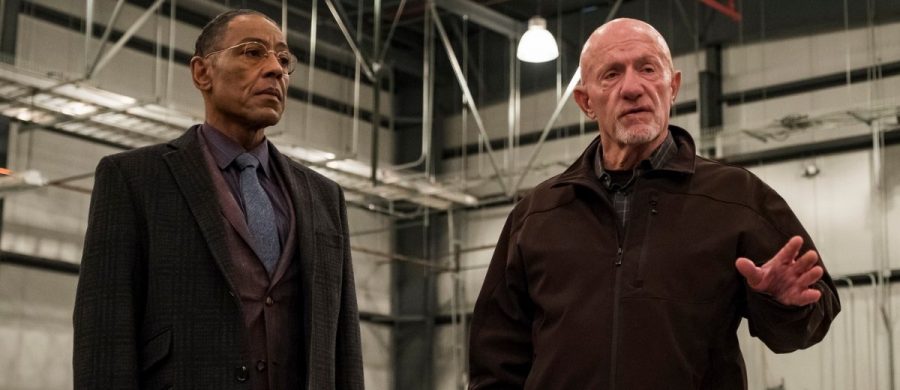 Jimmy regains his outgoing demeanor after Howard's shoulders blame for Chuck's death. Jimmy manages a cell phone store but makes more reselling prepaid phones. His reinstatement request is denied over lack of remorse for Chuck. After faking mourning, he successfully appeals but reveals he's going to practice as Saul Goodman. Gus learns Nacho attempted to kill Hector and blackmails him into undermining the Salamancas. Mike escorts engineers who evaluate the laundry's potential as a meth lab and Gus hires Werner to oversee construction. Hector recovers mentally and can move his right index finger. Lalo Salamanca arrives to run Hector's business.
Is season 6 will be the last season?
Yes, it is the last season and big heartbreaking news for all the fans out there.
Season 5 is not released yet.
Season 5 of the season is yet to be released. It will be out on 23rd February 2020 on AMC and Netflix. Season five will have five episodes only, and the final season that is season six will be out in 2021 with 13 events.
Since taking a year between series, fans of the show have been eager for news about the future of the show.
Season five will drop on AMC and Netflix at the end of February but now the future of the show has also been announced.
Better Call Saul Season 6 will consist of 13 episodes instead of the show's traditional 10 per season, so there will be a bit of extra runway to bring this thing home. This will also bring the total number of episodes of Better Call Saul up to 63, which is one more than Breaking Bad.