Hello !everyone. I hope you are doing well. Here I am back with one of the most amazing and surprising news both at the same for you all. You don't need to worry, it's good news for any of us, have you remember Jodie Whittaker or I can say a doctor who whose fan we all are. She is coming back for season 13 as it is confirmed by her only. Let's find out the whole story, without any further delay let's get started
Are we are going to see a doctor who again ??
Definitely yes! Jodie Whittaker made a surprise announcement for her season 13 return. She reveals this news about his future appearance as Doctor Who in a brand new interview. So where was the interview and what happened on it? Let's start spilling the gossip beans on it one by one
What  exact updates said about her return as Doctor Who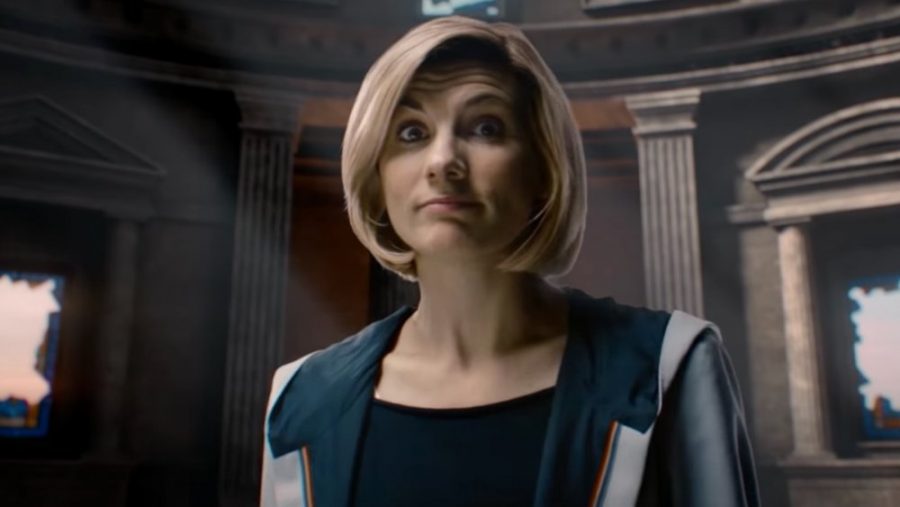 British actor Jodie Whittaker who after stepping down of Peter Capaldi played the role of Time Lord, we will get to see her return for at least one more series following the conclusion of the twelfth, which is currently airing.
All about the interview
The interview session is done by entertainment Weekly. As she had been praised and loved by her fans for her role as Doctor since she made her full series debut in 2018.
It seems like she as a big fan of the show as the viewers are. She stated during her interview with Entertainment Weekly
I'm doing another season. That might be a massive exclusive that I'm not supposed to say, but it's unhelpful for me to say [I don't know] because it would be a massive lie."
So we will get to see her one more time. That's all for now for more updates stay connected to Gizmo story
Till then keep reading and loving the information 🌸