Money heist is finally on the screens of Netflix after the months of waiting from its viewers. It is a lot to know about La Casa de Papel season 4 on its return. Money Heist part 4, a Spanish series which is seemingly returning to Netflix in months.
It is officially announced that on April 3, 2020, with all episodes screening on Netflix. Palermo actor Rodrigo de La Serna told Argentinian publication Cadena 3 about the next season. He said: "The fourth is already set and has a release date for January, we are delighted."
 CAST: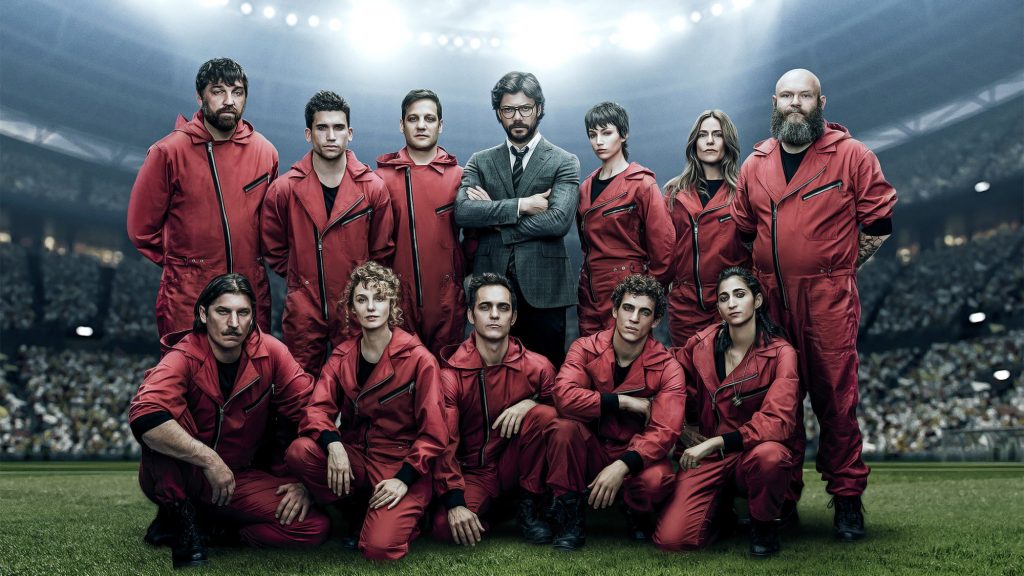 The cast for season four has been confirmed in the trailer for the series. This season showcases Tokyo played by Ursula Corbero, Professor by Alvaro Morte, Lisbon by Itziar Ituno, Rio by Miguel Herran, Denver by Jaime Lorente, Stockholm by Esther Acebo, Palermo by Rodrigo De la Serna, Helsinki by Darko Peric, Bogota by Hovik Keuchkerian and Marsella by Luka Peros. There has been no clue given on new add-on to the crew so far.
ABOUT TEASER: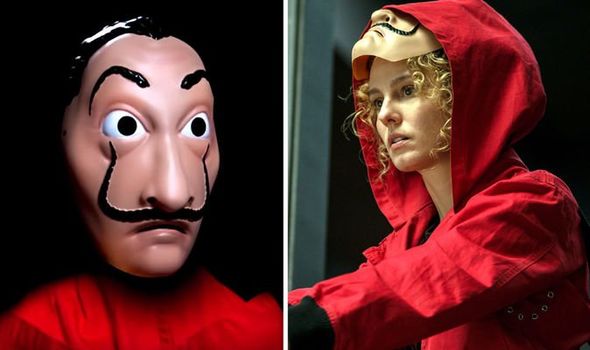 So there has been no official reveals about further details of the show. It is expected to pick up soon after season three. Netflix now has released a teaser video of the new series. That shows all of the major players in their iconic red jumpsuits ready for the next outing.
The biggest shock of the new trailer was the reveal Nairobi may still be alive. Viewers will remember she was left bleeding out at the end of season three. As her fellow heist members tried to save her and thus there is an unknown part for all to get to know about.
With the suspenseful and dramatic season 3 finale, the show up of "Money Heist" season 4 is expected to be fierce since it will draw on where the last episode ended. It is yet to be revealed if Nairobi lived or not, but based on the series, it seems that she made it and will be back in "Money Heist" season 4.
But despite this detail, fans still need to see what happen and how she was able to survive. It will also be interesting to see how she will make a comeback after the life-threatening incident and what will happen to her son now.