summary: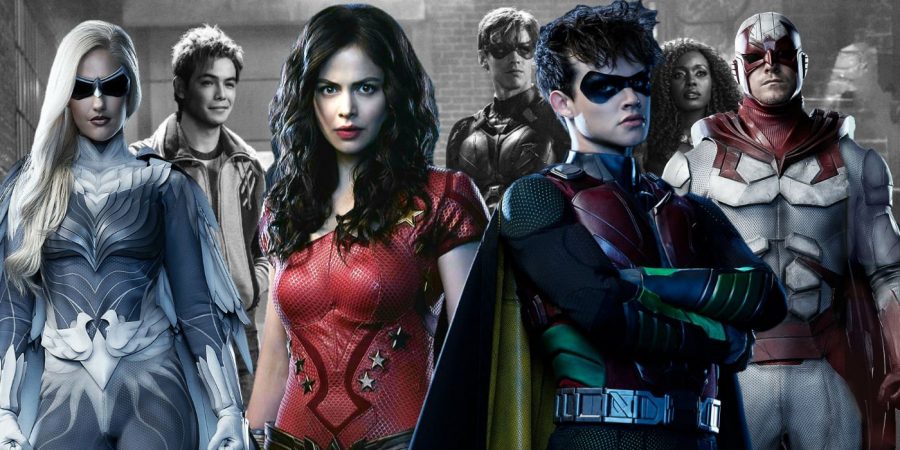 Titans is an American web television series created by Akiva Goldsman, Geoff Johns, and Greg Berlanti for DC Universe. Based on the DC Comics team Teen Titans, the series depicts a group of young heroes who join forces in their fight against evil.
Will there be Season 3?
Yes, there is very big news for all the fans that there will season 3 soon.
Release Date?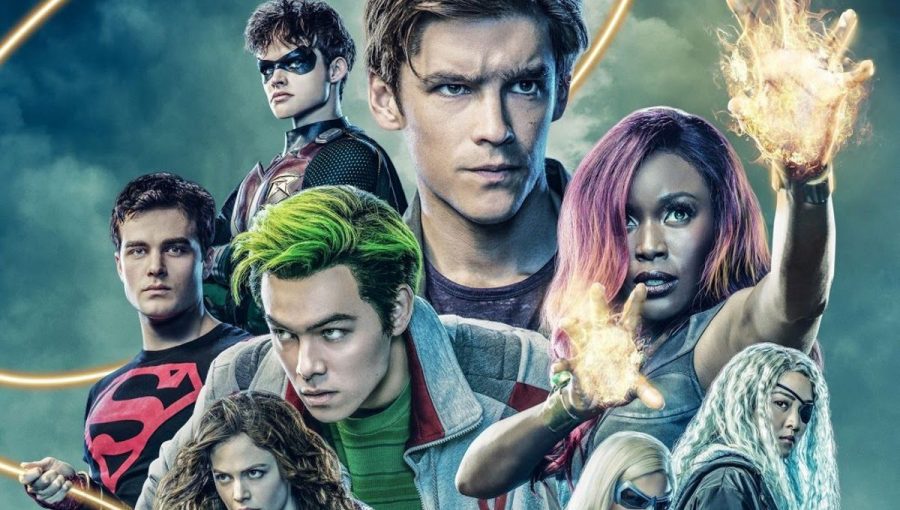 No confirmed release date is there.
DC has only confirmed the renewal of the season but not provided any exact date of release.
cast?
The main characters of the show will include Brenton Thwaites, Anna Diop, Teagan Croft, Ryan Potter, Curran Walters, Conor Leslie, Minka Kelly, Alan Ritchson, Esai Morales and others.
Spoilers:
The plot of the new season will start with our beloved heroes united with the help of Dick Grayson/Nightwing. Superboy, Krypto, and Rose Wilson/Ravager were also here to join the team. There is also the Cadmus lab that played a very important role in some episodes, and then there was Lex Luthor, who was teased. The third season will probably introduce the character in the DC Universe as well.
Story details: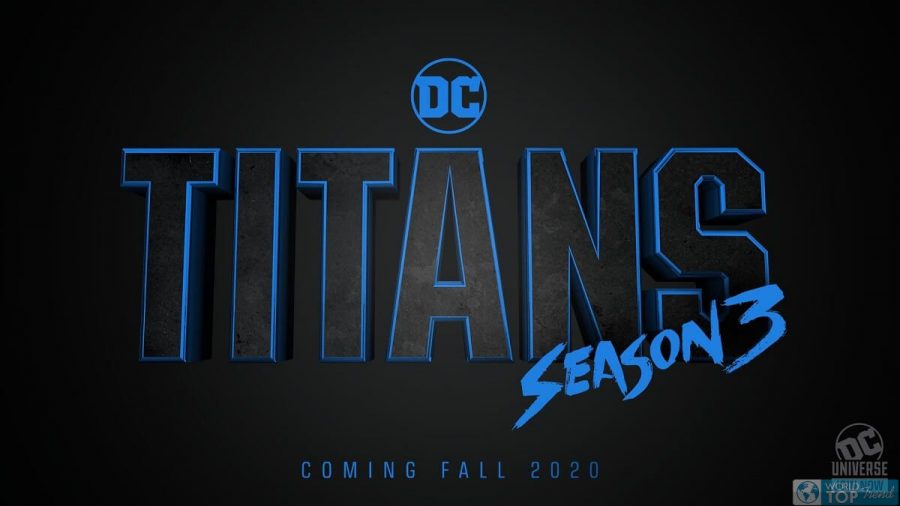 Unlike season1  Titans season 2 managed to wrap up the majority of its overarching plots. Deathstroke was defeated, the machinations of Cadmus Labs were halted, both of their brainwashed allies were given back control of their own minds, and the Titans were finally, officially, united as a team. Still, the Titans season 2 finale wasn't without any stage-setting for the future. After a season of Kory being divided between helping the Titans and dealing with her own familial problems, the latter looks set to escalate from more than the occasional tease in Titans season 3. Especially given that her murderous sister was revealed to have arrived on Earth and will be the Big Bad in Titans season 3.