The best decision Sony has ever made to date is to make a Spiderman spin-off Venom. Although the movie failed to impress the critics, it sure was a huge success revenue-wise. Following the success of Venom, the creators decided to make a sequel but when is it coming to theatres?
Venom is an American superhero film based on the Marvel Comics character of the same name. It stars Tom Hardy, Michelle Williams, Riz Ahmed, Scott Haze and Reid Scott.
Coming to theatres?
At the moment, we can't say anything with surety but Venom 2 is most likely to be released on October 2nd, 2020. Yay, some good news.
Cast list
On November 15th, 2019, Tom Hardy Hardy shared a picture from the sets of Venom 2 only for it to be taken down within seconds. This only goes to prove that he will return for the sequel too. Michelle Willians also confirmed she would be reprising her role in the sequel, last year in the first week of August. "I'm in" Williams to Yahoo entertainment.
Soundtrack
Unfortunately, we have no clue about the release of the soundtrack of Venom 2 either. But we will update you as soon as we get the information.
Who is going to direct?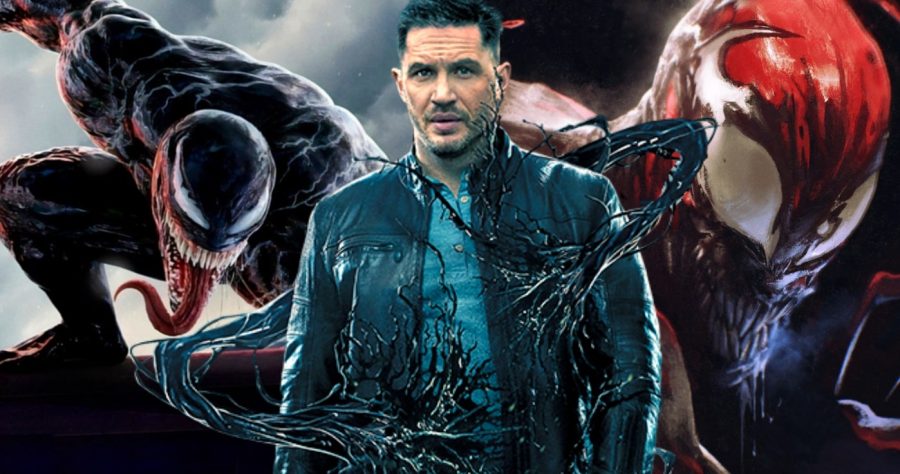 Andy Serkis is going to be the director of Venom 2. Tom Hardy, last year, took to his Instagram account to show his excitement for working with Andy Serkis and shared a BTS(not the band) photo of Andy Serkis on the set of Venom 2. They are really bonding over the movie.
For more information, stay tuned.