It's 2020 and everyone is waiting and gearing up for the release of Guardians of the Galaxy 3. But the question is, when is it airing? Keep reading to find out all the details there is to know.
What is the release date?
The epic Phase 4 announcement at Comic-Con confirmed Phase 4 movies through to the end of 2021, so it looks like we'll be getting Guardians of the Galaxy 3 in 2022.
What is the plot?
The only thing we're certain of at this point is that Rocket is key to the Guardians 3 story. In an interview with Deadline, James Gunn explained that completing Rocket's arc is the most important job for him. While we still don't know where the rest of the story will take the Guardians this time out, there are loads of avenues that Gunn could explore.
Who will cast Guardians of the Galaxy 3?
We can expect the main cast – Chris Pratt (Star-Lord), Zoe Saldana (Gamora), Dave Bautista (Drax), Vin Diesel (Groot), Bradley Cooper (Rocket), Karen Gillan (Nebula), Sean Gunn (Kraglin) and Pom Klementieff (Mantis) – to return, especially now Gunn is back in the director's chair
Latest updates you should know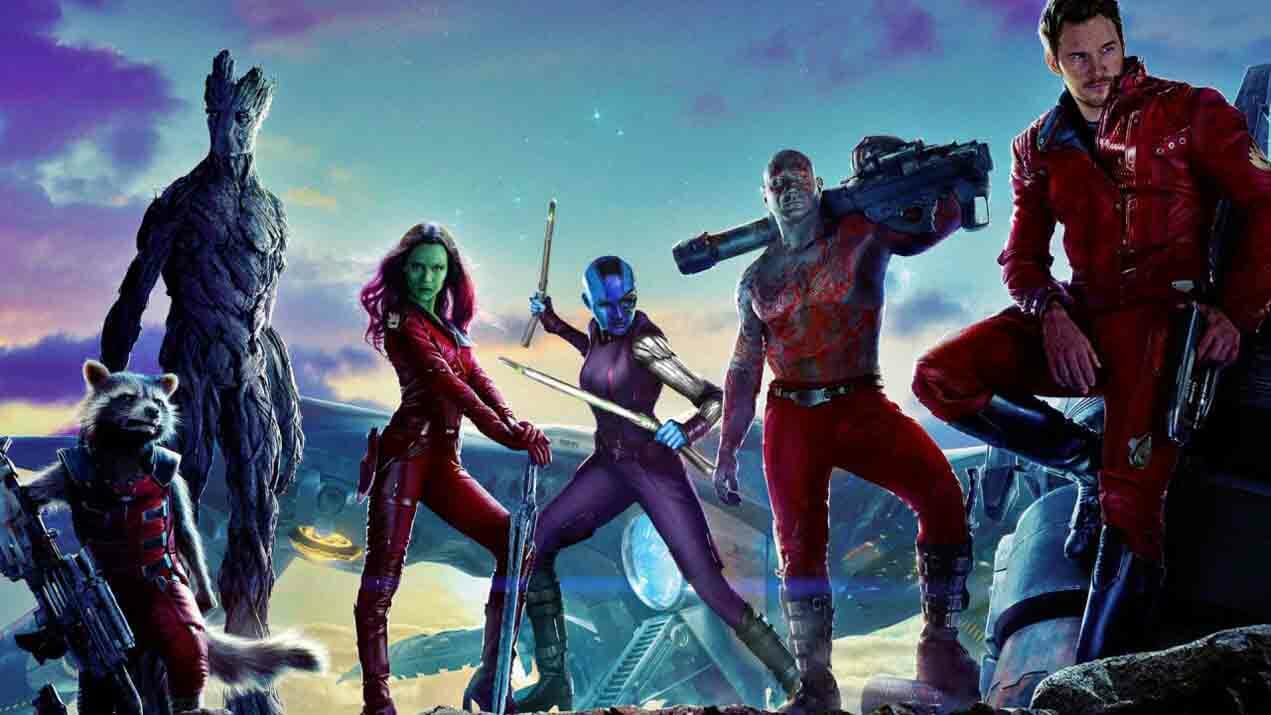 However, some behind-the-scenes drama involving the firing (and rehiring) of writer-director James Gunn has led to some major delays.
Fortunately, Marvel Studios boss Kevin Feige did confirm at Comic-Con that they're working on Guardians 3.
The third movie in the hugely popular series was expected to come out in 2020 as one of the first movies of Marvel's Phase 4.
In July 2018, Gunn was fired as the Guardians 3 director by Disney after a series of ill-judged old tweets resurfaced. But James Gunn is back on board to return for a third outing with Star-Lord and the gang. He was let go from the project in July 2018.
Will keep you updated as soon as we get more information.