Best Ever Combo Gameplay, By Marvel's Avenger:
The wait for the most-anticipated superhero game is almost over. As the all-time fan based game, Marvel's Avengers has something new in the pocket. And passing date reducing the length of the release date.
Now it has come up with the combination of Iron-man and Ant-man. However, fans and gamers have to wait little more to witness the shocking combination of superheroes.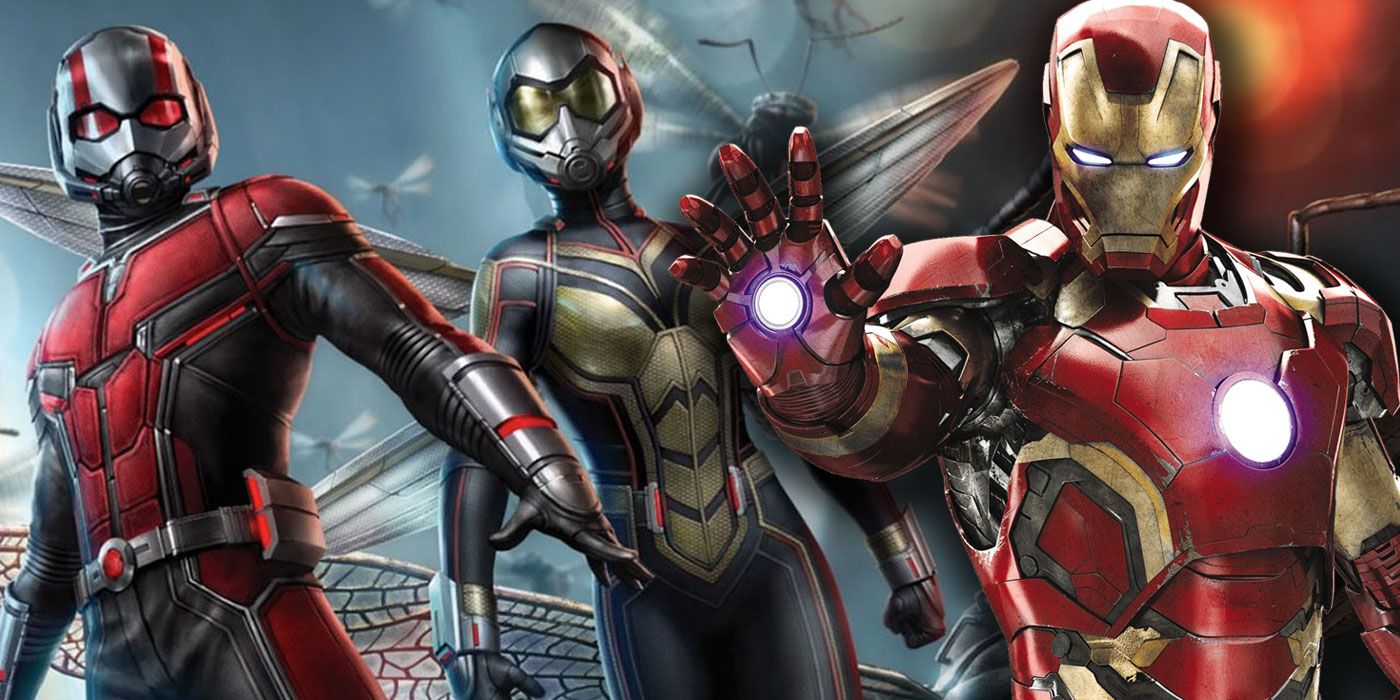 Besides, last month in an interview, Scot Amos studio's head stated that the upcoming gameplay is the beautiful combination of Iron Man's technology with Pym Particles of Ant-Man.
Here's The Exact Release Date &  Supported Platforms:
On 4th Sep 2020, the Marvel's Avengers gameplay will launch for PS4, PC, Xbox 1, and Google Stadia as well. The game is developed and published by Crystal Dynamics and Square Enix, respectively.
Amos Statement For The Expedient Combo:
Amos stated that once he strikes an idea of using Iron Man's gears having some spritz of Ant-Man Pym oscillators. He further explained that if a player is using spring flight along with having lasers out. Eventually, it can help in targeting multiple rivals. However, the main thing is that they are incorporated with Pym Particles.
He further continued that he is cruising in the core of the combo combat. Besides, things are only right and left swapped.  After that, the big mechs shrivel into small toys. He was followed by the Hulk and AI team that collectively ravages the crap among them all. Then Thor show-up his lightening. The combination of altogether is entertaining and filled with full of excitement.
Marvel's Avengers Description:
Marvel's Avengers is a gameplay that is based on real Marvel story having the same superheroes. Playing this one can get captivating and cooperating gaming experience with the expedient graphics.
In this, we can play max as a team of 4 members online. Moving further in-game one can become the hero in abilities and power, and has to secure earth from the dangers.