Well, it looks like Tom Holland is all set to put his hero hair back and hitting the screens soon.  The movie, "Uncharted" as we all know, has been up in the air for the longest time possible. There were already too many delays for a lot of years. Then the productions were halted because of the coronavirus pandemic.
The good news is, Uncharted is all set to start filming soon!!
Tom Holland Announced The Uncharted Resume On Instagram 
Tom Holland's fans have been waiting for the movie for the longest time ever. And there was always something or the other that delayed the productions. But this time, the production is expected to start soon.
Tom Holland is playing the lead in the upcoming movie as Nathan Drake took to Instagram to announce the news with his 35.4 million followers. He posted a picture of what looked like the back of a chair. And it had "Nate" engraved on it in red.
In the caption, he informed his followers that he was back on the shoot for Day 1. And he used the hashtag, #Uncharted.
Uncharted To Start The Productions Mid-Pandemic, Safety And Well-Being Is The Utmost Priority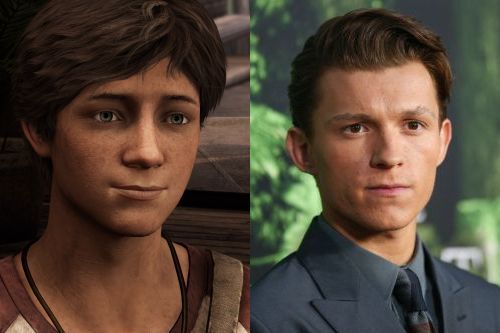 The filming for the movie, Uncharted was supposed to start in March this year. But on the first day itself, the production was put on hold because of COVID-19. Some reports say that the entire team is not back as yet. The director and his team is trying to bring everyone back to the sets, ensuring everyone's safety.
Uncharted has been a long-awaited adaption of a video game, and it looks like things are getting back to normal soon.
As of now, the release date for Uncharted is July 16, 2021. However, the productions were halted for a long time. So we don't know if the date would stay the same.