Money Heist is undoubtedly one of those shows fans don't want ever to end. However, everything has an end, and the abrupt ending of the fourth season depicted the same to its fans.
Even though many were looking forward to a new season owing to Netflix's habit of renewing popular shows, fans' hearts broke when the COVID-19 scare took a toll over the whole world.
The Season Five On Boards
It was just a gloomy day for the fans when suddenly the 'great' news broke. And their hearty vaults broke with joy with the official news of Money Heist coming back.
Reportedly, a new season is all set to come back as per the show's creator Instagram, but Pina isn't the only one who seems to have 'revealed it all.'
Álex Pina's Spanish Post
The show's creator and one of the talented minds on the crew took to Instagram to post a picture relating to the new show.
His Instagram notification bar must have got filled with the heart turning red now and then by the excited and happy fans. The post was directed towards season five of the show, which according to the post, he's 'writing.' Even though the streaming giant has not yet confirmed anything official as such, the creator couldn't contain the excitement we feel!
Our beloved Professor was not behind, and he commented with' 🙌🙌🙌' which itself crossed tons of likes.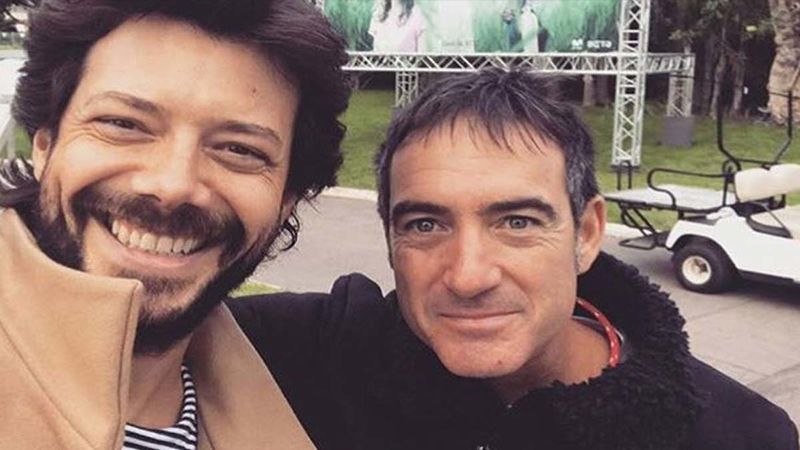 This alerted the whole industry along with the fans and cemented our hopes of getting a season back!
Alonso's Berlin And Memories
Even though Pedro Alonso's fan-favorite character Berlin was killed in the second season itself, the show hasn't forgotten him yet. He's forever in our hearts and on the screens through flashbacks.
Although the fans have made peace with the sudden demise of the character, some of the other fans do not feel the same and have been alleging a plot twist regarding his come-back on the show.
Wouldn't that be amazing and thrilling?