Hey! Everyone hope you all are doing well. Here am back with awesome updates for all the game freak readers. So today we are talking about Monster Hunter Rider. Come and have a sneak peek about what Monster Hunter Rider has in its bag for all of us. Let's get started!!
All about monster Hunter rider

A new mobile game is heading towards us for Android and iOS users, but right now in Japan only. But where it's going to be released next let's find out
Specifications of this game
It includes combines smooth progression with interesting and refreshing command battles that employ flashy skills" and features "approximately infinite party customization".
In this game, we are going to find monsters & humans living together on a continent named flea.
All about its trailer release
Yes, the trailer is out now in which we can see players fighting with monsters. It seems like we are surely going to enjoy this game. Let's see when it is going to be released.
Everything concerning its release date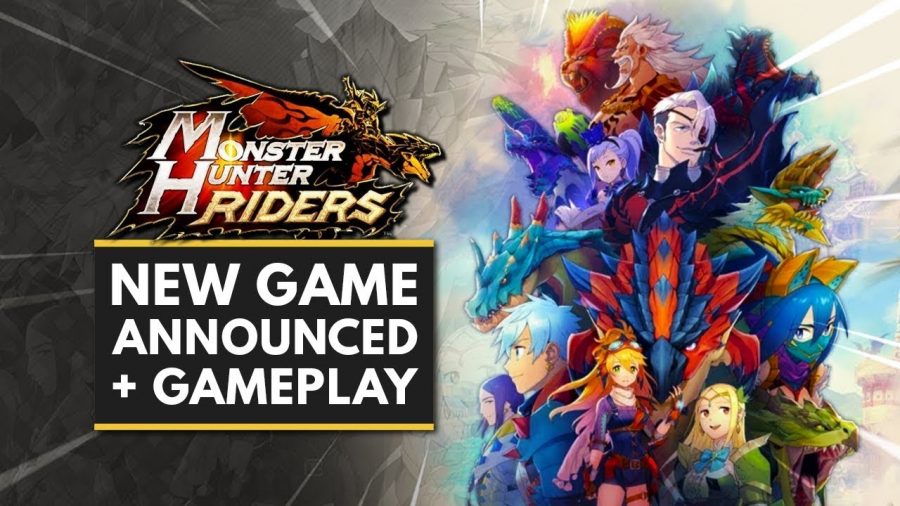 Hell of confusion arises after the trailer release of monster Hunter rider as according to trailer it is going to be released in winter 2020.
But it comes to play store it is showing that the game is coming in February 2020.
Let's wait and watch which one is going to be true for its release.
When it's going to be released in other countries than Japan?
We don't have any kind of information or we can say an official confirmation yet that if Monster Hunter Riders will come to Europe and North America.
But if we go for other games of the same franchise we find out they were all to be released in West before.
We can wait for an official confirmation meanwhile what we all can do right now is to enjoy its trailer.
That's all for now. Stay connected to Gizmo story for more updates
Till then keep reading and loving us 🌸