James Bond 25:
The pandemic has covered the world like a zombie apocalypse in a movie. Everyone is at home to save lives. It had been a very long time that the pandemic has continued to remain in the world, but things are turning normal slowly. We can hope that everything will be normal soon.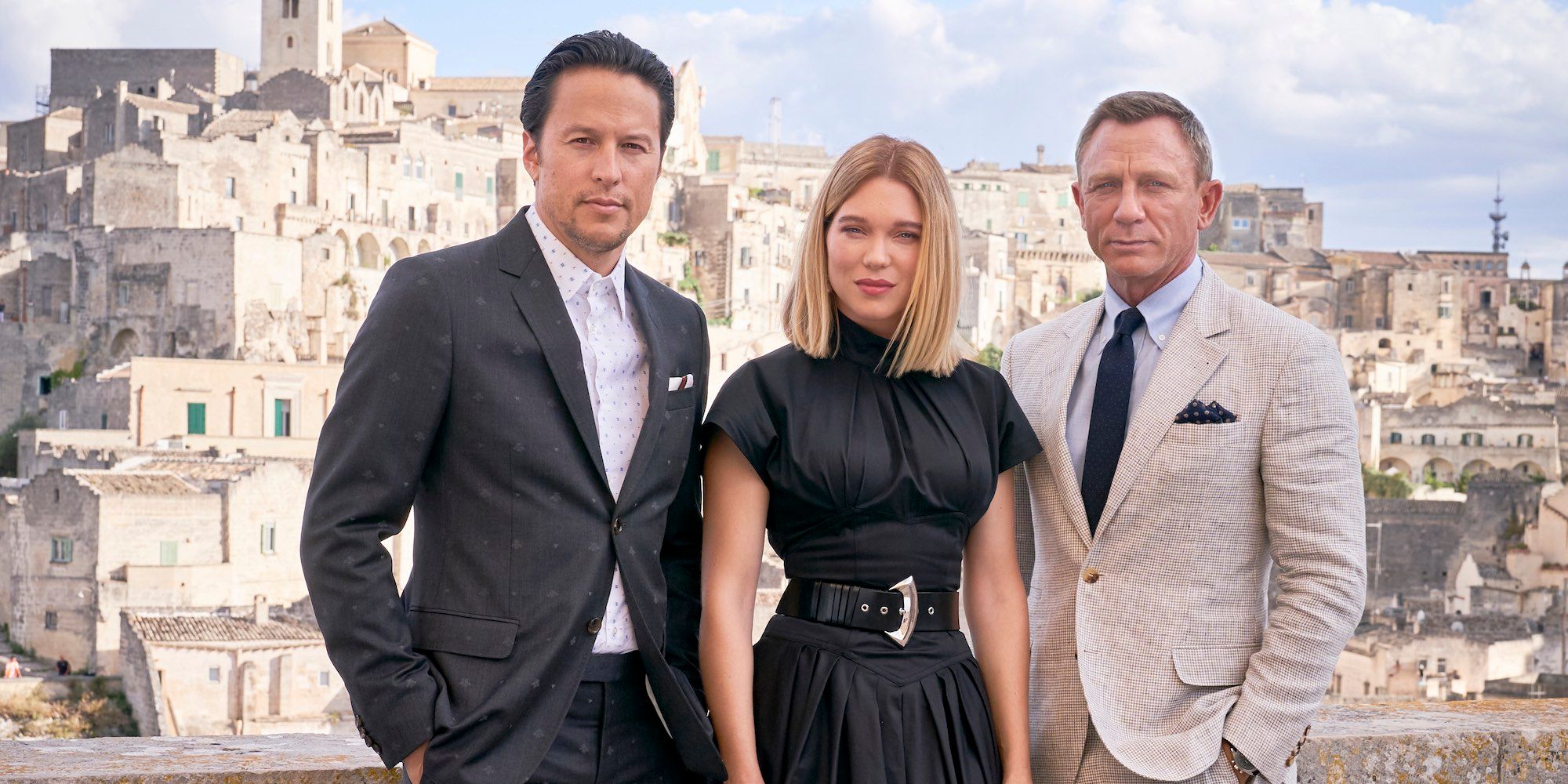 In the meantime, we should not forget that the film industry has opened and their work is now in progress. No Time To Die was a movie that we were very much awaited for. This would have James Bond's 25th outing this time. But, everything went wrong as the pandemic arrived.
Premiering Date And Production's Work Progress:
The movie was originally scheduled to release on 3rd April in the UK and on 8th April in the US. The shutdown of theatres and the analysis of the theatrical market brought the team to a conclusion to postpone the release till November.
The movie is rescheduled to launch on 12th November in the UK and 20th November in the US this year. The making of the film is almost complete, as stated by the director of the film Cary Joji Fukunaga.  A few detailing would make the film even more presentable, and hence we can expect the film as scheduled in November.
Briefing The Storyline & Diving More Into Trailer:
This time the story would show Danial Craig as James Bond, who would be out for a vacation. He would get a call from an old friend to save a scientist. This would be nothing but a trap. The story begins here and will consist of the story of how 007 deals with the trap. This would mark to be the last movie of Craig as James Bond.
There was already a trailer in the media, but there was a new trailer left in the media that shows how Bond will be back to rouge.