Every superhero film or series one thing in common, they leave us all wanting to feel the need to be like them. But that's a big far cry, and we know that is something that's not going to happen. But a new film on Netflix gives us hope for achieving this.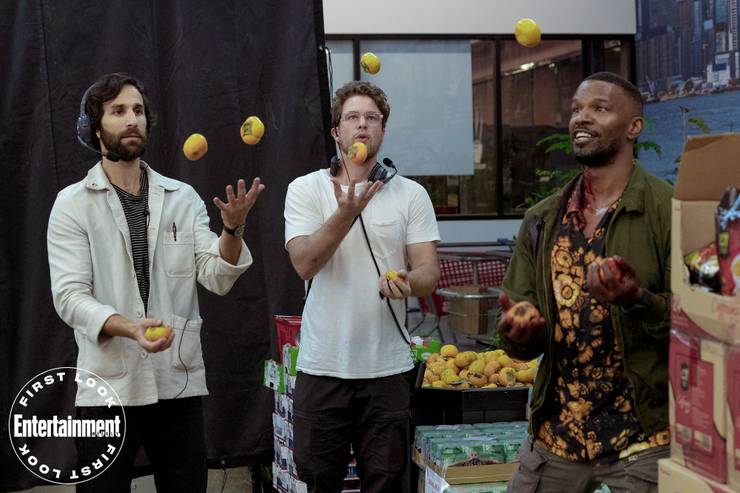 Project Power just dropped a trailer, and netizens have been going gaga about it. The film will drop on Netflix shortly. Let us hope the wait isn't too long.
All About Project Power
Project Power is a film that revolves around the concept of superpowers and the havoc it creates if left unattended. In the movie, we have this drug that gives one superpower for 5 minutes at length.
Just pop the pill and see what powers you unravel. The thing about this pill is that you get to know about your innate superpower only after popping this pill. The effect of which lasts for just five minutes.
The story of the film revolves around the circulation of this pill and its retrieval. A police officer can be seen on a constant search for tracing the whereabouts of the pill. Well, the officer has his reasons for retrieving the pill. He lost his wife to the pill.
Unleash Your Superpowers With Project Power
Project Power deals with a unique concept. It shows that superpowers don't always correspond with saving the world and being a hero. It has the potential to unleash the madness within. In the trailer, we find people using their power of invisibility to carry out their evil and vile plans.
With officials busy finding the source of the pill and folks unleashing its powers, this crossover between these two situations makes Project Power a power-packed deal. Let us hope Netflix drops this film as soon as possible.