Hey everyone! I hope you are doing well. Here we are talking about one of the most captivating and amazing series. Undoubtedly we are talking about the star of wars! It is an American epic space opera media franchise created by George Lucas. It begins with giving a name to 1977 movies and later became famous worldwide
Script leak Rumor & confirmation about it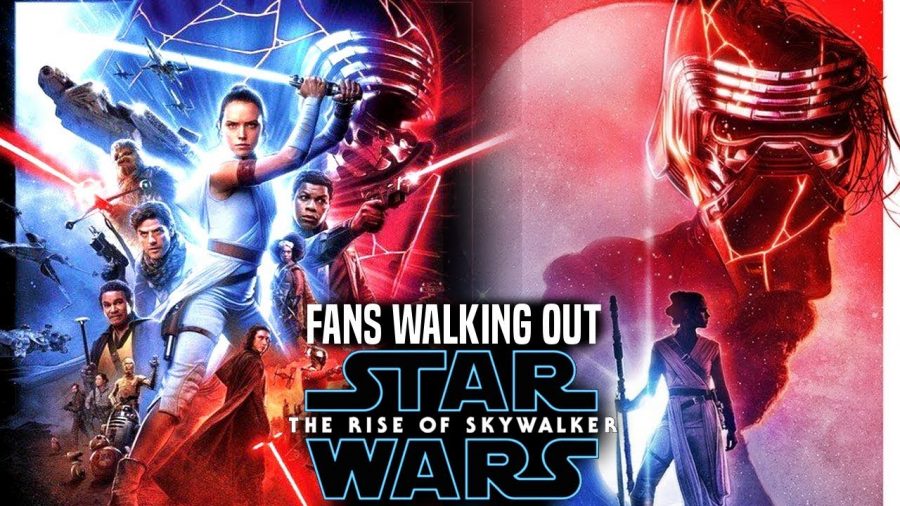 So yes it is confirmed officially that prediction of the leaked script is almost right except in one plot. The episode 9 which is titled as Original Star Wars Episode 9 director Colin Trevorrow has confirmed that his Has been leaked and it seems to almost correct about the plot
Is there any official confirmation about it to be right ???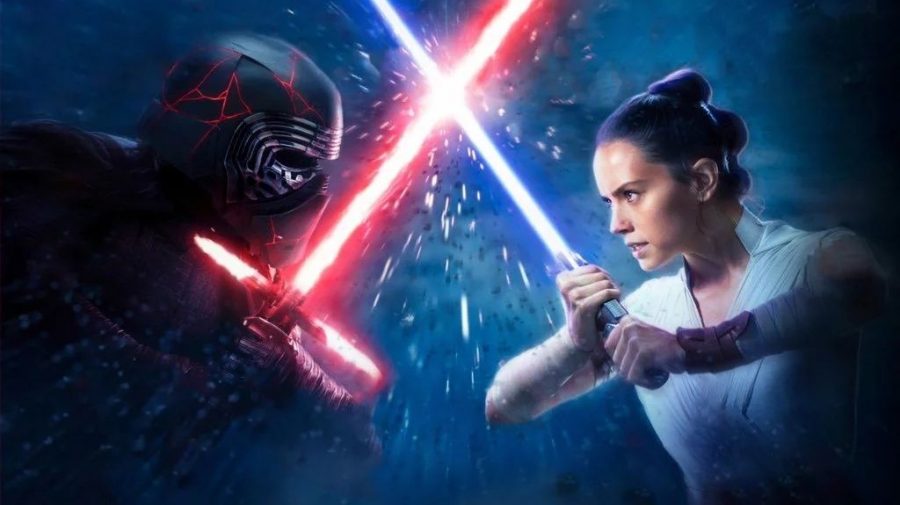 Original Star Wars Episode 9 director Colin Trevorrow has confirmed that the recently leaked script is true. See what takes he takes when he got the same question from a Twitter user
he wrote mentioning Colin Trevorrow that being as star War fan I would like to know that the script leaked of episode 9 was accurate or not? He mentioned some scenes like nylon and Vader in a cave & R2 death. Are these all are right or not
He got a reply from Colin Trevorrow yes the script leak is of dual fates But R2 death plot is completely false.
What's there in the script?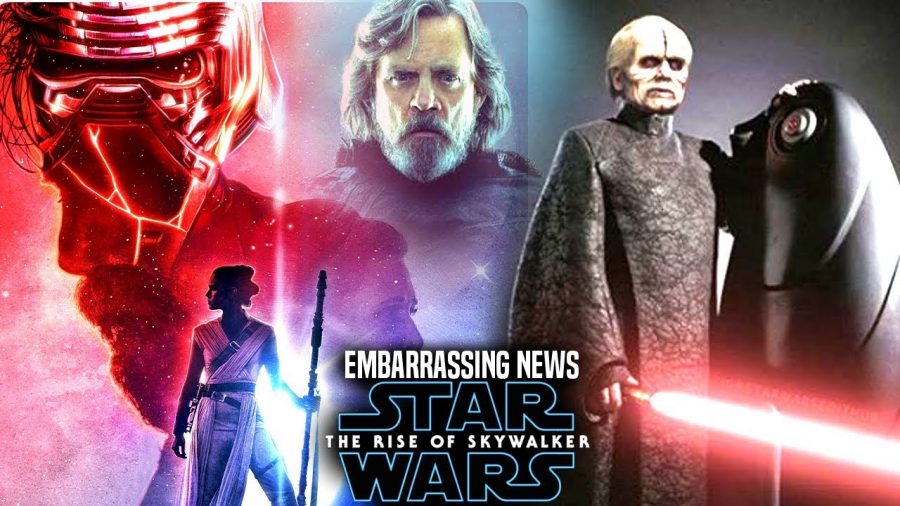 So let's find out what's there in the leaked script of episode 9
The first big change came in a notice in form of a title of Episode 9 it wasn't called Rise of Skywalker. The original title? Star Wars: Duel of the Fates. This title is taken about epic John Williams score from that Phantom Menace Darth Maul fight.
We got to see only a little appearance of Palpatine in it.
At the and we get to see kilo's revealing the fact that he killed Rey's parent.
That's all for now. We will update you with more information soon. Till then stay connected to Gizmo Story.
Keep reading and loving us 🌸