Lucifer Season 5, Quick Narration:
The well-known series Lucifer is all set for the 5th season. It has a combinational story of Angels, Demons, Human Beings, and plans of God. How God plans to do all the things on earth.
The story revolves around a devil named 'Lucifer Morning Star', Angel brother Amenadeil, Demon Mazekeen, Doctor Linda, Detective Decker, and detective Daniel. Here are the characters that are the strongest and need some view gain in the 5th installment.
Mazikeen:
This character is a demon who has no soul. She is along with Lucifer from the very starting and the closest friend of him, as well. Mazekeen is currently working as a Bounty Hunter and is the roommate of Cloe Decker. She is one of the main characters that must return.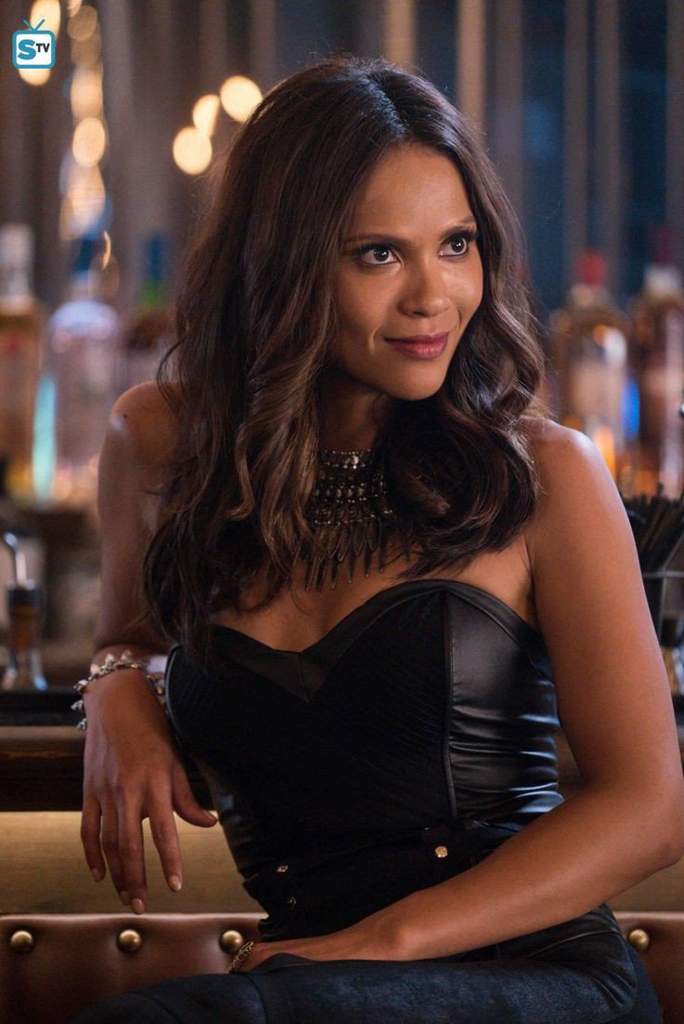 Amenadeil:
Amenadiel is the favorite son of God and the oldest angel. This character came to earth to fulfill God's order. He is the strongest warrior that must return in season 5.
Dr. Linda Martin:
Dr. Linda, usually helps all the family members of Lucifer to come out of their unconditional state. Generally, she solves the confusion of Lucifer Morningstar and a very good friend of him. She must return in the 5th season as well, to accompany and help Lucifer.
Ella Lopez:
This character is the jolly-mood laboratory operator. That almost solves every case proofs accompanied by detective Decker. She must return so that the LAPD would solve all cases assisted by her.
Trixie Espinoza:
Trixie is the daughter of detective Chloe and Daniel. She is the most lovable character. But she can skip for the 5th season as there is not any much more story linked with her.
Daniel Espinoza:
He is one of the strongest personality worked as a detective. He is the ex-hubby of detective Chloe. It seems that the series itself doesn't know how to came-up with his character that could make his role stronger. So, for the 5th season, he might skip.