Created by Matt Braly, Amphibia is a television series animated that first aired on Disney Channel in 2019 on June 17. The series was renewed for a third season on June 23, 2020, and the first episode of the third season hit the screens on October 2, 2021.
According to Matt Braly, Amphibia will most likely have three parts, which could make this season the last ride for the show, but nothing has been confirmed so far.
Let Us Take a Look Back at Episode 1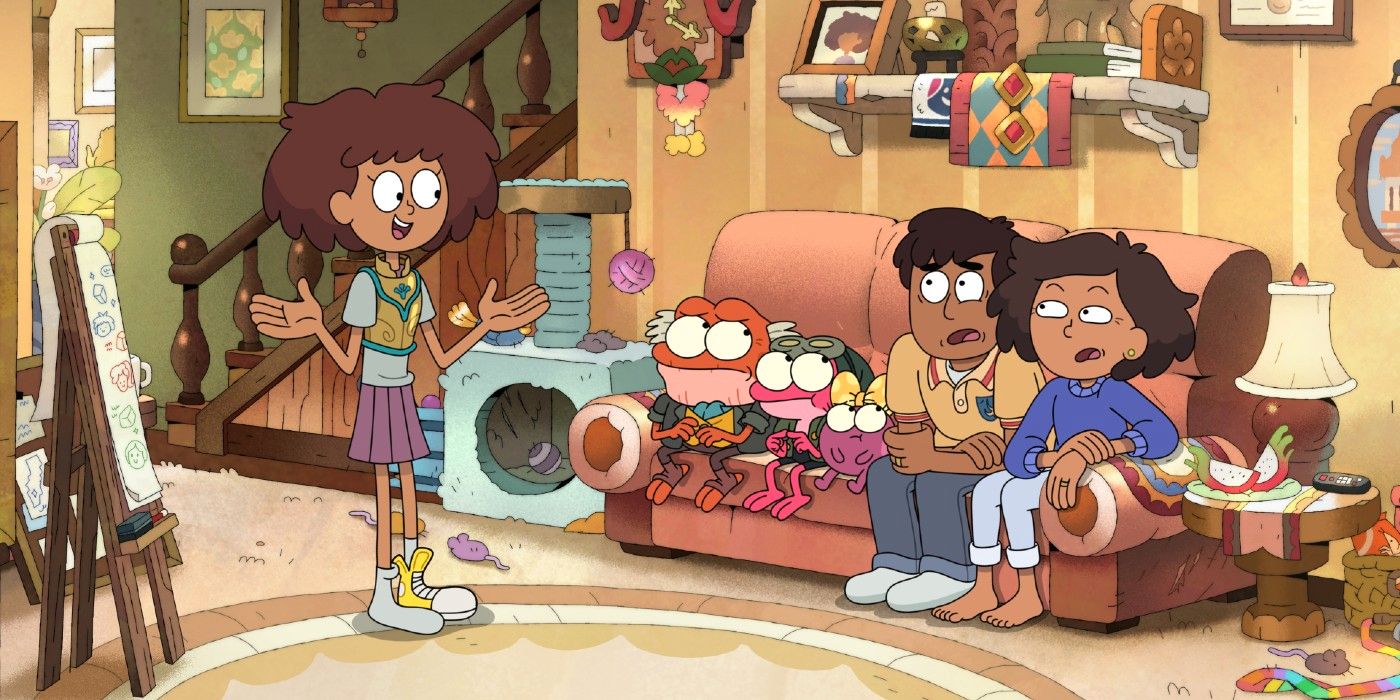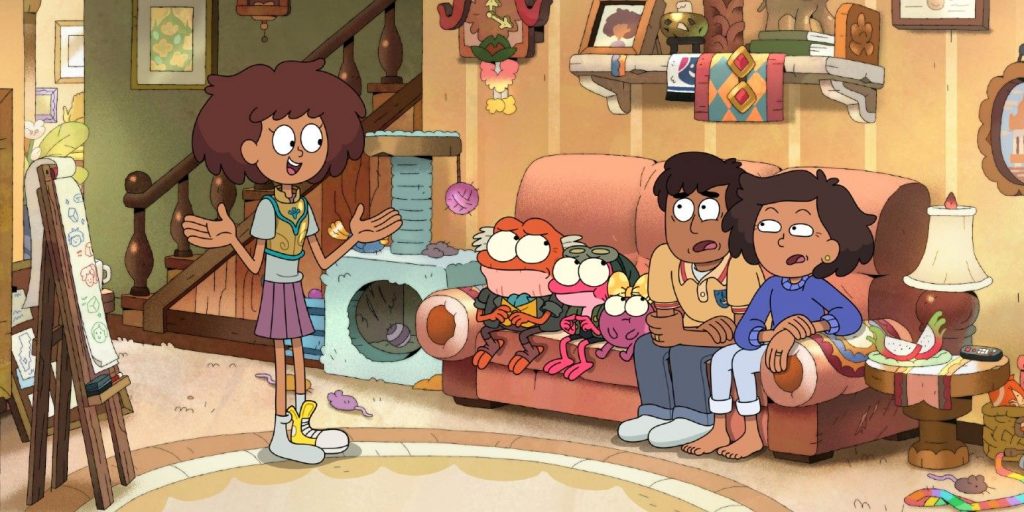 Episode 1 of season 3, named 'The New Normal,' seemed appropriate, starting with Anne and Plantars making a landing through Marcy's portal amidst Los Angeles traffic. Anne has a reunion with her parents and pet. Her parents are shocked to hear a frog talk but understand their importance in her life. Later, they all go for a visit to the market.
This trip which was supposed to be fun soon turned deadly with the arrival of King Andrias' Silver Frog Bot, who was there to remove Anne and Planters. Anne uses her power to defeat the Bot, but she is unsure about using her powers. The episode ended with the revelation that the Frog-Bot is neither scared nor destroyed; rather, it prepares for a second strike.
What Might We See in Episode 2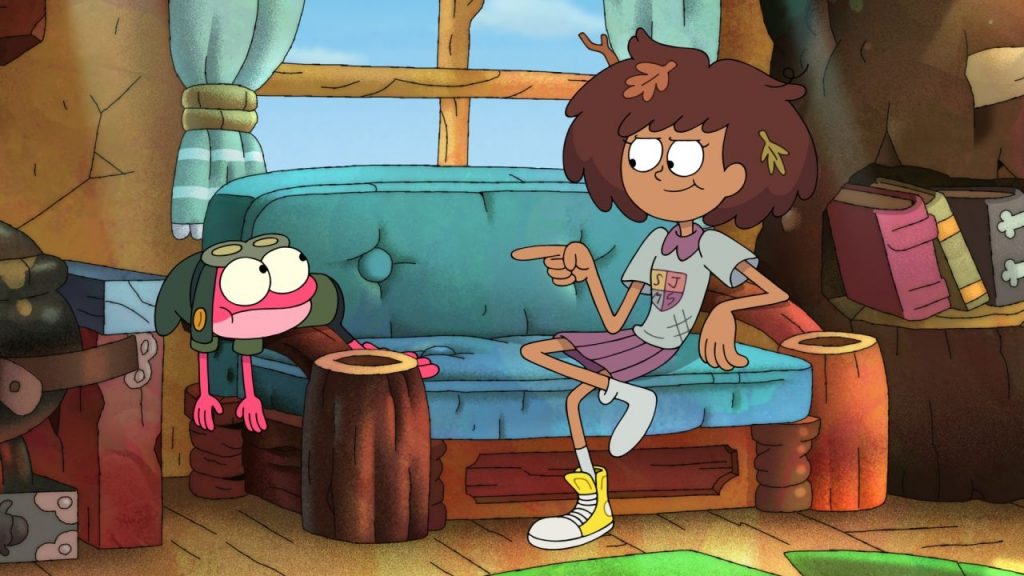 The second episode will air on October 9, 2021, with two sections with two titles – 'Til You Drop' and 'Turning Point'. Here we will see Anne and Plantars visiting a mall to make Plantars more comfortable with humans. They have a gala time, and Anne enjoys it with her parents as well. But as we know, nothing in life comes easy, and hence, problems arise in their journey as well.
The Silver Frog Bot, which was anticipated to make a come-back, truly does so and is more vindictive than before. Anne also comes to terms with the risks of taking Plantars to her human world and hiding him there. She also realizes that she has a lot of power in her blue gems, even though she did not intend to use them.
Marcy's soporose, brought about by King Andrias, is now known by Anne and others as they are looking for a way to return to Amphibia. On the other hand, Sasha and Captain Grime have successfully escaped from King Andrias and are using Wartwood Swamp as their hideout. The episode will end with a few questionable areas, and it is something that all the audiences have in their minds.
Conclusion
In this season, we will be treated with the growing relationship of Anne and Plantars, and both of them will find different coping mechanisms. Critics have noted that the series has a SpongeBob level of wackiness, and the mystery element is that up to the level of Gravity Falls. The show is also highly appreciated for its supreme quality of animation that makes it more loved.