A small-town police station suddenly becomes a battleground as Teddy Murretto, a con man, devises a plan to hide out at the jail, with nowhere else to run. He carries out his plan by assaulting a rookie cop and gets himself arrested, betting the jail to be his safest place.
But unbeknownst to his knowledge, another man, a professional hitman, Bob Viddick, gets himself constrained at the same police station, which might not be a consequence after all. All goes down the hill when a competing assassin, Toby Huss, shows up and creates mayhem in the police station, and the trio are caught in a wild shootout.
Copshop was bound to be jam-packed with action and suspense directed by Joe Carnahan. Joe Carnahan once famously said that he is there to give you a visually stylish action movie in an enjoyably nasty fashion, so we expect nothing less from him!
Is it Worth a Watch or A Pass?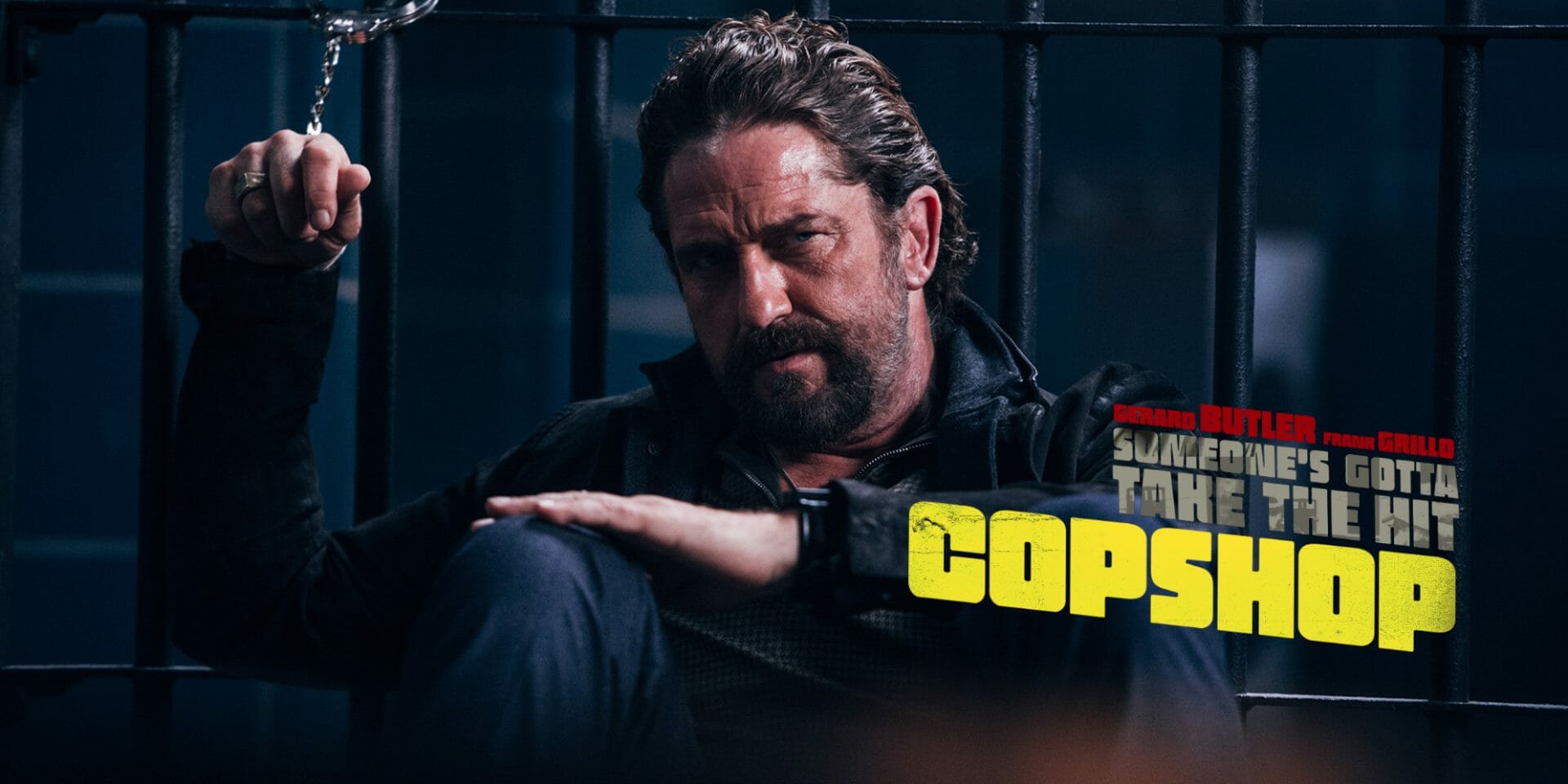 Many fans have commented that this movie is predictable, but it has garnered a sizeable positive score of 81% on Rotten Tomatoes and a more humble 59 from Metacritic. Although it can't be compared with some of the more notable action movies of the past years, the people who love action movies will be served with action and suspense in the movie.
It's predictable and doesn't stray from its niche, but it's entertaining, and Alexis Louder's amazing performance shows the actor's hidden potential on-screen. So, it's a thumbs up from us!
Why is Frank Grillo Disappointed with The Film?
Frank Grillo took to his social media to show his outrage on the movie's finished theatrical cuts and didn't hesitate from calling out the critics panning it down. However, he praised Carnahan, an old friend of his and said he would have never taken such steps without his approval first.
Grillo blamed a third party on his social media account for the scene cut off the movie, which would have given the movie more character and color. He said it was a "good movie," and he was "proud" of it but also didn't shy away from putting his acting virtues on the plate, boldly.
Where can You Stream Copshop?
Copshop was released on September 9, 2021. Copshop is available on multiple streaming sites, including Amazon prime, AMC on Demand, iTunes, Vudu, Google Play, where you can buy or rent them. As of 2022, 'Copshop' has just been branded as a Netflix original and can be streamed only in Australia, Germany, Hong Kong, Malaysia, the Philippines and Singapore.
Cast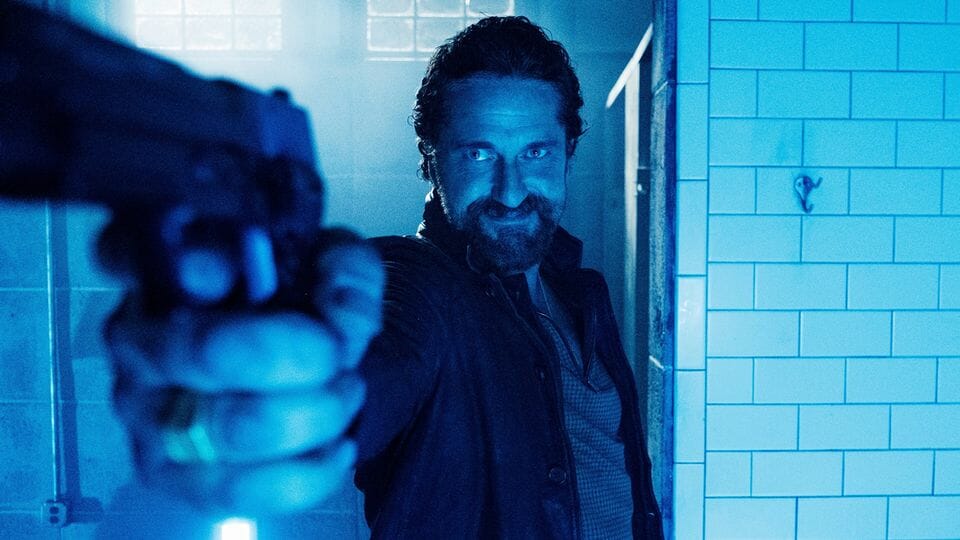 Gerard Butler as Viddick, a skilled hitman, Frank Grillo as Teddy who is a fraudster, Alexis Louder as Harper, a rookie police officer, Toby Huss as Anthony Lamb, a mobster, Ryan Onanas Huber, Keith Jardine as Trooper Faulkner, Kaiwi Lyman as Barnes, Robert Walker Branchaud as Kimble.