The anime adaptation of one of the most popular MOBA games in the world became an instant hit when it came on Netflix. Many viewers watched Dota within the first week of its release and now are wondering if it will be renewed for its second season or not. So, we have the answer to that query. Dota: Dragon's Blood will come in January 2022 on Netflix.
Dota: Dragon's Blood is a fantasy-adventure anime and a Netflix Original based on a MOBA video game. Ashley Miller created the series, and he is also known for X Men- First Class and Thor. Studio Mir and Kaiju Boulevard will be producing this anime.
Release Date of Dota: Dragon's Blood Season 2
A teaser for the second book of Dota: Dragon's Blood has been recently released by Netflix. The same teaser also revealed that it will be coming in January 2022 on Netflix. An exact release date is yet to be announced.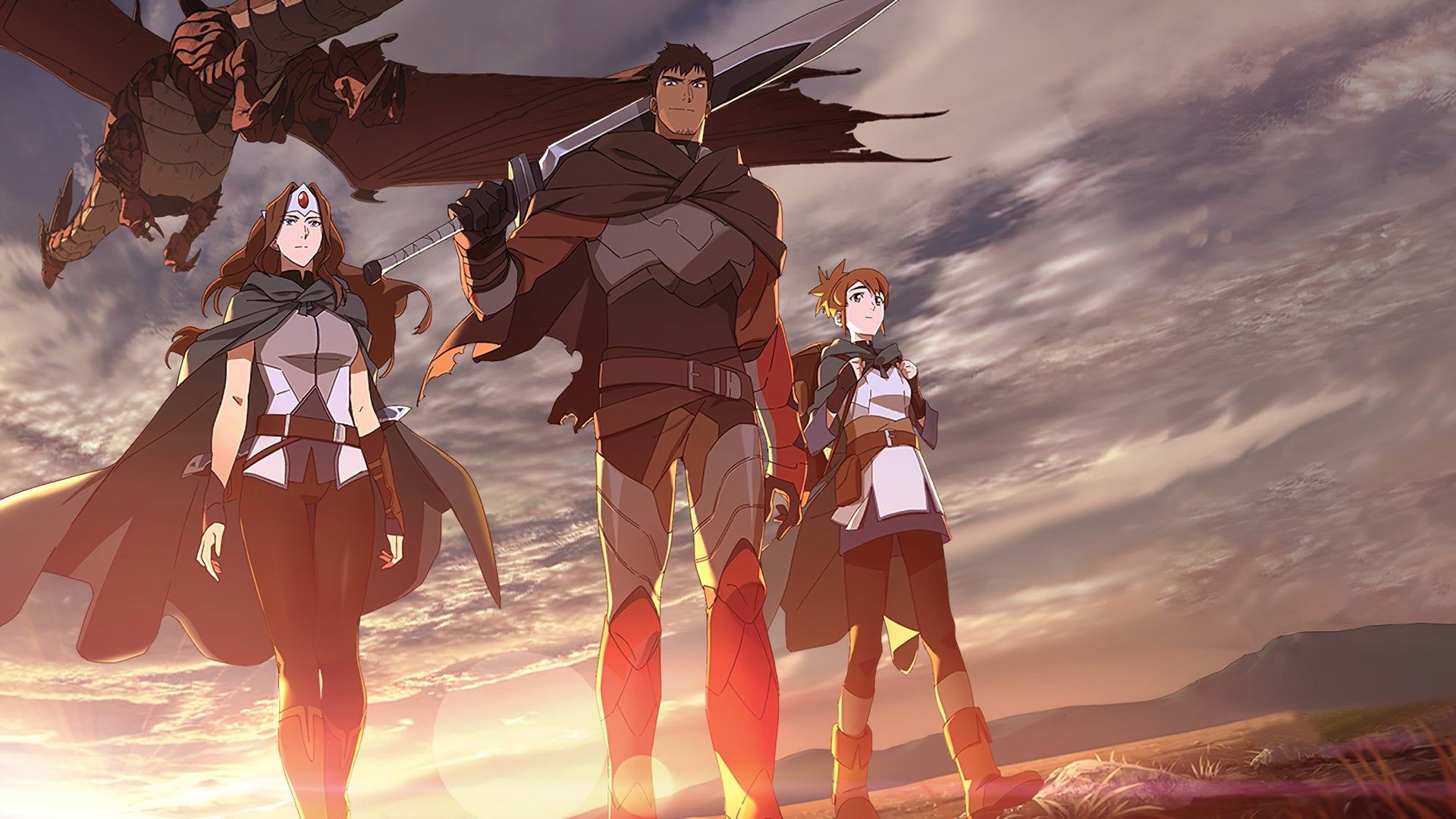 Renewal of Dota: Dragon's Blood Season 2
Although not much time has passed, Dota: Dragon's Blood has been officially confirmed to have a Book 2 on Netflix. Netflix confirmed this news through a Facebook post. In the same post, some Filipino fan art was also shown. The social channels for DOTA also confirmed the news. This renewal didn't come as a surprise because this anime was in the Top 10 in 47 regions of the world.
Expected Plot of Dota: Dragon's Blood Season 2
Invoker can be expected to get his final revenge. The elf Invoker patiently waited for several years and by that we mean thousand to get her revenge from Selemene. The goddess is at the mercy of Invoker after facing a defeat from Terrorblade. Now, either Invoker can kill Selemene or strip her off of her powers. Losing powers is much worse than death itself because, in that case, she'll have to see someone else becoming a god.
Goddess Mene can be seen to return. The elves are still under the illusion that the former goddess can return to power through the lotuses as it serves as the key, but that is not true. Invoker told Mirana that he was the one that gave birth to this false prophecy so that the two groups maintain peace and don't start a war.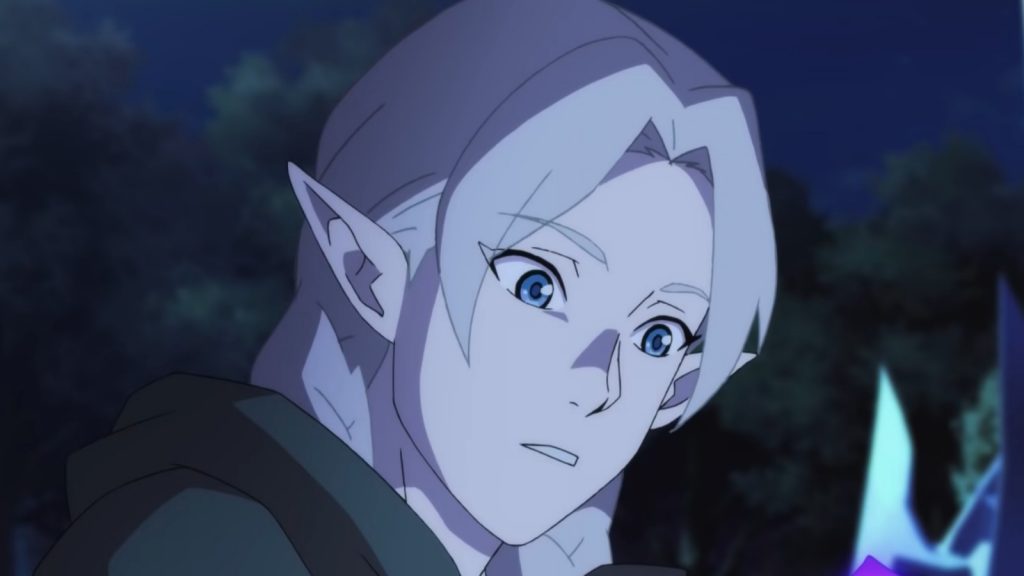 Terrorblade can acquire even more Eldwurm souls. He is on an operation to hold all eight Eldwurm souls. If he can achieve that then, he might be able to rework the entire world. And that surely would look like living hell on Earth. Till now, he has Uldorak, and there are still many souls remaining. One thing is sure that he will definitely be able to acquire most of the souls before we see a fight between him and the hero.
Davion has the ability to transform into Eldwurm as he has the soul of Slyark in him. But, after the transformation, he loses all self-control. The dragon knights were able to restore his human form, but Skylark's soul is still in his body. The fate of the elves will also be seen. The Dark Moon Order is most vulnerable at this time after losing all the powers because of the fall of Selemene. Now, Mirana has to lead all the people after Luna gets injured.
Where can You Watch Dota: Dragon's Blood Season 2?
As mentioned above, it is a Netflix Original. Hence, the fans can enjoy it on Netflix as and when it releases.