There is no shortage of movies available to watch today. Many online platforms are overflowing with movies and show to binge on all day. But the real problem starts with the number of options available to choose from. If you want to watch something new on Netflix but don't know what to watch, you are in the right place. In this article, the top 10 movies on Netflix are listed out. Read the description and decide the best for you.
The Big Lebowski
Released in 1998, The Big Lebowski remains relevant to date. The story of 'The Dude' Lebowski gets mistaken for a wealthy person with the same name. When he tries to get compensation for his ruined rug from the millionaire, he gets tangled in a crime story. This movie is one of the best crime comedy movies ever and gets referred to as a cult film.
Mitchells vs. The Machines
This is an animated science fiction story where Katie, with her family and pet dog, goes on a road trip as a celebration of her getting into film school. Unfortunately, things start getting wrong as all the electronic devices start coming to life. With positive reviews, this film is fun, hilarious everything you need while feeling down.
Stand By Me
Four friends go hiking to find Ray Browner's body, a teenager who was dead in a train accident. It is real, adventurous and appealing. Though it was released in 1986, it still is a brilliant coming-of-age film.
Midnight Special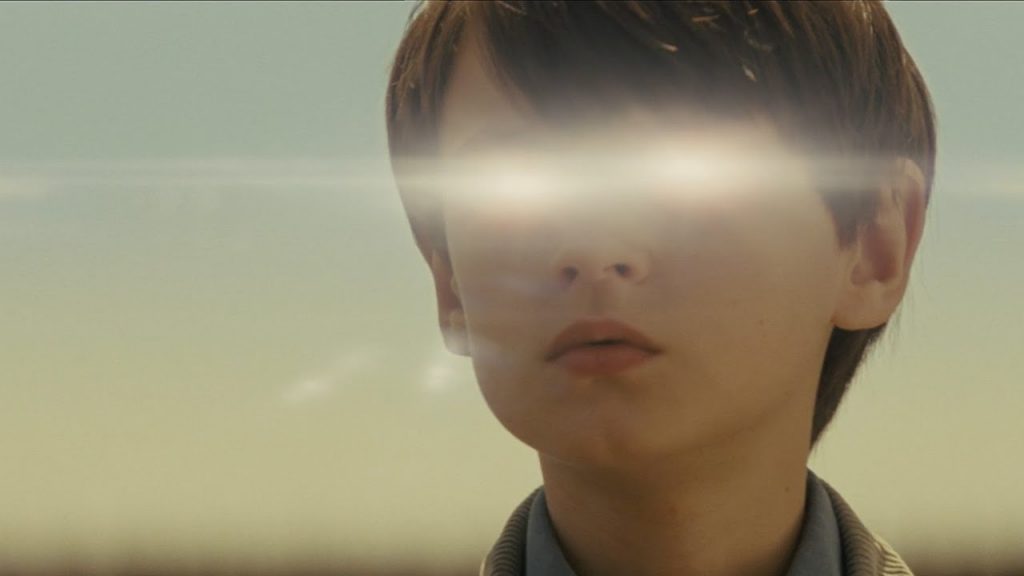 A 2016 science fiction film about a father and his son who are on escape from the government after the special powers of the son. It is a mysterious, thrilling and interesting story with a great father and son bond.
Enola Holmes
Netflix's original movie is based on the story of the teenage sister of Sherlock Holmes. Enola, on a journey, to find her mother has to go through many ups and downs. It is an effortlessly charming and intriguing story all set for its sequel this year.
Shutter Island
This is a thriller movie that can confuse you and make you think and go back to investigate the events of shutter island. A film made by Martin Scorsese and performed amazingly by Dicaprio Shutter Island is a great watch.
The Social Dilemma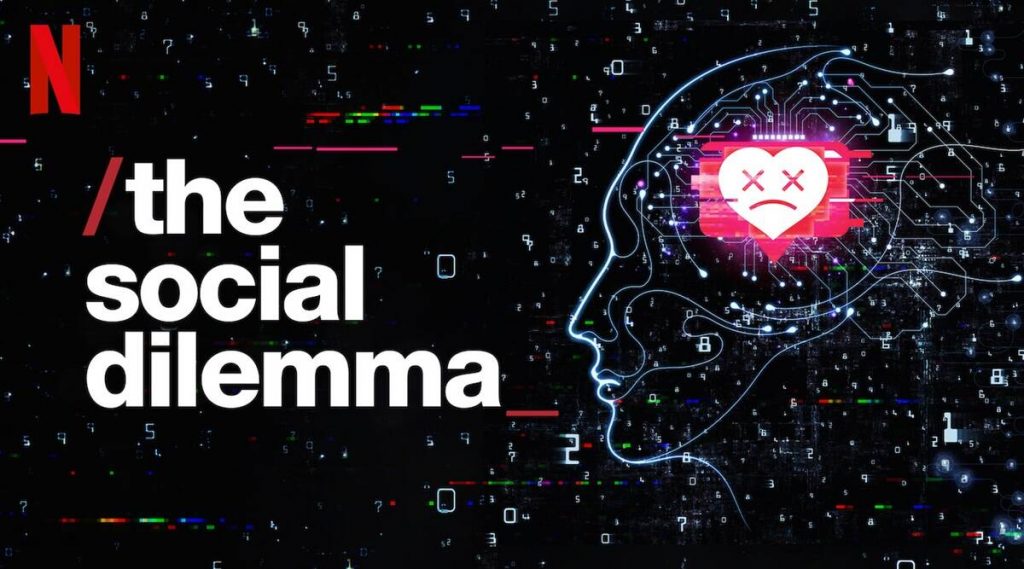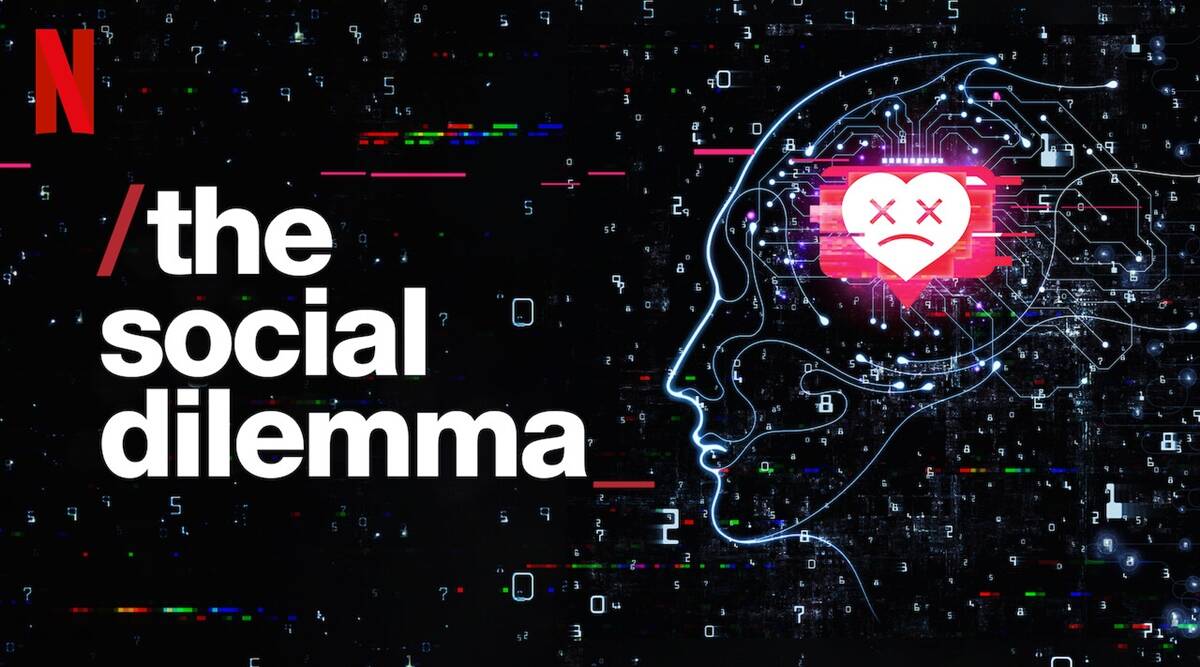 This documentary film about how social media impacts people's lives in today's day and age. It brings out dangerous facts about the world we are living in. This will make you question a lot of things about your life. Watch this for an eye-opening experience.
Lady Bird
Released in 2017, Lady Bird is a coming-of-age film about a teenage girl and everything she goes through in her life. With a great performance from Saoirse Ronan, this film will leave an assuring impression on you.
Legally Blonde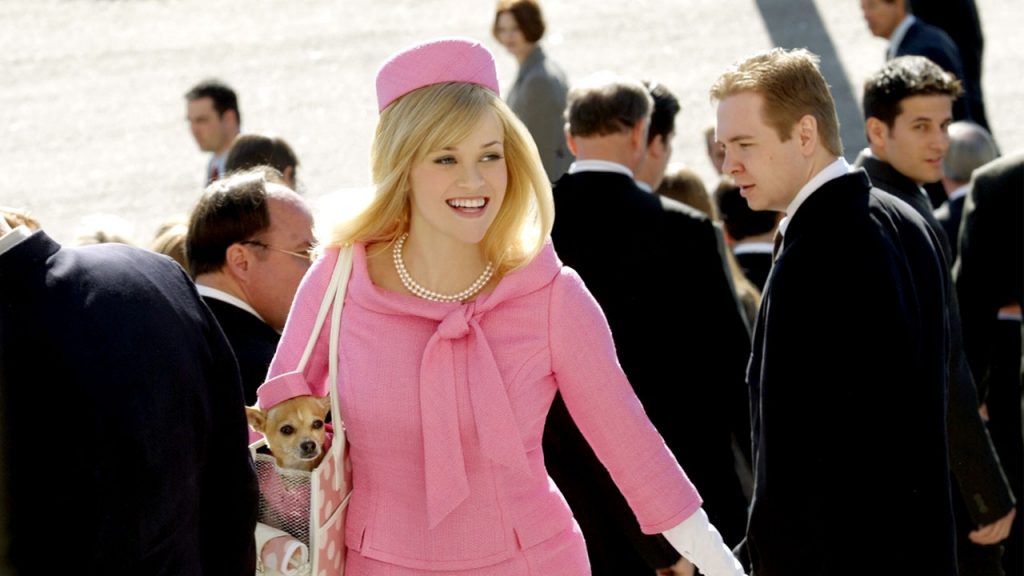 When Elle's boyfriend breaks up with her because she is not smart enough, she gets enrolled in Harvard Law School, following him to prove him a point. It is a great comedy film with assured entertainment.
The Call
The 2011 British movie The Call, a Korean language film, is about a girl who receives a phone call from the same home but 20 years apart. It received great reviews from critics and audiences for great performances and a catchy storyline.