One of the most famous horrors shows on Netflix is coming back with another season guys! Haunting of the Hill House is back with a new name! Season 2 will now be called The Haunting of Bly Manor. 
Haunting of the Hill House is horror series released on Netflix in October 2018. It received an outstanding response from the viewers, encouraging the makers to go for another season. 
When is the release?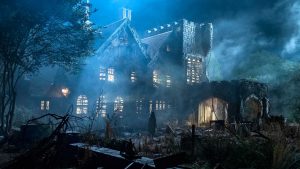 Netflix has not officially announced the release date. The showrunners are also tight-lipped about it. 
Season 1 aired in October 2018. So if we go by the same date, the show can drop in October 2020. Or even early 2021.
Spoilers! 
The first season was based on Shortly Jackson's novel. It mainly focused on the Crain family. And how they dealt with the ghosts.
Mike Flanagan the show creator has said that  Season 2, will not focus on the family, sadly. It will be a set of all-new stories with a new name. According to him, the first season was closed then and there. 
Possibilities!!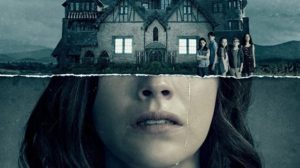 The second season can be based on the novel The Turn of the Screw by Henry James. It is a flying rumor right now. 
The show is all about ghost stories and haunted places. So there's a lot more to explore and bring out for the audience now. And that is what the writers are currently aiming for.
Update!! 
Mike Flanagan, the director of the show, has given us an update!!
In a recent tweet, he informed the users that he is heading off to finish up the filming of The Haunting Of The Bly Manor!!
He also told the fans that he is only directing one episode of the show and have brought in some awesome filmmakers to shoot it!! 
If this is the case and the shoot is going to be over soon, that means the show will be aired soon as well.
Bookmark this page to be updated on the news!!