Trailer
The combined efforts of HBO and BBC led to the His Dark Materials TV show.
The first season of the show ended in December 2019. The show received mixed reviews from the critics. There was also a decline in the rating numbers. But despite all the obstacles, the show is coming back for another season.
It seems that HBO and BBC both decided that it would be a good idea to go ahead with the shooting of the second season. The reason for that being: so that Dafne Keen wouldn't age much in between the season. And thus, Lyra wouldn't look that different.
But what does the second season has in store for us? Here is every detail you need to know:
Season 2 Release Date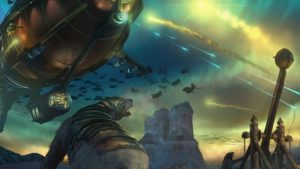 The show was renewed for another season back in 2018. At that point, the first season was still in the process of shooting.
This decision was somewhat risky for the show as they had no idea as to how the viewers would respond to the show. Another reason was, as mentioned above, Dafne Keen's appearance.
But, there is no official release date for the second season as of yet. But since the season has already been filmed, it would be easy to guess. The second season is also going to have eight episodes, just like the first one.
The second season may also air around the same time as the first one, i.e., November 2020.
Season 2 Cast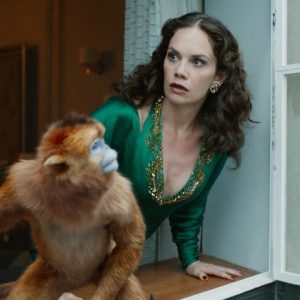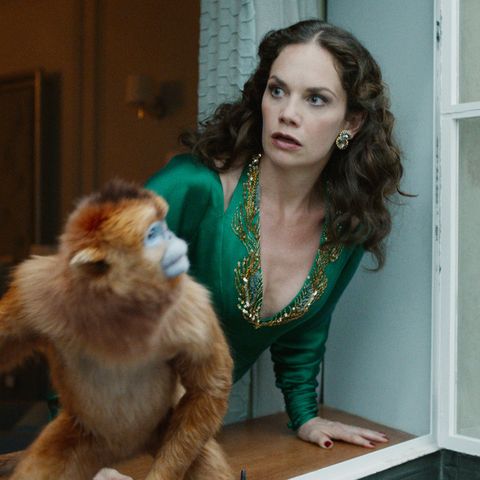 The following people will return:
Dafne Keen as Lyra Belacqua
Ruth Wilson as Marisa Coulter
Clarke Peters as The Master
Lin-Manuel Miranda as Lee Scoresby
James McAvoy as Lord Asriel
Amir Wilson as Will Parry
James Cosmo as Frader Coram
Ariyon Bakare as Lord Boreal
A new addition to the cast will be Andrew Scott, who will play Colonel John Parry, Will's father.
Season 2 Plot
The plot of season 2 will likely follow Philip Pullman's book The Subtle Knife.
The second season will probably see Lyra and Will meet in another world, called Citagazze.