Song Hye-Kyo, Jang Ki-Yong, Kim Joo-Hun, and Choi Hee-Seo are starring in a South Korean romantic drama television series titled Now, We Are Breaking Up. Scripted by Je In and produced by Samhwa Networks, the series is directed by Lee Gil-bok. It is about relationships between men and women and how they break up. As the month of March begins, new Korean dramas are being released.
'Now, We Are Breaking Up' is one of the dramas that have fans eagerly awaiting the premiere of its episode. Two millennials stand up for themselves and value their work and lives, with some forbidden workplace romance in the fashion industry. From the cast updates to the episode premieres, here's everything you need to know about 'Now, We Are Breaking Up,' a k-drama that is coming sooner than you think.
Lee Gil Bok, known for the likes of 'My Love From The Star', and "Vagabond," is heading the show as director. The project has been under development for a long time before the founding of the channel. While filming for 'Now, We Are Breaking Up' began in April 2021, many challenges occurred during that time. Fortunately, following all the challenges, the shooting wrapped up in September 2021.
The Cast of the Show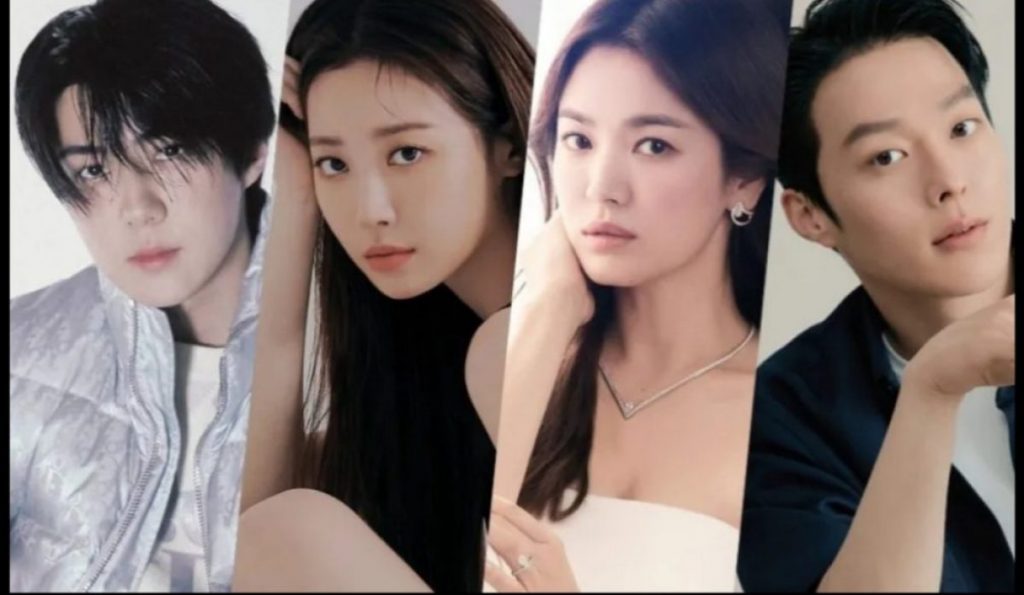 Known for her roles in global hits such as 'Autumn in My Heart' and 'Descendants of the Sun,' actress Song Hye Kyo is finally back on the big screen after a very public divorce with actor Song Joon Ki. In the film, Song Hye Kyo will play Ha Young Eun, a fashion designer working at the 'The One' company. Her character is composed of a cold-hearted individual who prefers stability and a realistic outlook.
As a renowned freelance photographer with intellect, wealth, and good looks, Jang Ki Yong plays the male lead, Yoon Jae Gook. His talent is being handsome, and he is also a well-known actor. Jang Ki Yong's last drama before enlisting in the military makes it a special one.
Now, We Are Breaking Up' Episode 1 Release Date
'Now, We Are Breaking Up' The first season's premiere episode will air on November 12, 2021, at 10 pm KST. There are going to be 16 episodes in the first season and will premiere every Friday and Saturday. There have already been a few snippets and trailers released. On one teaser, it was shown a DJ playing the last song of the day to be 'Car the Garden's Stay.' Two black and white images were slowly burning.
How to Stream?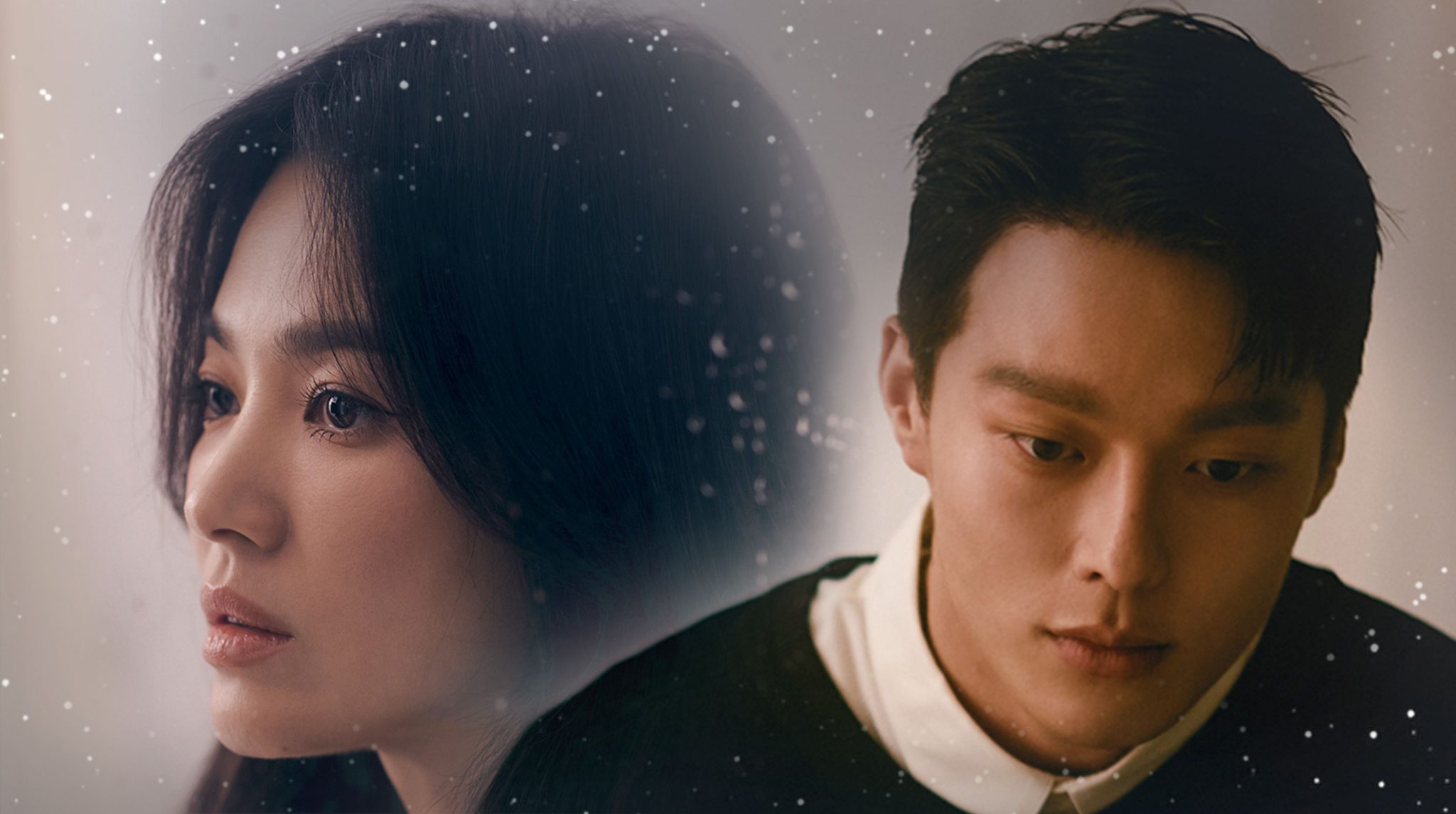 The premiere will be available in two ways. Viu and Rakuten Viki will be the premiere video streaming services for cable and streaming services. Available on Channel SBS, the show will replace One The Woman.
Plot Speculations
Although Young Eun is quite content in her work and life, others may perceive her to be cold and distant. However, when young Eun meets popular freelance fashion photographer Yoon Jae Kook, things take a surprising turn. Young Eun stares at Jae Kook, the perfect man, despite his wealth, beauty, intelligence, and intellect. But that's not what catches her attention; it's something else that cannot be ignored.
The two figures in the K-Drama seem to be falling in love as if in a dream. But not all fairy tales have happy endings. Will theirs be an ending that ends in heartbreak, or will they find their own version of happily ever after? To know what happens, make sure to watch the show!