The adventures of Aladdin in 'Magi' season three will be on the screens anytime soon this year. The announcement for the release date of Magi season three is to be announced by September 2021. Although according to the reports from the NU Herald, season three of Magi can be released this coming October of 2021. Magi is a popular anime show about the story of adventures by Aladdin, Ali Baba and Sinbad The Sailor in an old world based on the 1001 Arabian Nights. Aladdin, a boy traveling the world, meets Alibaba, who dreams of exploring the nearby dungeon Amon.
Together they both conquer Amon after a powerful fight and become friends. Together they go on several exciting adventures where they meet Sinbad the Sailor, King of Sindria, an island country. Sinbad invites them to his country to learn more about their unknown strengths and magic. Together the trio of these three converts the whole system of the nations. This anime show Magi portrays the Society of those earlier times where slavery and monarchy existed. The adventures and excitement made the show more interesting.
This anime television was broadcast by A1 Pictures from October 2012 to March 2013 in Japan. The second season of this anime show 'Magi : Kingdom of Magic' was broadcasted from October 2013 to March 2014. Looking at the broadcast timing periods, fans can expect the announcement of the release date of Magi season three anytime soon in September 2021.
Expected Cast and Characters
The voices behind the characters in this anime show Magi make it more interesting for the viewers. Kaori Ishihara, credited for her voice for Aladdin, is highly praised by anime fans for her talent. She is a famous artist who has also done voice work in popular films like 'Miss Kobayashi's Dragon Maid,' 'Black Clover' and 'Combatants Will Be Dispatched. Another important character in this anime show, 'Alibaba' Yûki Kaji, has done incredible voice work. Finally, Haruka Tomatsu worked for the character of Morgiana.
She is one popular anime artist who has done great work in famous shows like 'Horimiya' and 'Peach Boy Riverside.' The original cast for these characters is expected to continue in the show, but there are no official comments on the casting of Magi Season Three.
Expected Plot
The adventures and excitement of the first two seasons of Magi are expected to continue in Magi Season three. The last season included wars and depicted Society as an institution giving the show a completely different shape. After the last season, the audiences are expecting more thrills. The first two seasons of this anime show Magi were sourced from 1001 Arabian Nights this next season of Magi will also be derived from the same source material ideas.
Is The Trailer Out?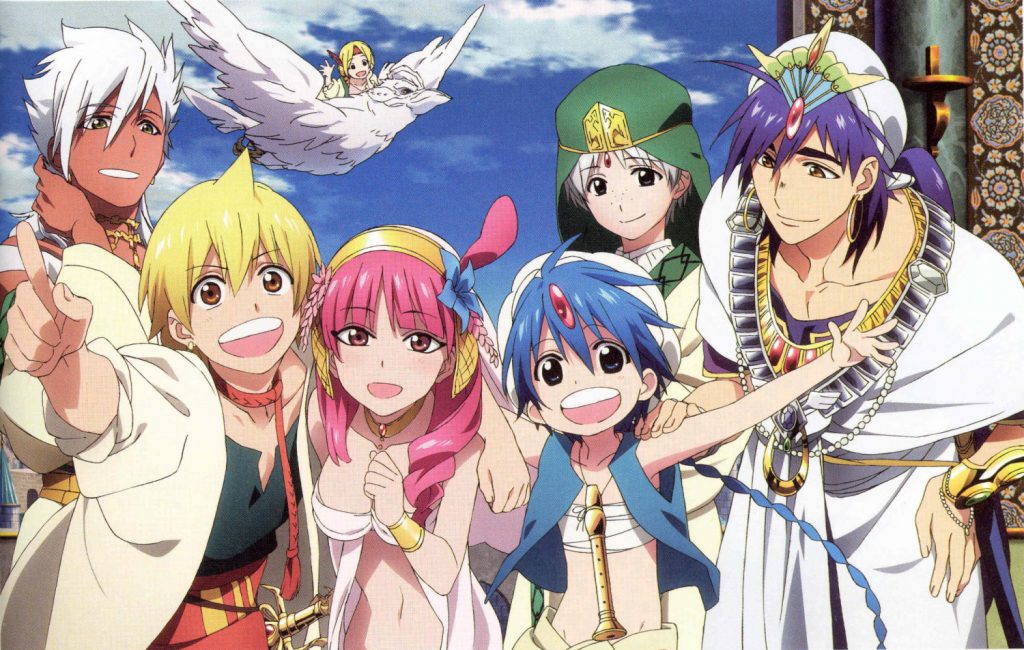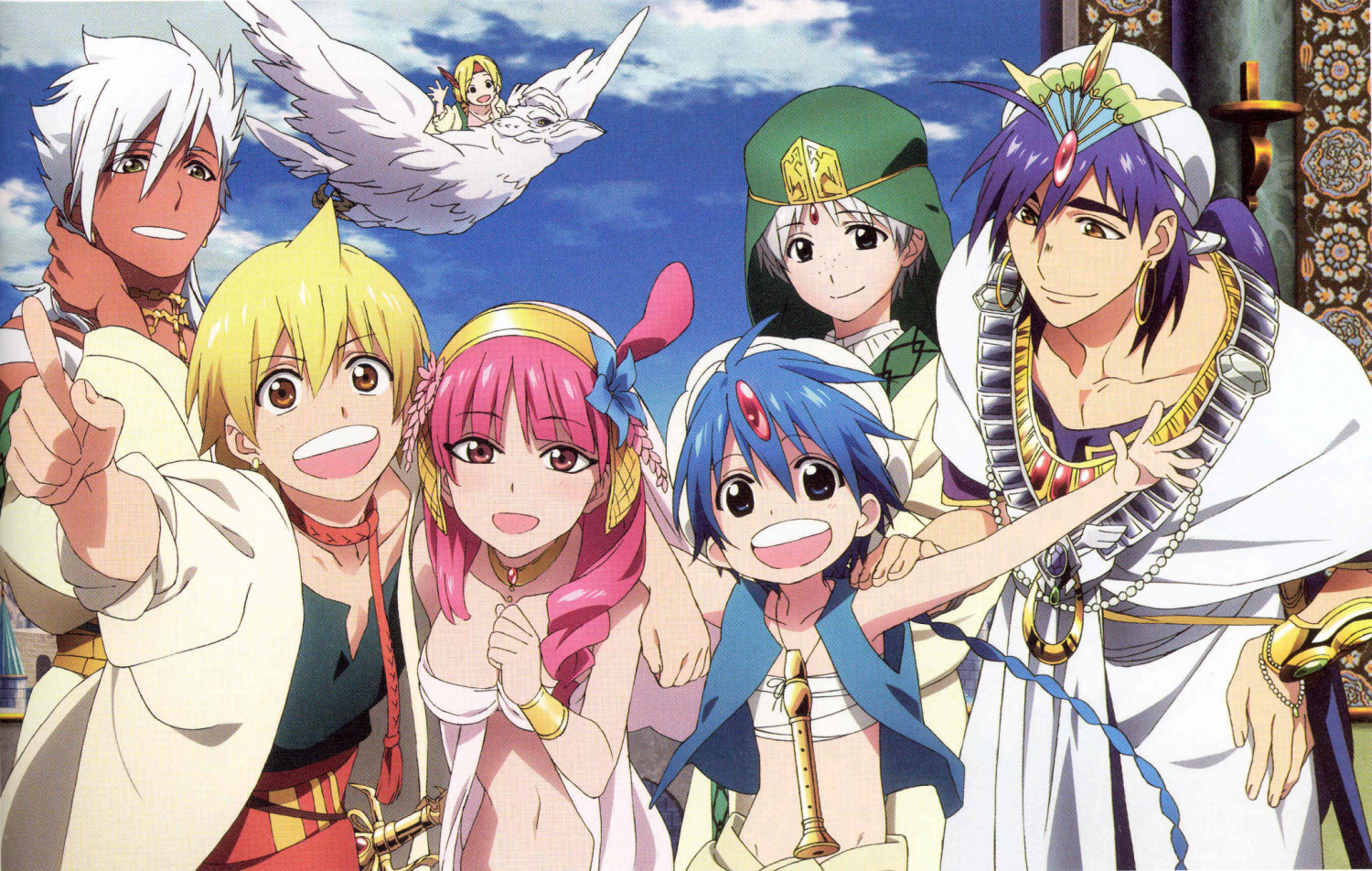 The release of Magi Season Three is expected soon. However, there are no official statements about the release of the trailer of Magi Season Three.