PUBG mobile season 11
So hello, everyone !! I am back again with one of the most loved games worldwide. Yes, undoubtedly, here I am talking about PUBG. Let's know a little more about this game. So as it stands for.
P-player U-unknown B -battleground. Brandon Green founded it
As it is said that the addiction of PUBG is more dangerous than the addiction to drugs, but now as we are addicted to it, let's see what season 11 has in its bag for us.
Updates from season 11
So as the trailer got released for season 11 and the official date is announced for its release.
Royal pass of season 11 will be available from 10 Jan onwards.
This version is with a 0.16.5 update with full features loaded in it.
The arrival of domination mode !!
So in its new update, it will add a new map called a town for  Domination mode.
We will also get some futuristic, cyberpunk-themed skins and similar elements.
Season 11 will be titled as "Operation Tomorrow."
What's new in season 11
A new skin for AWM and DP28 along with other weapons.
Fresh parachutes, new emote and a whole new character skin or whatnot you are getting with its latest update
An entire new Roaring tiger motorcycle can be seen arriving in a vehicle workshop.
Riot shield is going for debut in season 11
A new character is tipped to arrive in the update of season 11 too.
Royale's pass of season 11 will be going to live soon on January 10.
So season 11 seems to be a whole new PUBG offering a wide variety of options such as skins, outfits, and other items to personalize your character.
The new skin of AWM and DP28 is yellow colored matching the theme of the new season.
Last but not the least snow bike is added to vending in place of a regular bike
Royale pass rewards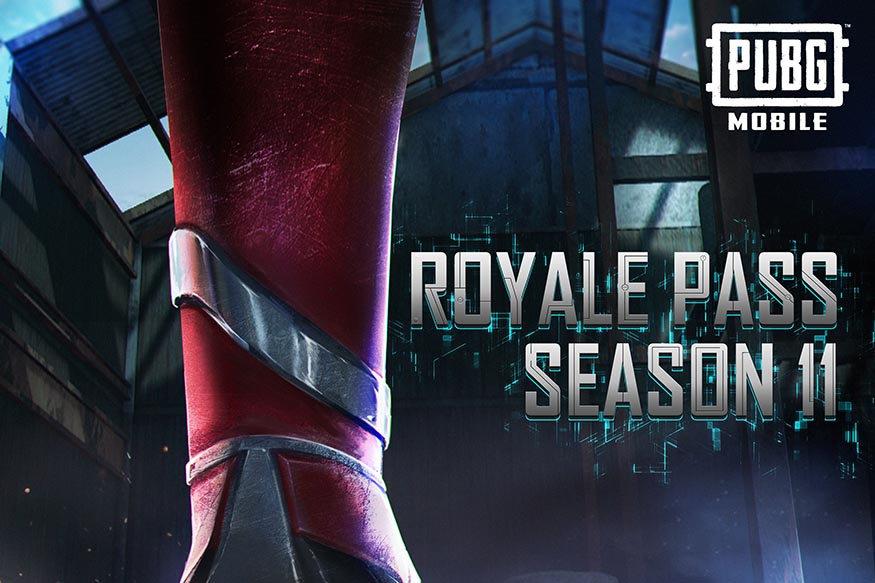 The Royale Pass rank up bonuses includes the following list:-
Gold tier:- an elite  red and black outfit
Platinum tier:- a face mask complementing the attire
Diamond tier:-  an updated MK14 skin. After hitting  Ace, you will get parachute skin.
An avatar frame once you reach the conquerer rank.
That's all for today. We will keep you updating till than stay connected.
Keep loving & reading.