Royals from the 18th and 19th centuries have long piqued our interest. With their fluffy extravagant wigs, humongous multi-layered ball gowns, big evening gatherings, dinner parties, gossips, matchmaking plans, and scandals, their queens and consorts especially attract the reader's attention.
It will be fantastic to bring up all of these 19th-century qualities with a regal monarch. In Netflix's most-watched historical romance drama series Bridgerton Season 1, one such real-life queen character is dealt with and revealed. Most of us (Bridgerton fans) should be familiar with Queen Charlotte Bridgerton.
In Shondaland's Bridgeront series, she was the most popular character as the gossip-loving queen. But, what do you think? That some non-fictional real-life characters, such as Queen Charlotte of Mecklenburg-Strelitz, appear in these historical fantasy romance novels.
Release Date Rumors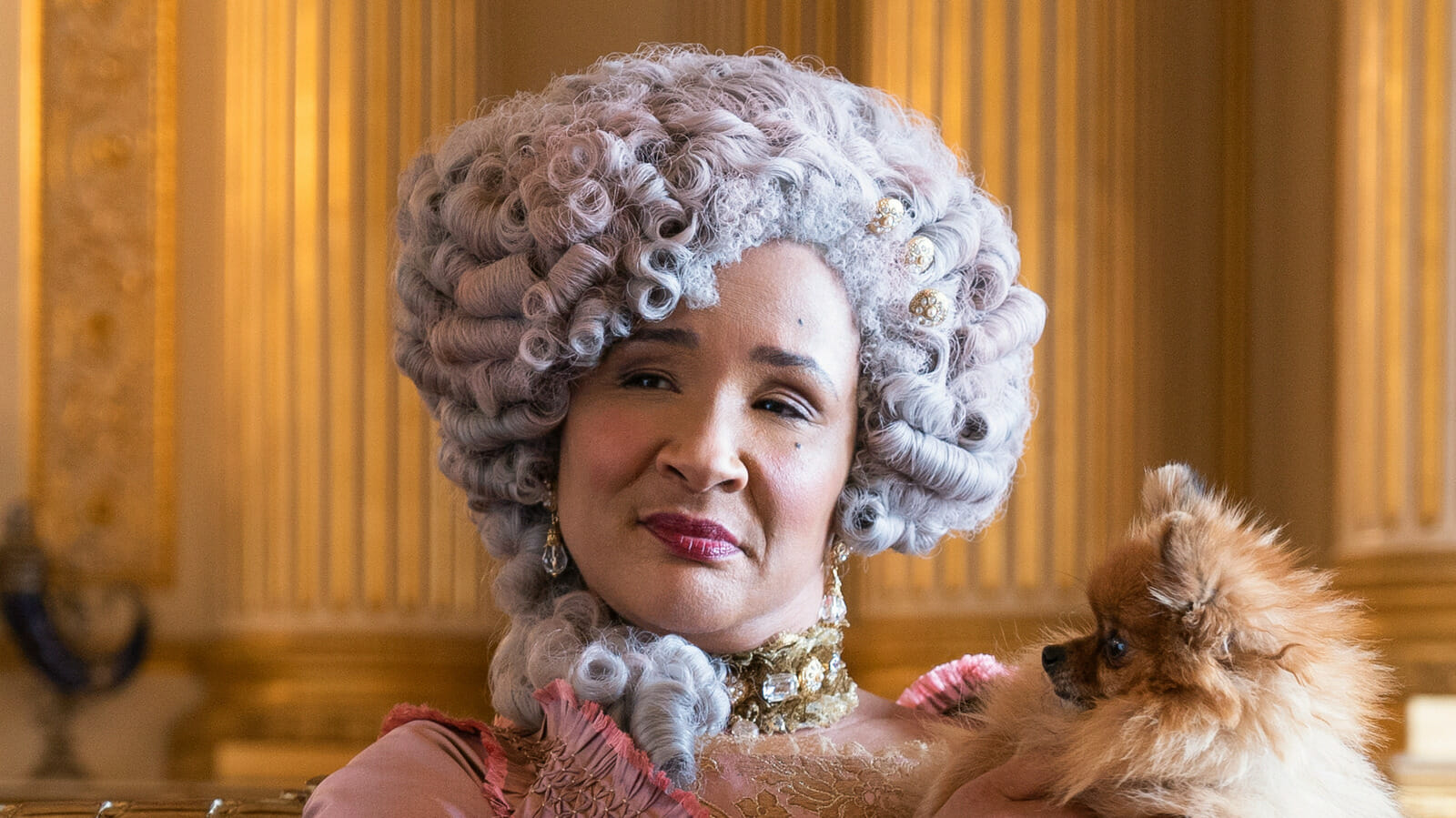 Netflix's Bela Bajaria has created a "spin-off" for many viewers and the Bridgerton series fans by introducing a little-known real-life regal Queen Charlotte before Bridgertons and bringing her to this most-watched series as a non-fictional character by further expanding the main series, penned by Shonda Rhimes herself.
The press release stated that it will be a short prequel series, with one episode dedicated to an all-powerful queen. As a prequel, it will turn back the time and take us through Queen Charlotte's youth and how she will grow up to become the series' most iconic figure. Queen Charlotte will not be alone; Lady Danbury and the matriarch Violet Bridgerton will join her, and their backstories will flesh out as well.
The announcement of a limited prequel has been confirmed, but it has yet to be given a label or a release date. However, according to certain sources, it is expected to be released by the end of this year.
DID YOU KNOW? HBO Max is listed to release an entire show on Queen Charlotte.
"Lady Whistledown didn't see this coming."
Plot
Initially, the Bridgerton series aired in the year 2020 with its first season titled "Duke and I." The powerful Bridgerton family, mainly duke couple Violet Bridgerton (Ruth Gemmell) and Edmund Bridgerton, gave birth to eight children, the eldest being Anthony Bridgerton (Jonathan Bailey).
But season 1 focuses on the fourth child and the first girl child of the family, Daphne Bridgerton (Phoebe Dynevor), and her love and finally marriage with the handsome and charming Duke of Hastings, Simon Basset (Rege-Jean Page). It's in this season that we will be introduced to the fictional but non-fictional iconic character Queen Charlotte, played by the beautiful Golda Rosheuvel.
The main thing that gets me interested in this black widow queen of England and Ireland. She was married to George the III. This idea of the monarch marrying a Dutch black woman changed society's opinion and created disturbances too. But the status of these other races and minorities was elevated by this decision of the king.
The king was mentally ill so was the person acting as the regent for her first son, George. But though she is a fun-loving character who loves to gossip and keep notes of love and marriage in high society.
The limited prequel series will focus on Queen Charlotte's life, with the real-life queen mainly portraying her younger age. Though it's yet to decide who will be in the young cast playing Queen Charlotte's role. The other ladies, as Lady Danbury and Young Violet's cast, are unknown.
No spoilers are ahead unless you want to go through the history book. The adaptation of the drama was from the bestselling book by Julia Quinn.
Fact – History Weds Fantasy
The Charlottes of the United Kingdom The fictional Charlotte of Mecklenburg-Strelitz (Sophia Charlotte; 19 May 1744 – 17 November 1818) will get a limited sequel in the Bridgerton series, which will mostly be a fantasy historical novel.
She was Queen of Great Britain and Ireland from 8 September 1761 to the union of the two kingdoms on 1 January 1801, after which she was Queen of the United Kingdom until her death in 1818. Also, she was also Electress of Hanover as George's wife until October 12, 1814, when she became Queen of Hanover and the electorate became a kingdom. She served as her son's regent until her death in 1818.
Sophia was regarded as a controversial figure throughout history. She is known as the black monarch because she was born in Spain to a black slave woman. The Charlottes had 15 children, but only 13 of them lived. Music was her passion, particularly Mozart's compositions. Windsor Castle was purchased during her reign. George III was her husband.
So, in Julia Quinn's work, we discovered the same character with the same name; who historically corresponds and illuminates the genuine Queen in our laptops. Making it historically accurate while incorporating fantasy is a fantastic collaboration for history buffs.