There is a time when our mind gets an urge to watch something meaningful, deep, and emotional, just like listening to our favorite sad songs, which give us solace in our chaotic routine. Here is the list of the 15 best movies which will take you on an emotional rollercoaster. It would help if you grabbed a bowl full of popcorn and a box of tissue for watching these beautiful movies.
1. Forrest Gump (1994)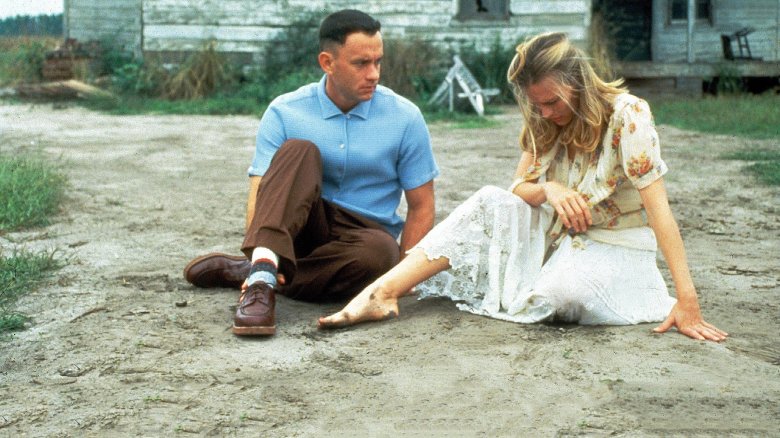 It is the story of a simple boy who was handicapped in his childhood. Still, with the support of his mother and unconditional love for a special girl, he went on to do some great work in his life. Each part has a different story with different people, which is full of a different perspective. This movie will inspire you to the core.
2. Wonder (2017)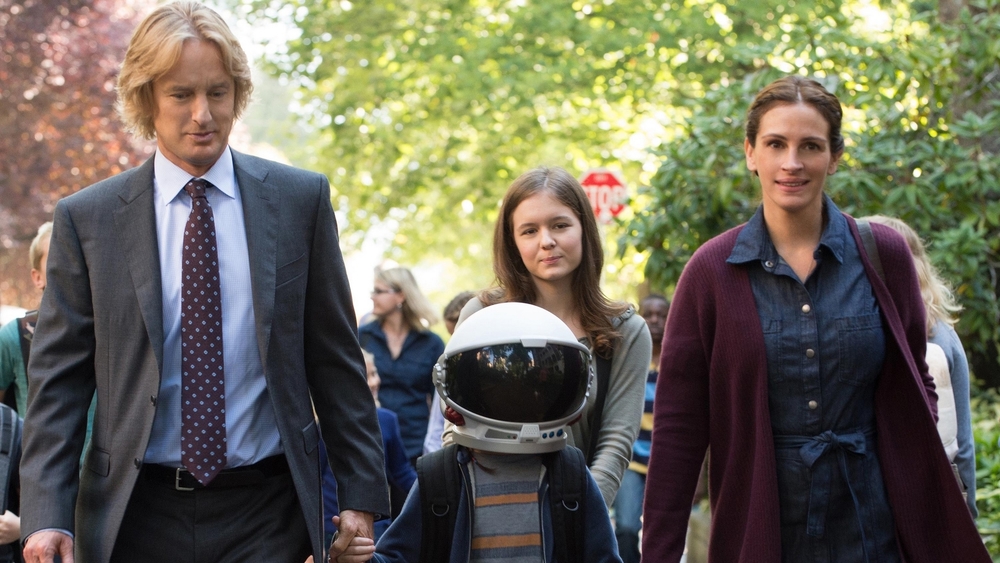 This drama movie is based on the New York Times bestseller directed by Stephen Chbosky. It is a beautiful, inspiring, heartwarming movie which is about a boy named August Pullman who has a facial abnormality where he gets the admission to 5th standard in a private school where he meets jack which turns out to be his best companion. This movie is all about great friendship, kindness, and acceptance by the people around him.
3. Parasite (2019)
It is an Oscar-winning Korean movie. This dark comedy comes up with great satire on the differences we see in our society. The visual depiction of dark flaws is shown with great ease and made it look witty. Certain events in the movie make the difference in two segments of our society quite strongly visible, which will feel you with grief.
4. The Pursuit Of Happyness (2006)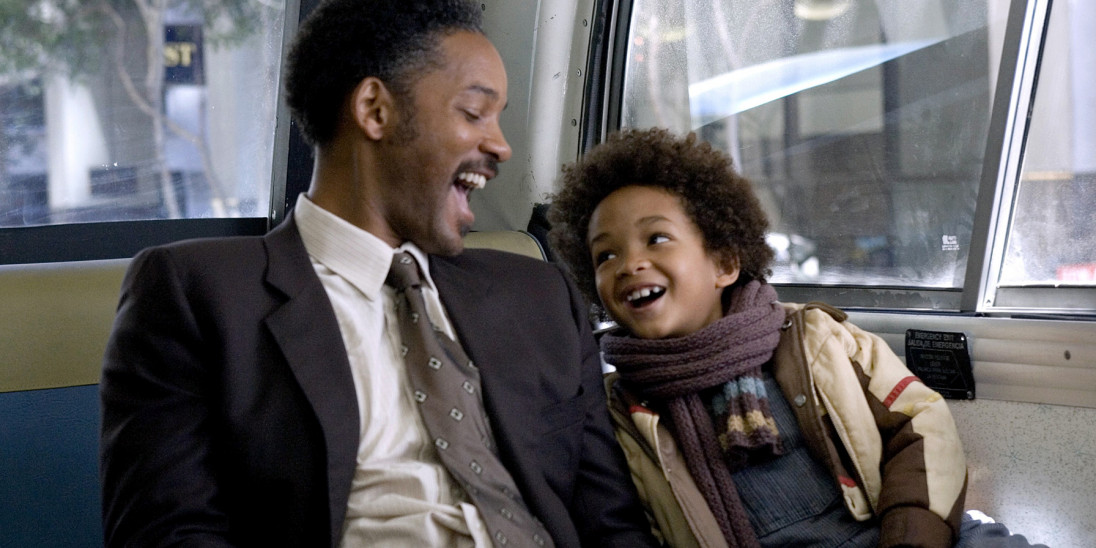 This American drama will make you cry several times when watching this beautiful, inspiring movie. This movie is about a father-son relationship and their struggle to meet their basic needs and a good home. Will Smith is playing father, who is a salesman, but he works hard and tries his luck to get a permanent job at a brokerage firm.
5. Moonlight (2016)
This American drama is about the young African-American boy Chiron who tries to learn more about himself. This quest leads him to take guidance from a drug dealer Juan. His advice has seemed to have a great influence on Chiron's life.
6. The Terminal (2004)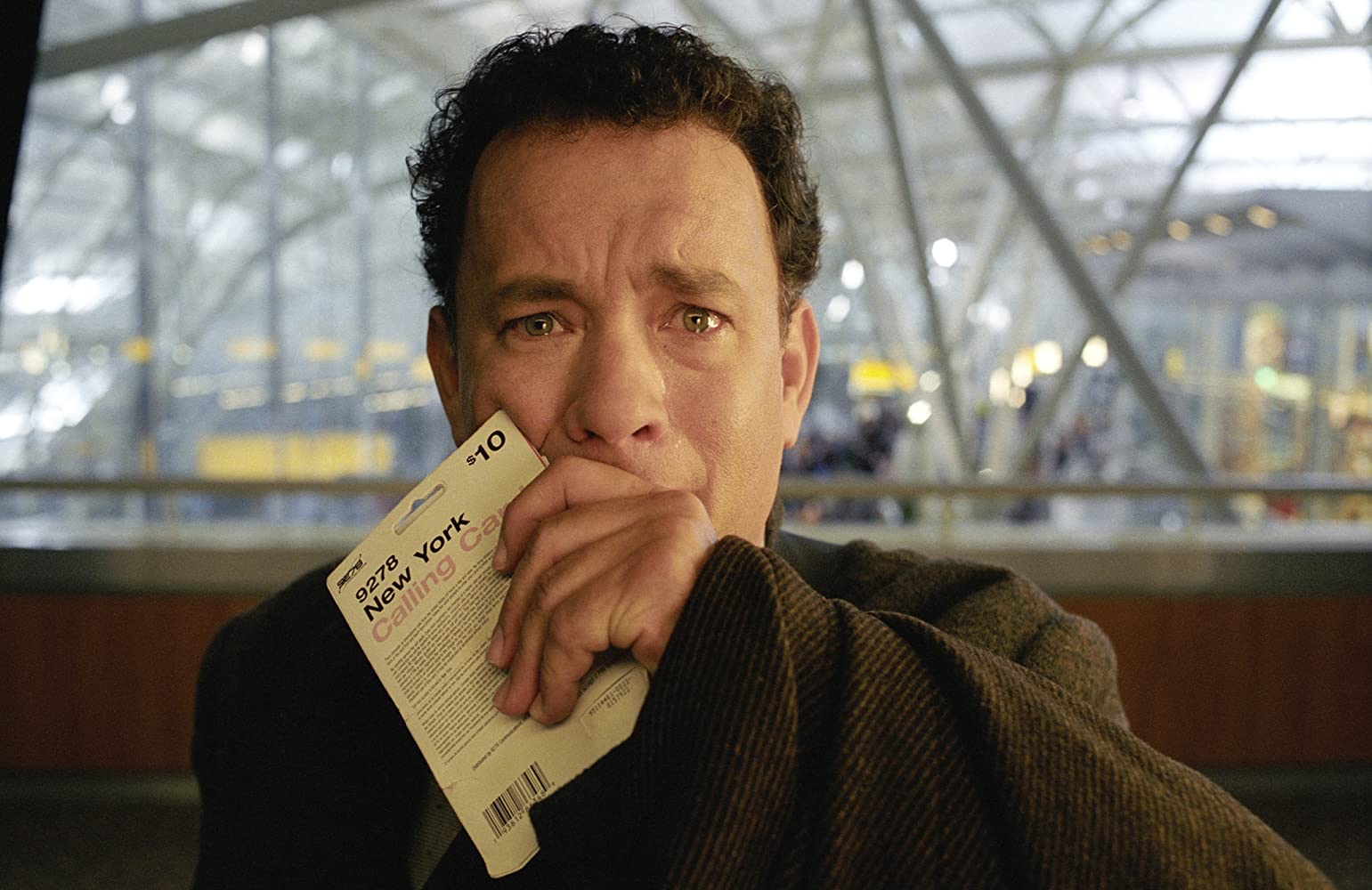 This elegant American drama is a great artwork of Steven Spielberg. It is about Victor Navorski, played by Tom Hanks. He gets stranded in the U.S airport as his country went into war, and the airport authority fails to identify his citizenship. His efforts to stay in that airport will make you smile and sad simultaneously.
7. The Curious Case Of Benjamin Button (2008)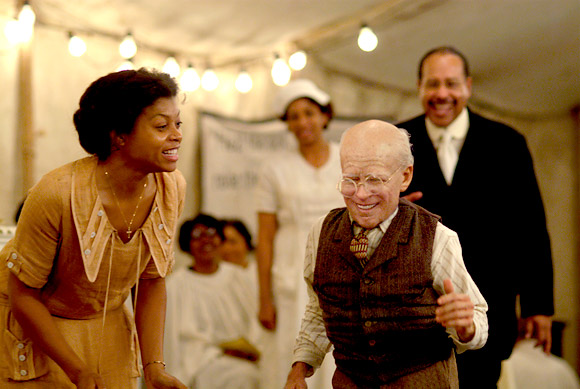 David Fincher directs this great romantic drama. This movie is about Benjamin Button, who is born with the disease of reverse aging. His backward aging leads to many consequences and many story settings. This is an interesting movie where you encounter many emotional turmoil events.
8. Into The Wild (2007)
This American adventure drama is based on a real-life story and is directed by Sean Penn. This movie is about a bright boy and athlete who, after graduating from the university, leaves his possessions to live a different life in the forest where he lives in a van. It is a beautiful, adventurous, and thought-provoking movie.
9. Brittany Runs a Marathon (2019)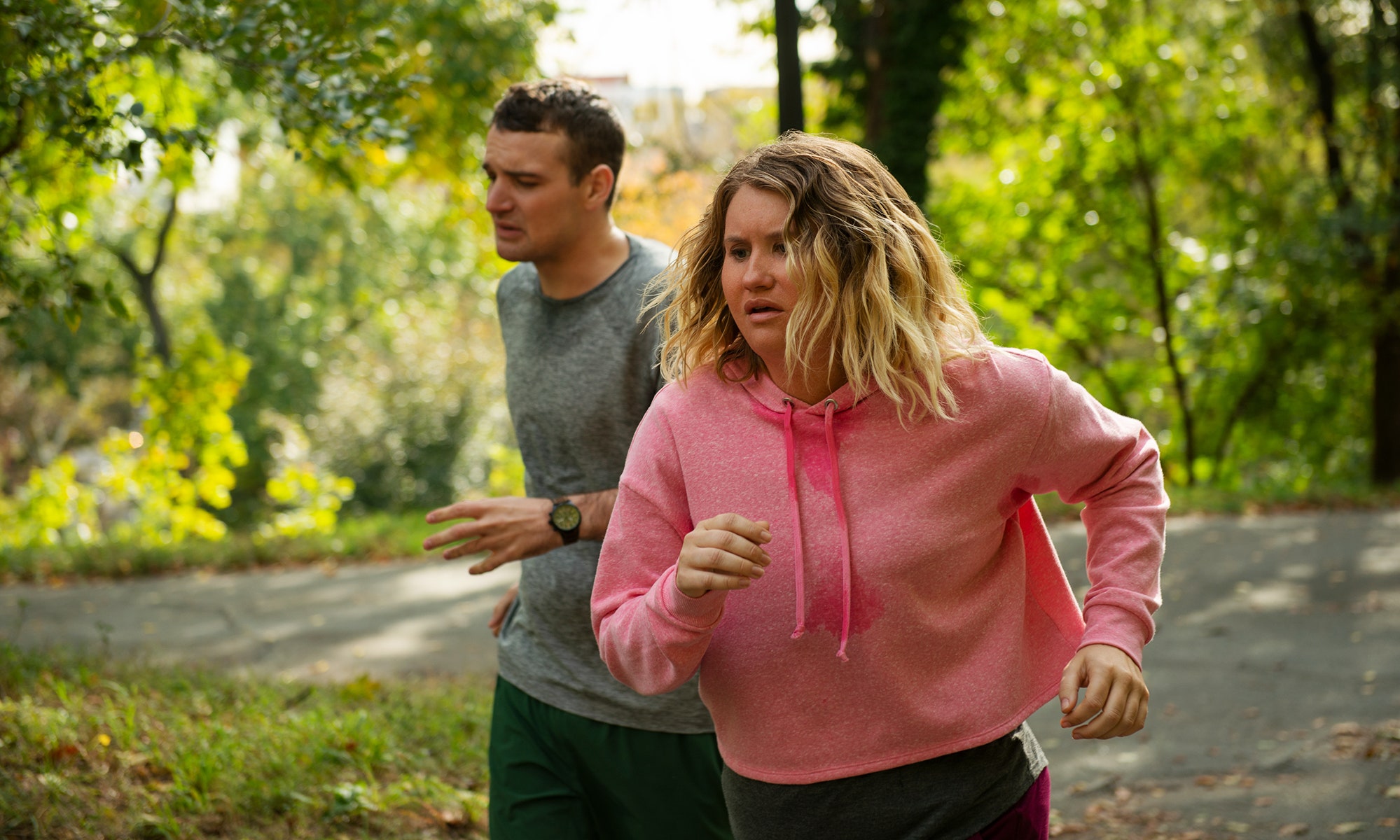 This movie is about a young woman who has a partying lifestyle, but she realizes soon that she is living an unhealthy lifestyle. To improve this, she starts running, where she, later on, prepares herself for a competitive marathon. This movie is inspiring and connecting for most people.
10. Room (2015)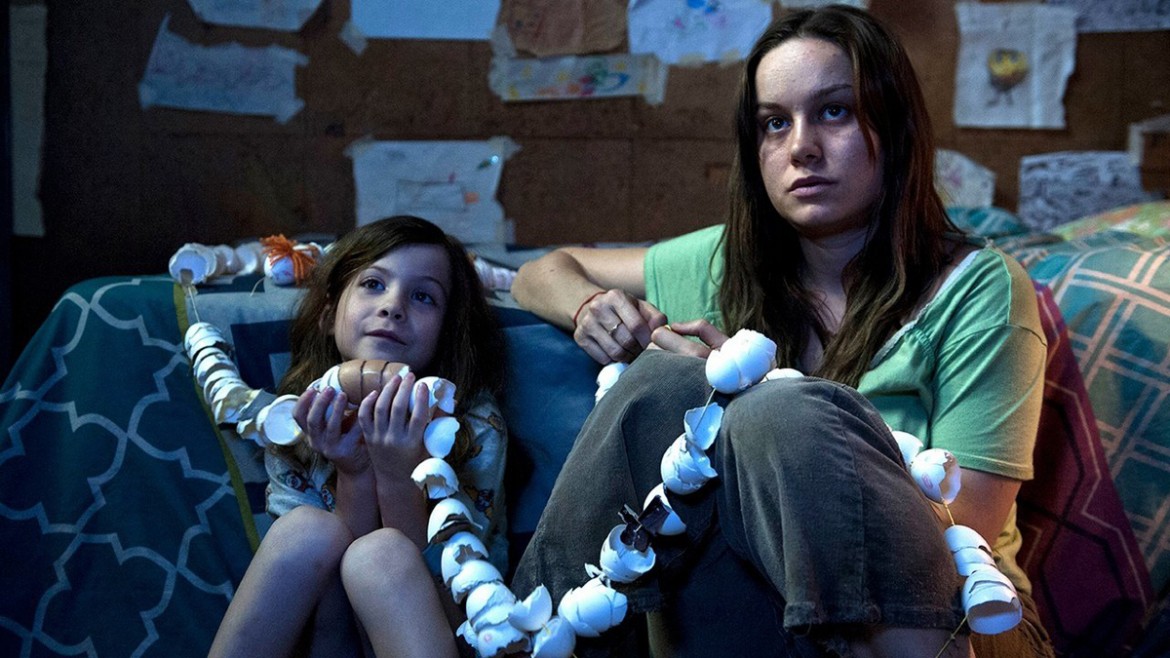 This movie is about a mother and his five-year-old son born in an 11 by 11 room with no window. The mother was held captive for seven years by a kidnapper. With time the boy's curiosity grows who was born in that captivity. Later on, they both manage to run away from that place to gain their freedom.
11. Manchester By The Sea (2016)
This movie will keep you under suspense about the unwillingness of protagonist lee chandler to return to his hometown after the death of his brother joseph chandler. After returning to his hometown, he gets to know about the custody of his nephew, which was given to him. The conversation of lee with his ex-wife will make people cry.
12. Beautiful Boy (2018)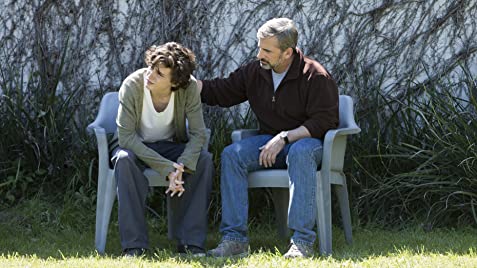 This is an American biographical drama and director of this drama is Felix Groeningen. This movie is about a father-son relationship where father David Sheff gets to know about the involvement of his bright, talented son Nicolas in drugs. He sends his son to rehab. This is a beautiful story of a father who does everything to save his child from drug addiction.
13. The Big Sick (2017)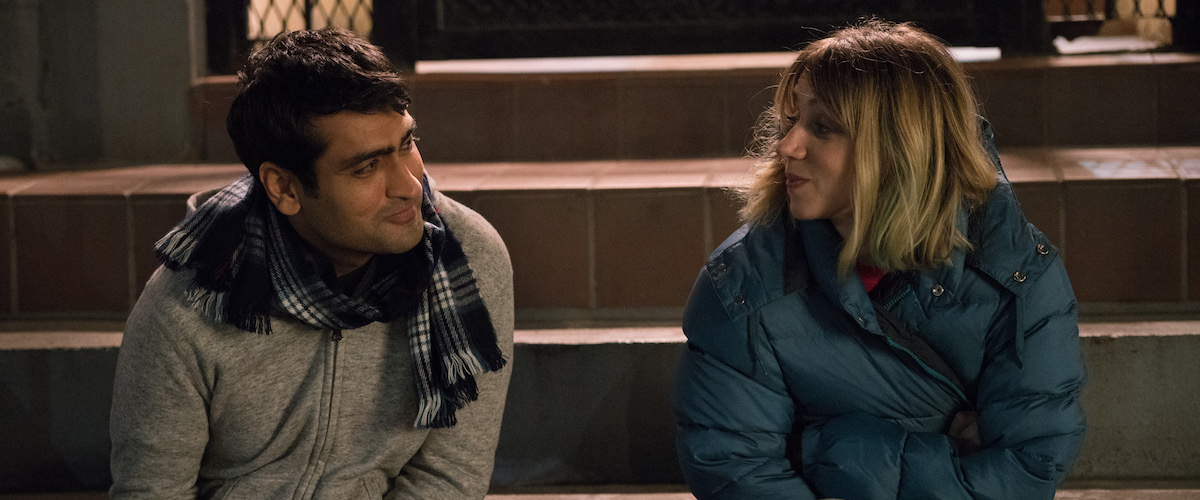 This movie is about Pakistani comedian Kumail who meets American graduate student Emily, and they fall in love. Kumail scared to tell about Emily to his parents as there is a cultural difference. But the situation gets worse when Kumail gets to know about the severe illness of Emily.
14. You Were Never Really Here (2017)
This movie is about an unafraid, strong former American military man who goes on a mission to find a missing girl wherein his journey, he encounters some corrupt people who misuse their power. This incredible man shows all his strength to save the senator's daughter.
15. Uncle Frank (2020)
This movie set on a road trip where Uncle frank with his niece Beth will attend the funeral of his father from New York to South Carolina. This movie also helps to empathize with the LGBT community as uncle Frank is gay. It is a beautiful movie that Alan Ball directs.
All these great movies are perfect for fulfilling your emotional need. Amazon prime packed with all kinds of movies to suit all your mood. When you are bored with all the Rom-com and want to feel something strong and deep, these emotional movies will not disappoint you. You can watch them with friends or companions; if not, you can also watch them alone to feel your emotions.