Online streaming platforms have earned a lot of subscribers worldwide due to the COVID-19 pandemic. Netflix, in particular, continues to remain popular with new releases every week and keeping its users entertained all the time. In the last year, many new films in many genres were released on Netflix, and some of them were even nominated at the Oscars! So here is a list of 15 really good films to watch on Netflix.
1. Mank (2020)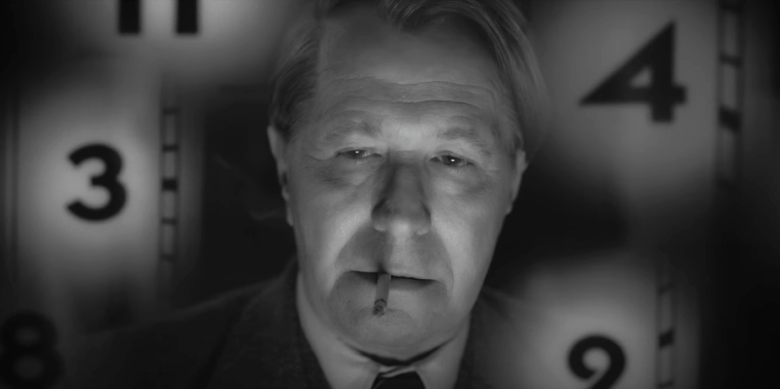 The latest film by auteur director David Fincher is a biographical drama based on the time of Herman J. Mankiewicz when he was working on the screenplay for Citizen Kane (1941) and his battle with the director Orson Welles for screenwriter credit. Mank stars Gary Oldman, Tom Burke, Lily Collins, Amanda Seyfried, Arliss Howard, Tom Pelphrey, and Charles Dance. The film has been nominated for ten awards at the Oscars this year.
2. Da 5 Bloods (2020)
Da 5 Bloods is a war drama film that follows veterans who go back to Vietnam to retrieve the treasure they buried. They come across various challenges and obstacles while finding the treasure. Spike Lee has directed the film. It stars Delroy Lindo, Jonathan Majors, Norm Lewis, Clarke Peters, Paul Walter Hauser, Melanie Thierry, Isiah Whitlock Jr., Jean Reno, and the late Chadwick Boseman. The film has received many awards and nominations this year, including an Oscar nomination at this year's Academy Awards.
3. The Meyerowitz Stories (2017)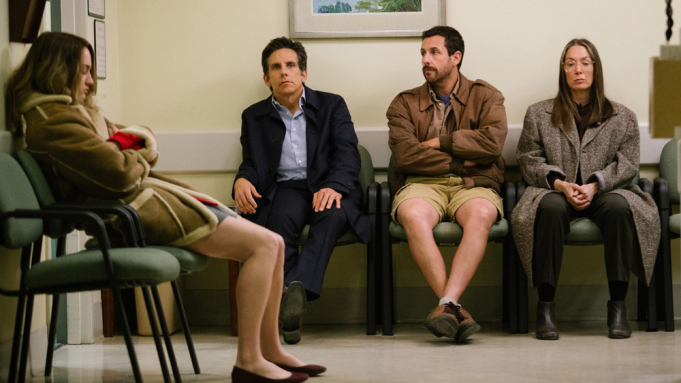 This film is a comedy-drama that follows a group of step-siblings who try to live together with their father. This film has a unique perspective on the family dynamic and shows why family relationships could be dysfunctional. The film has been directed by Noah Baumbach and stars Ben Stiller, Adam Sandler, Emma Thompson, and Dustin Hoffman.
4. Roma (2018)
Written and directed by Alfonso Cuarón, this film is a semi-autobiographical take on Cuarón's life in 1970 and 1971. The film focuses on his upbringing in Mexico City. The film stars Yalitza Aparacio, Marina de Tavira and Fernando Grediaga. In 2019, Roma won three Oscars, including Best Director.
5. Marriage Story (2019)
Marriage Story is a heartbreaking film that shows the dark times a couple goes through during a divorce. Noah Baumbach is the director of this film, stars Adam Driver, Scarlett Johansson, Laura Dern, and Alan Alda. The film won an Oscar in 2020 for Best Supporting Actress (for Dern).
6. The Ballad Of Buster Scruggs (2018)
This Western black comedy is an anthology film that features six short stories in the Wild West. The Coen Brothers have directed this film which stars Liam Neeson, James Franco, Zoe Kazan, Brendan Gleeson, Harry Melling, and Tim Blake Nelson. This film got three Oscar nominations in 2019.
7. To All The Boys I've Loved Before (2018)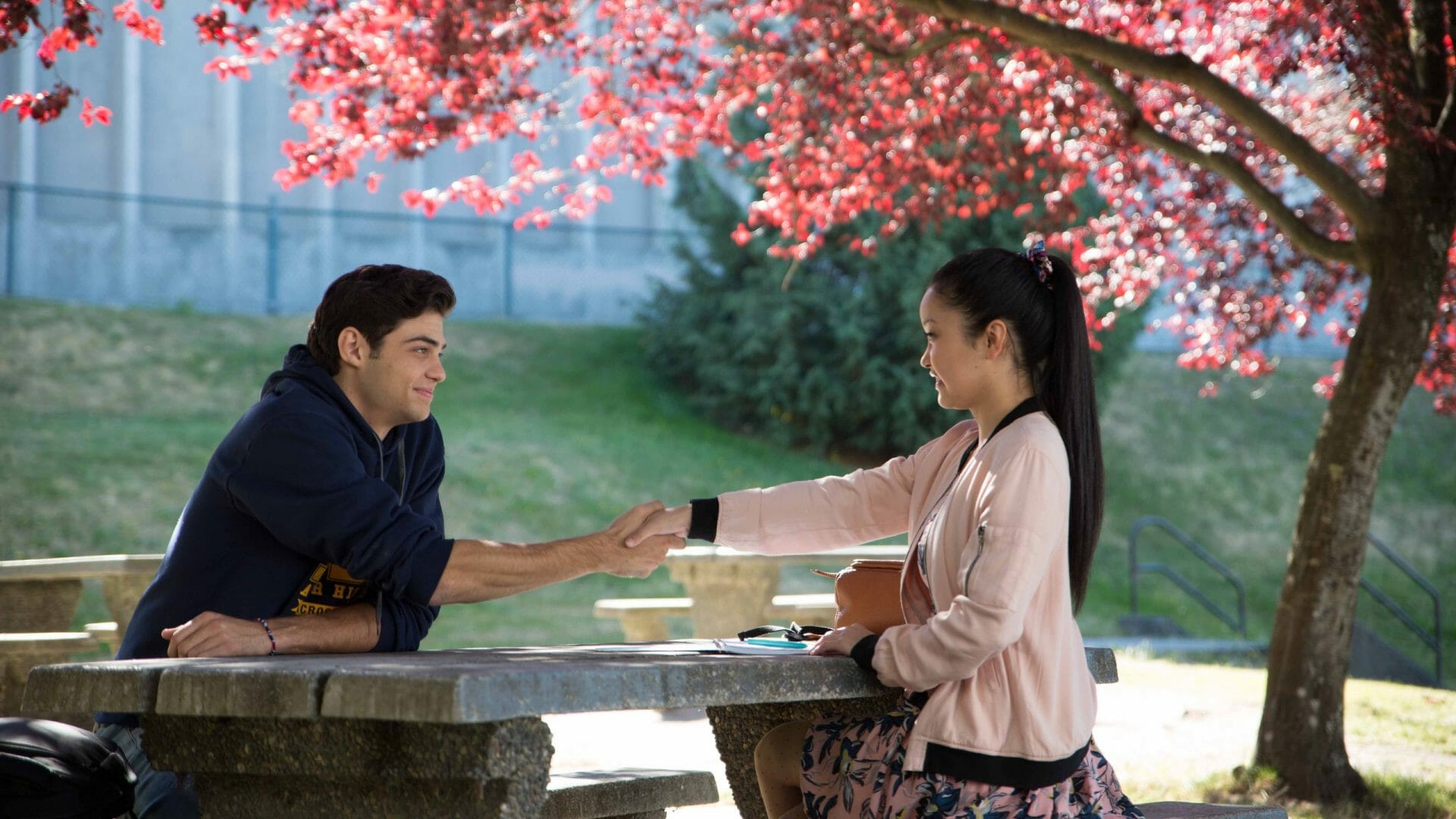 This teen romantic comedy is one of the best films in the romantic genre. The film follows Lara Jean, who writes letters to all of her past crushes but does not mail them. Her sister then sends them, which brings trouble for Lara Jean. Noah Centineo and Lana Condor star in this film.
8. Mudbound (2017)
This historical drama set in the Second World War explores the relationship between a black family and a white family. Mudbound received four nominations at the Oscars in 2018.
9. Love And Monsters (2020)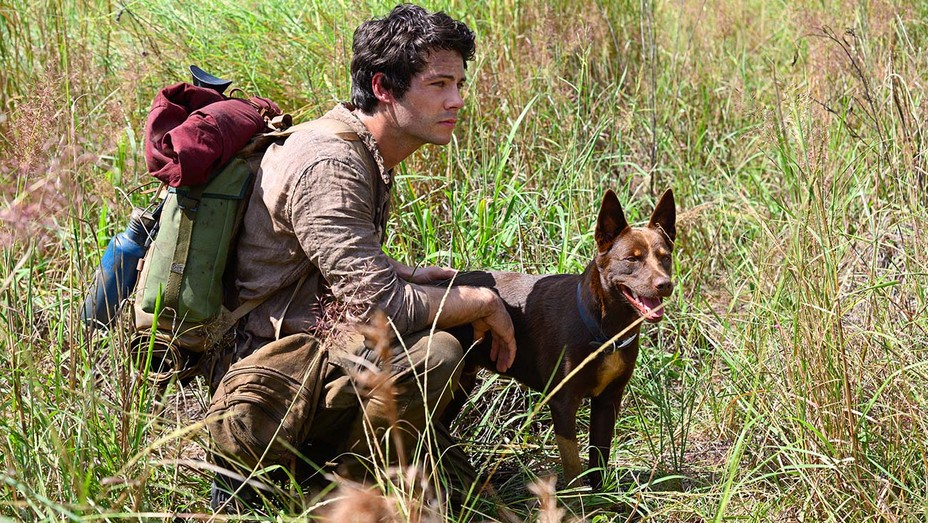 Love And Monsters is a unique monster film and is a big entertainer. The film follows Joel Dawson, a survivor in search of his girlfriend while fighting monsters. Love And Monsters star Dylan O'Brien, Jessica Henwick, and Michael Rooker. The film has been nominated for Best Visual Effects at the Oscars this year.
10. The Irishman (2019)
Starring legends Robert De Niro, Joe Pesci, and Al Pacino, and directed by a legend, Martin Scorcese. The Irishman chronicles the life of Frank Sheeran from a truck driver to an assassin and working for Teamster Jimmy Hoffa and the Bufalino crime family. The film was nominated for ten Oscars in 2020.
11. 6 Underground (2019)
This Michael Bay-directed action thriller follows six rich billionaires who fake their deaths to become skilled mercenaries and fight worldwide. The film stars Ryan Reynolds, Dave Franco, Ben Hardy, Melanie Laurent, Corey Hawkins, Adria Arjona, and Manuel Garcia-Rulfo.
12. Extraction (2020)
This action thriller stars the mighty Chris Hemsworth with Randeep Hooda, Pankaj Tripathi, and David Harbour. The film follows a mercenary tasked with rescuing an Indian drug lord's son in Dhaka.
13. Always Be My Maybe (2019)
This beautiful romantic comedy stars Randall Park and Ali Wong as former lovers who meet again after many years and have trouble reconnecting. This film also features an electrifying cameo by the breathtaking Keanu Reeves.
14. The Trial Of The Chicago 7 (2020)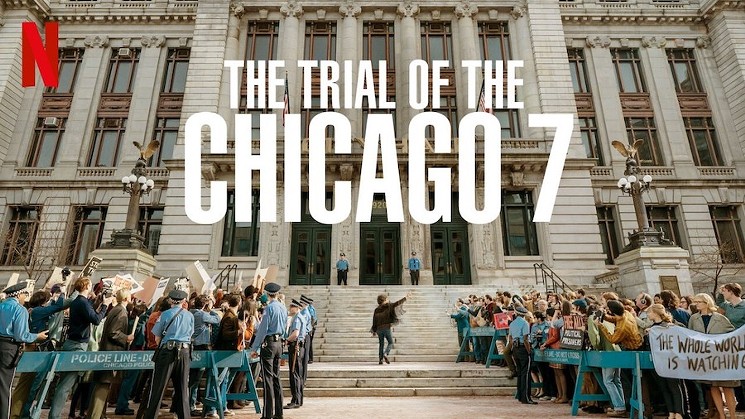 Directed by Aaron Sorkin, the film follows seven protestors who are being tried in court for allegedly inciting riots in Chicago in 1968. The film stars Mark Rylance, Michael Keaton, Sacha Baron Cohen, Yahya Abdul-Mateen II, Joseph Gordon-Levitt, Eddie Redmayne, Jeremy Strong, and Frank Langella.
15. Ma Rainey's Black Bottom (2020)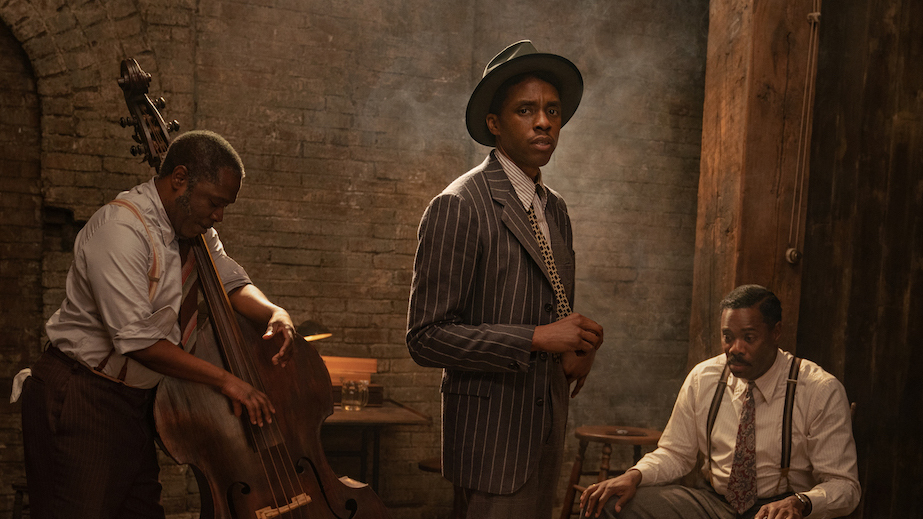 The final film starring the late Chadwick Boseman is an affectionate tribute to African American culture and blues music. The film follows Ma Rainey (played by Viola Davis) as she struggles to sign a good record deal with white producers to record a song. Ma Rainey's Black Bottom has received five Oscar nominations for this year.
Netflix is home to a huge array of enjoyable and acclaimed films. The films in this list are some of the best that Netflix has to offer. Watching these films will be a great time for you, your family and friends. Happy Watching!